MEREDITH, GRANT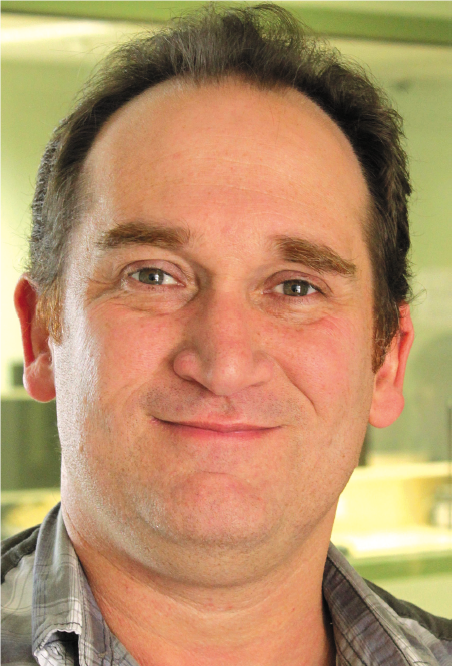 Degree
Certificate II in Information Technology;
Certificate IV in Information Technology;
Diploma of Information Technology;
Bachelor of Information Technology;
Bachelor of Computing (Honours)
Graduation year
2001, 2003, 2004, 2006, 2007
Current position
Associate Dean, Student Retention and Success
Employer
Faculty of Science & Technology, Federation University Australia
Awarded
Alumnus of the Year - 2015
Nomination Category
Outstanding service to the community
Achievements
Grant has been linked to his passion for helping people in need, promoting the University and his appeal to multiple target audiences. Grant launched and established the Technologies for Empowering People for Participation in Society "TEPPS" research programme. TEPPS develops "assertive technologies". Assertive Technologies are designed to encourage self-directed and proactive positive life changes. TEPPS technologies are developed in such a broad way that more than one single target audience can benefit from them.
Through TEPPS, Grant has envisaged, created and managed a number of free software systems for people with special needs. TEPPS works heavily with the backing of various public organisations including the Australian Speak Easy Association and other speech therapy based organisations. Technologies that Grant has developed include the Scenari-Aid website which is an online social simulator which enables people to desensitise themselves to commonly feared social settings and also to practice different forms of speech therapy within. Scenari-Aid is totally free for use and has been both professionally and publicly embraced around the world. Grant is currently designing a like system for children called Scenari-Kids. Scenari-Aid has been presented and showcased by Grant on both national and international levels. This has enabled Grant to heavily promote his research and to also promote the University.
By being able to craft Scenari-Aid to be free Grant has enabled many people the world over to make positive life changes and it has also enabled related health practitioners to offer the platform to patients as a cost-free supplementary tool to assist them.