BOURKE, Peter
Peter Bourke has had extensive experience in the sports management and community engagement sectors for almost 20 years. Spending several years in management positions with the YMCA across Australia, Peter took on management roles within indigenous sport and community education, before moving to management of community engagement and development within a government sector organisation. In his current role, Peter leads the peak body for the bicycle industry. Peter is also a member of the Auto Skills Australia board, the Industry Skills Council responsible for all Automotive, marine and bicycle training packages in Australia.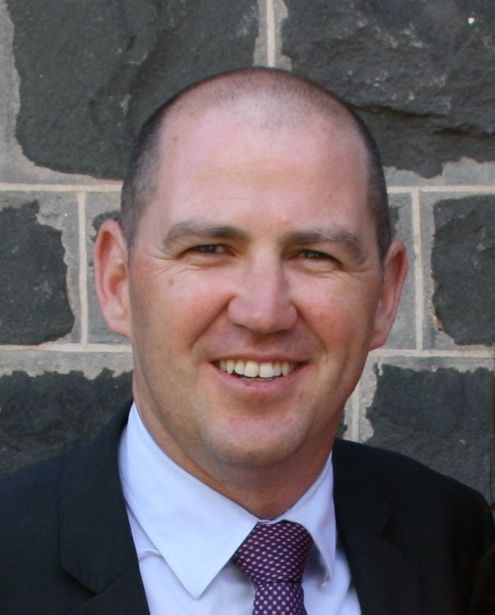 Degree
Bachelor of Applied Science (Human Movement)
Graduation year
1986
Current position
Executive Officer
Employer
We Ride Australia
What are some of your career highlights?
Career highlights include leading a development program in Western Africa as part of the 2006 Melbourne Commonwealth Games, and achieving political and bureaucratic change to get e-bikes made legal across Australia.
Describe the most enjoyable and challenging aspects of your job
Working with political and corporate leaders across Australia to lead change in travel behaviour choices.
Combining technology and transport, whether it is the shared economy or mobility as a service, keeping the bicycle industry and legislation relevant to the evolving transport sector.
What are your strongest memories while you were studying at the University?
University was a massive learning curve for life in general, not just academically. The real memories are of the genuine people.
Do you have any advice about life after study to pass on to current students?
Take every opportunity that is presented to you. I have been fortunate to work across Australia along with Africa, Asia, America and Europe, and it has been because I was am open to accepting new challenges.