Kathy Racunica, new Head of Campus in Berwick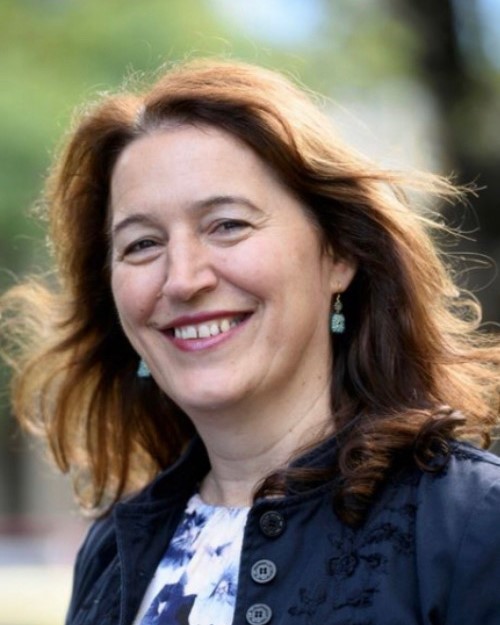 Kathy Racunica recently commenced as Head of Campus at the Berwick campus. Kathy has extensive management experience having previously held positions at Monash University as Campus Manager for the Peninsula and Berwick campuses; at Swinburne University as Faculty Manager for Health, Arts and Design, and the Business Readiness Manager for Corporate Services; and as Centre Manager for the Centre for Positive Psychology at Melbourne University – her most recent position. Kathy also has excellent industry and community engagement experience across south-east Melbourne.
Reporting to the Deputy Vice-Chancellor (Academic), Kathy leads day-to-day campus operations and planning, work across schools and portfolios to ensure the Berwick campus continues to grow and meet the needs of its students and the region.
Kathy says, 'It's been a great pleasure to join Federation University and meet the many staff across the campuses...I'm very fortunate to join our Berwick campus team who embrace a whole of community approach to developing a healthy thriving region.
I'm grateful to Greg Jakob and the many staff who have worked tirelessly for the past few years to create the vibrant Berwick campus we have today, and through this terrific collaborative approach we can continue to accommodate and support the needs of staff and students as the Berwick campus expands.
Berwick campus is well located to serve the expansive educational, community and industry needs in, what is now, the fastest growing LGA in Australia. Our experience includes well developed methods to serve life-long learning and contribute to impactful developments in our region. This certainly aligns with my personal and professional passion.
Over the years I have witnessed how collaborative university work can contribute to positive change in communities, and Federation University's growing contribution is what inspired me to join and contribute to this great work.
I have dedicated most of my working years to leadership and operational management positions across three universities (University of Melbourne, Monash and Swinburne). Through my many roles I've had the fortune to work with teams in faculties and schools managing teaching and research, central directorates including student support, student administration and systems, along with whole of campus developments and operations that have included extensive community and industry engagement.'