Australia's first co-operative university
Federation has embarked on a journey to become the first Australian university to embed the globally recognised co-operative education model in all our programs. The unique Federation Co-op Model is tailored to meet the needs of our students, communities and industry partners to ensure we prepare students for careers and support industry with skilled graduates that meet the needs of our regions.

The Federation Co-op Model will link students to workplaces and industry as a core part of their studies, and take learning from our campuses to the workplace. Our Co-op model is not just traditional work experience, but a coherent, deliberate set of learning experiences that bridge campus-based learning with workplace learning, so when our students graduate, they already have work experience, as well as the skills to succeed.

Students at Federation will have the opportunity to work with employers and build their work experience and resume as they progress their degree, so they can go straight from their studies into their first job or their new career.

Our first co-op degrees will be launched in 2023 and include:
* Bachelor of Information Technology
* Bachelor of Information Technology (Professional Practice)
* Bachelor of Visual Arts
* Bachelor of Business

Our remaining degrees will transition to this model over the coming years.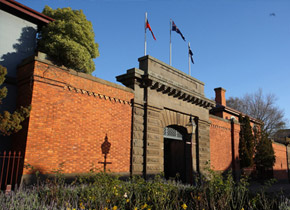 To find out more about co-op and partnering with us, please contact: Co-op@federation.edu.au or visit www.federation.edu.au/coop