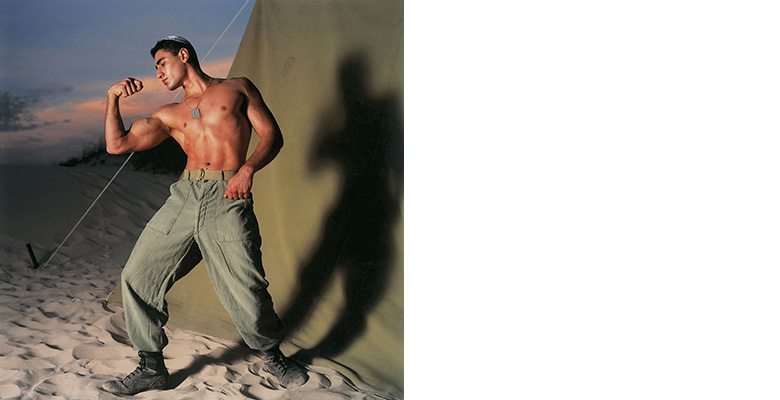 ADI NES: SOLDIERS
BALLARAT INTERNATIONAL FOTO BIENNALE
24 AUG - 20 OCT 2019
PROUDLY SPONSORED BY
Debbie Dadon AM and Embassy of Israel, Australia
'Soldiers' is a series of 22 photographs created by one of Israel's leading photographers Adi Nes. Created between 1994 and 2000 focusing on both the intermediary moments between privacy and intimacy within the rigid framework of military life, the series also exposes the loss of innocence within this highly masculine world.
Considered one of the most important series of works in contemporary Israeli photography, many prints can be found in prestigious museums and private collections worldwide. Achieving awards including the 1999 Minister of Education, Culture and Sport Prize, Nes's work was described by the New York Times as "shrewd sendups of the pervasive, macho military presence in Israeli life".
ADI NES ARTIST TALK - SAT 24 AUG @ 10AM - 11AM
Please join us for this unique opportunity to be part of an intimate discussion with Adi Nes at the Post Office Gallery.Free. All welcome.
BIOGRAPHY
Adi Nes is an award-winning Israeli photographer whose works have been presented in numerous solo and group exhibitions in Israel and abroad. Nes's body of work includes five main series to date: Soldiers (1994-2000), Boys (2000), Prisoners (2003), Biblical Stories (2004-2007) and The Village (2007-2012). His work deals with issues of Israeli identity and masculinity, and wrestles with social and political questions revolving around gender, the centre vs the periphery, Eastern vs. Western cultures, ethnic issues, Judaism, local myths, militarism, humanism and social justice. Nes is also a teacher at the Bezalel Academy of Art and Design in Jerusalem, where he studied, and now presents courses and lectures at various art academies and universities worldwide.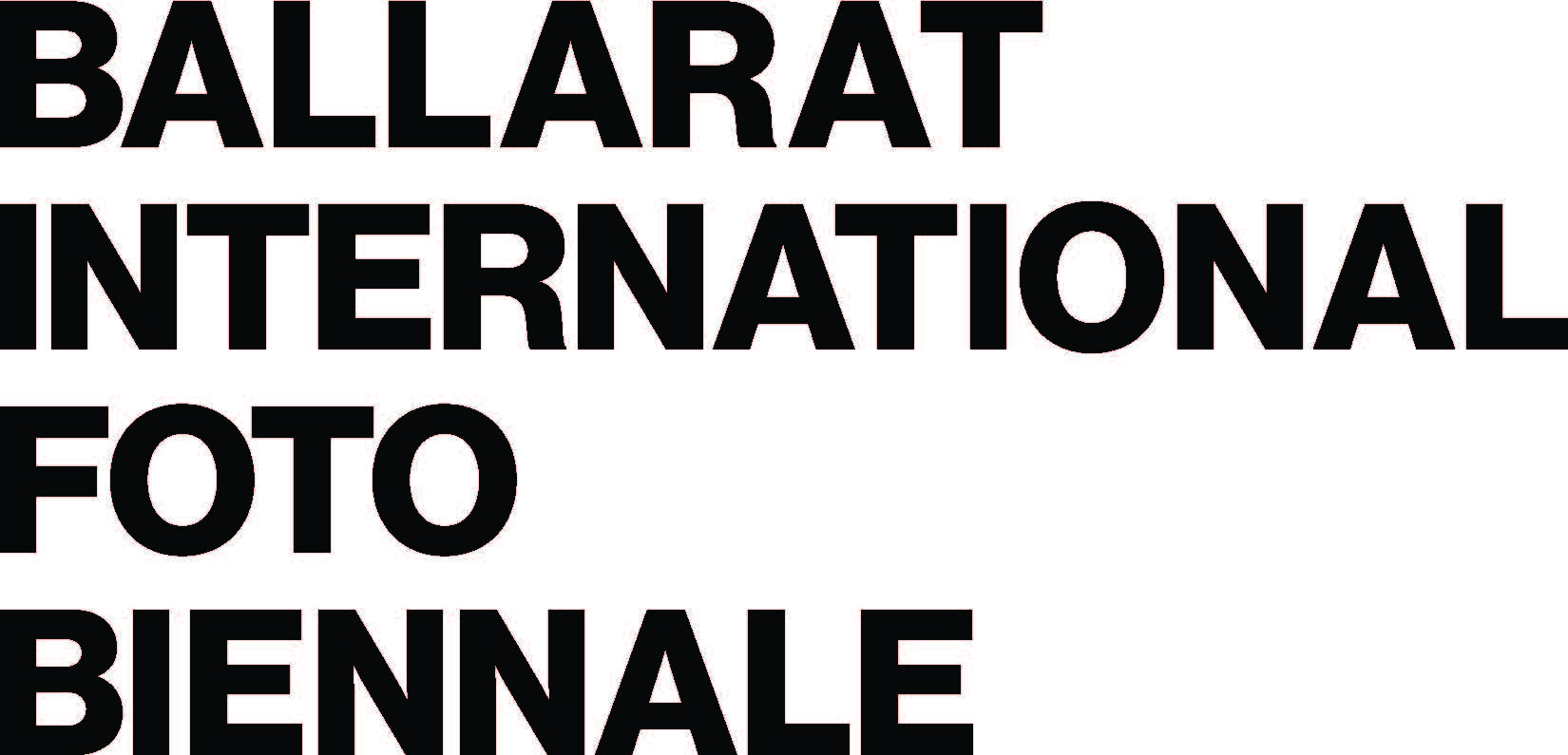 Image: Adi Nes, Untitled, 1995 digital print on Hahnemühle Photo Rag Baryta 315 gsm Courtesy the artist and Sommer Contemporary Art. Tel Aviv