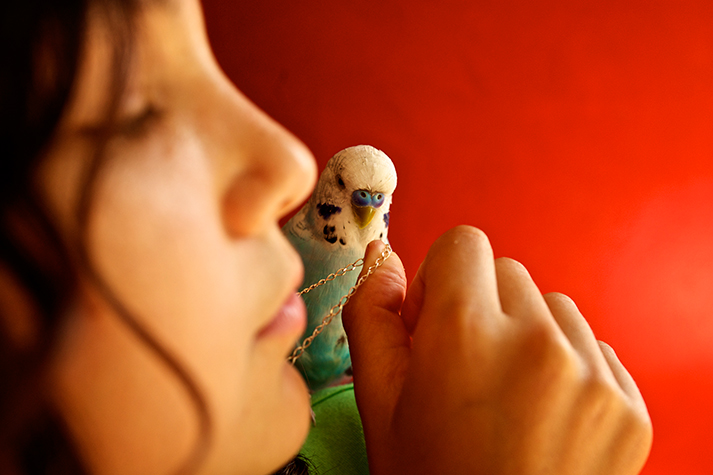 BALLARAT INTERNATIONAL FOTO BIENNALE 2015 CORE PROGRAM
Sat 22 Aug – Sun 20 Sep 2015
SAM HARRIS (WA/UK)
THE MIDDLE OF SOMEWHERE
Join us for the exhibition opening on Tue 25 Aug, by Alasdair Foster, curator and writer of photography who works on major photographic projects interculturally across the globe.... followed by an 'In Conversation' with Alasdair Foster and Sam Harris. All welcome!
Sam Harris started his career in London in 1990 photographing editorial portraits and sleeve art for numerous recording artists. His art practice evolved into one of London's leading young portrait and reportage photographers, regularly shooting international assignments for leading UK publications, record labels and design studios.

Towards the turn of the millennium, Sam left the frenetic professional life for a nomadic existence, travelling with his young family between India and Australia, later settling in the forests of south western Australia where he continues to photograph his ongoing family diary and present public workshops.

Harris' self-published photo book Postcards from Home received several awards including the Australian publishing industry's Galley Club 'Book of the Year' & 'Australian Book of the Year' 2012. Now, with The Middle of Somewhere, the last twelve years diary work is brought together in a beautifully designed limited edition, just published by Ceiba Foto in June 2015.
In his exhibition at the Post Office Gallery, Sam Harris presents a selection of his compelling work from his book The Middle of Somewhere.
Image: Sam Harris Uma with Cheepy, 2015 (from the book 'The Middle of Somewhere', 2015) photograph Courtesy the artist