2021 Staff Scholarships
The Federation University Australia Foundation had pleasure in awarding Staff scholarship - Domestic on Friday 14 May 2021 to Adam Burkitt at the Gippsland campus, and the Staff scholarship - International to Tamana Mirdadi.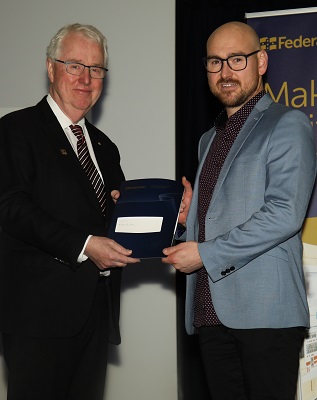 From left: Mr Terry Moran AC, Chancellor; and Adam Burkitt, 2021 Staff Scholarship - Domestic recipient.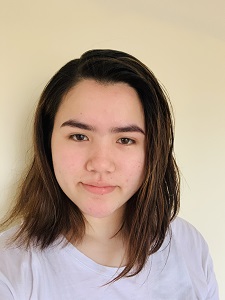 Tamana Mirdadi, 2021 Staff Scholarship - International recipient.