Ken Woodrow Scholarship
Category

Foundation

Location

Ballarat

Annual value

$2,000

Open date

08/01/2024

Close date

01/03/2024

Study sector

TAFE

Study level

Certificate

Student type

Domestic

Student status

Continuing; New / commencing

Additional eligibility criteria

Certificate III in Carpentry

Scholarships available

1
How to apply
Applications open 8 January, 2024.
You can log in and view eligibility requirements and information on how to apply.
Once applications open, you can apply through the Scholarships and Grants portal.
About Ken Woodrow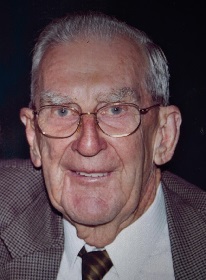 Ken started an apprenticeship in 1944 as a carpenter/ cabinet maker constructing "Don" caravans in Oakleighh'. From there he spent is working life in the housing industry in various roles of tradesmen, foreman, inspector etc.
He was a perfectionist in all his endeavours, and could turn his hand to any of the trades involved in the building industry.
Ken passed away in 2021 at the age of 90 and would relish the thought of supporting a young person wanting to enter the building industry who harboured similar values regarding work effort and love of the trade.
Recipients