GPG Scholarships (TAFE)
Category

Foundation

Location

Ballarat

Annual value

$2,000

Open date

17/01/2022

Close date

25/03/2022

Study sector

TAFE

Study level

Certificate; Diploma

Student type

Domestic

Student status

Continuing; New / commencing

Additional eligibility criteria

Priority given to female or Aboriginal and Torres Strait Islander students
Preference to students from geographic areas within Berrybank, the South West, Central Highlands and Grampians region
Certificate III in Engineering - Mechanical Trade
Certificate III in Engineering - Composites
Certificate III in Electrotechnology - Electrician
Diploma of Engineering - Technical
Able to demonstrate a committment to study and willingness to develop a career within the renewable energy industry

Scholarships available

5
How to apply
Apply directly through our Scholarships and Grants portal.
About GPG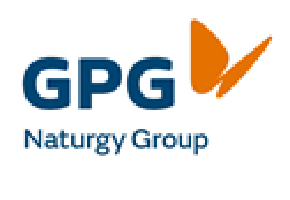 Global Power Generation (GPG) is the international energy generation arm of its Spain-based parent company, Naturgy Group, a pioneering multinational group in gas and electricity integration, operating in more than 20 countries. GPG has accumulated extensive experience developing over 4GW of power generation projects in 9 countries and currently employs around 520 people across the world.
Global Power Generation Australia (GPGA) is the Australian subsidiary of GPG. As one of the top independent power producers in Australia, GPG Australia has a long-term owner vision and ambitious renewable energy growth objectives. The company is committed to contributing to Australia's renewable energy transition through the development of a portfolio of renewable assets across the country in a sustainable way with the local communities.