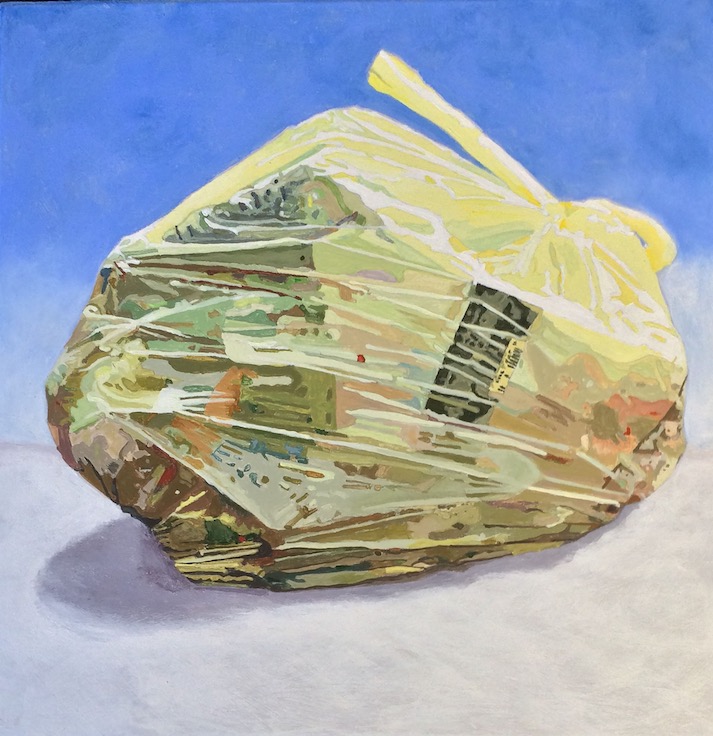 DELVE16
25 May - 25 Jun 2016
Opened by Associate Professor Bradley Mitchell, Principal Research Fellow, Research and Innovation, FedUni, on Thu 26 May 2016.
Annette Chappell, Anna Farago, Tony Griffin, Sylvia Hollis, Kristy Nardella, Mairin Ni Shiochain, Vin Ryan, Georgia Snowball, Elise Whetter
DELVE 16 showcases recent work by Masters and PhD research candidates in the Faculty of Education and Arts, Federation University Australia. With candidates at varying stages of their research, this exhibition reflects diverse ideas and bold approaches to the students' individual field of enquiry. This exhibition is also an indicator of the continuing long and proud history of Federation University and predecessor institutions' Creative Arts programs dating back to the early 1990s.
Image: Tony Griffin Study for Boxing Day, 2016 acrylic on wood panel 20 x 20cm Courtesy the artist