Communication is key to solving public health problems
25 July 2022
---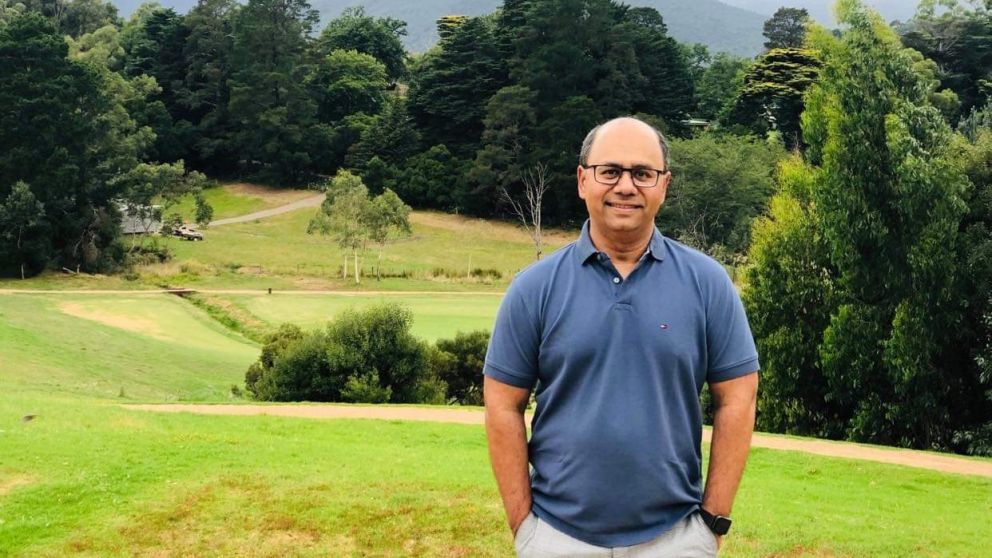 For hundreds of years, people in Bangladesh had been afflicted with a fatal virus called Nipah, and until 15 years ago, no one knew how they were contracting it. "Nipah virus was one of the most fatal conditions at the time," says public health expert and physician Associate Professor Aziz Rahman. "When we investigated, fatality rates were about 90 per cent."
He carefully assessed links between the cases and discovered that the cause of infection was a centuries-old practice of drinking raw date palm sap tapped from trees. "That is a very common practice in a South Asian context."
Through careful analysis, he discovered that fruit bats carrying the virus were roosting in palm trees and their saliva was dribbling into the collection containers on the side of the trees. As people weren't going to stop drinking raw palm sap, the solution was first to ask them to boil the sap and then help them design a simple covering for the collection containers that could prevent the bat saliva from dripping in.
Along with a public health awareness campaign, these methods were highly successful, slashing the rates of Nipah infection. "It was very profound research that had a major impact. I'm really proud to have been part of it," he says.
Dr Rahman, Associate Professor of Public Health and Research Advisor in the Institute of Health and Wellbeing, has dealt with many public health issues across multiple countries, publishing more than 120 papers on subjects as varied as Indigenous health, smoking and vaping, farmer health and non-communicable diseases.
Recently he led a study with more than 8,000 participants across 17 countries, examining the mental health and other impacts of the COVID-19 pandemic. "I don't want to limit myself in one area because public health is really wide," he says.
With a prominent profile on social media, Dr Rahman uses his role to influence the public's perceptions of health issues and provide accurate, quality information.
"I really felt during this pandemic there was a lot of confusion and misinformation circulating in social media. For example, in multicultural communities, the message about vaccines wasn't clear. People were confused. When I do my research, I always try to share that research in common language so people can understand." Associate Professor Aziz Rahman
Sometimes reporting on the facts of such research leads to controversies, including his research that showed that in Australia, vaping could be promoted to smokers as a less harmful alternative to quitting if the conventional methods don't work.
"If research shows it leads to a better health outcome at the population level, then it should be promoted," he says. "Vaping isn't harmless, but it is less harmful than cigarette smoking. But we can't deliver the same message across all countries. For example, in Australia, most of the people who are using vaping are long-term smokers, and they are using this to quit, whereas in Bangladesh, most users are younger and they are using it as a curiosity."
Dr Rahman and his PhD students' many current research projects include investigating smoking behaviour among GPs in Australia (about one in 10 are smokers, which is similar to the general population), the difference in non-communicable diseases between migrant and non-migrant populations, and finding ways to improve the hospital experience for First Nations people.
Related Reading:
Making hospitals more accessible for First Nations people