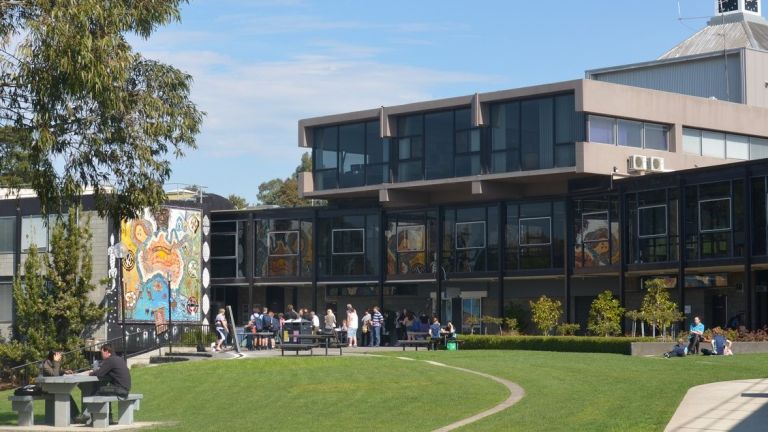 27 September 2022
Federation University Australia offers welcoming and safe regional campuses and high-quality teaching and learning across TAFE, higher education and research.
1 September 2022
VIDEO Federation University co-hosted the 2022 Menzies Foundation Oration 'Do I have a future? A better deal for young people in Australia'.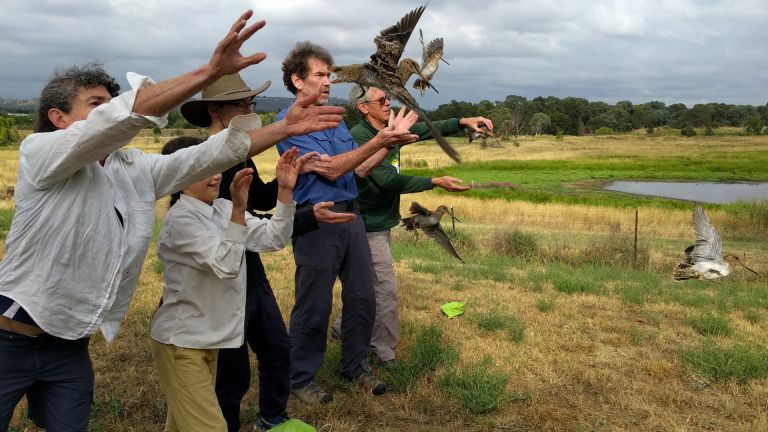 1 September 2022
CeRDI has been instrumental in a citizen science project monitoring the 150g migratory shorebird known as Latham's snipe. Now it is also assessing the value of the urban wetlands the bird uses.