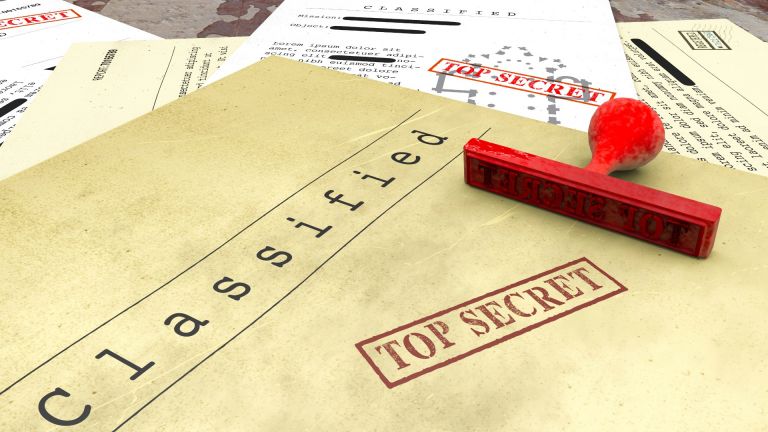 9 July 2021
A Federation University researcher has used diplomatic cables to piece together previously unknown episodes in Australia's political history.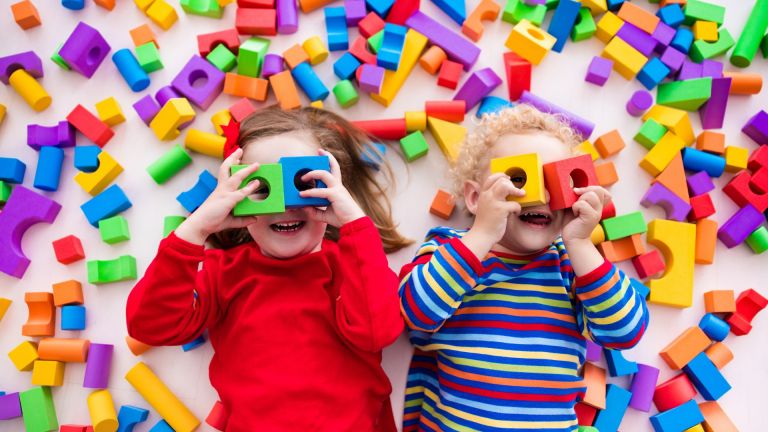 6 July 2021
People living in a rural community are struggling to get their children into childcare services, leading some residents to move to bigger cities or sacrifice their careers to be stay-at-home parents.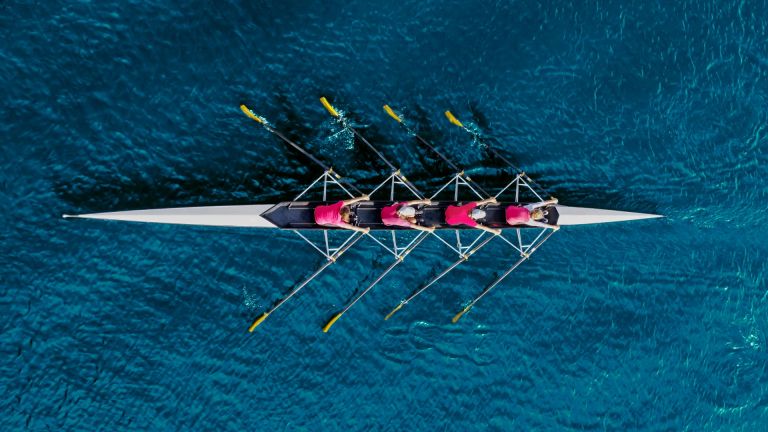 22 June 2021
For many athletes, competing at the highest level means rigorous daily training sessions, endless travel and times of isolation away from friends and family, leaving little time for anything else.