COVID safety at Federation University and Federation TAFE
27 September 2022
---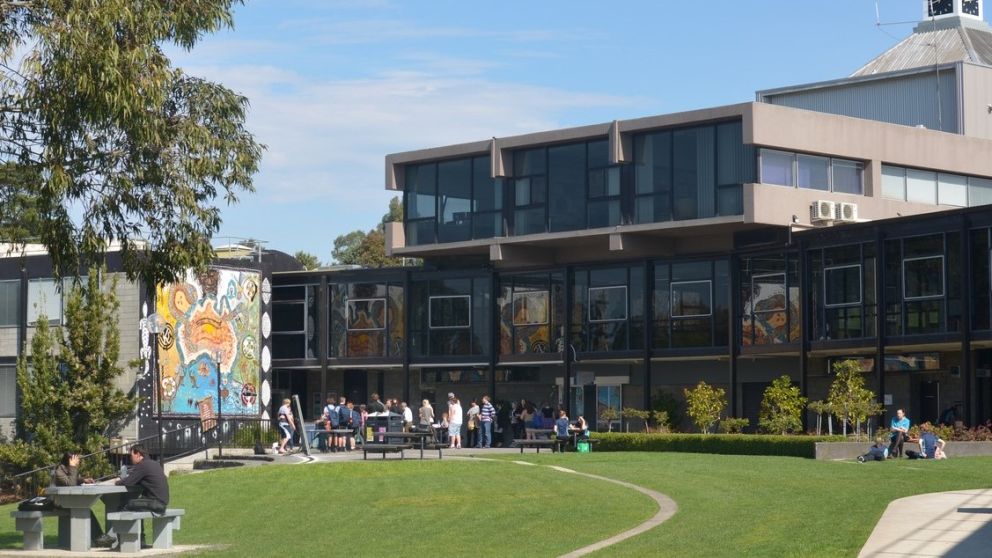 Federation University Australia offers welcoming and safe regional campuses and high-quality teaching and learning across TAFE, higher education and research.
As the coronavirus (COVID-19) pandemic continues, we are ensuring our campuses are safe environments for our students, staff, and industry and community partners.
Ensuring a safe work and learning environment
The University has implemented extensive risk mitigations to keep our campuses safe, such as enhanced cleaning programs, hand sanitiser stations, improved ventilation and air filtration.
All members of the university community also have a part to play to reduce infection risks, such as staying home if unwell, and following advice on mask wearing and respiratory hygiene.
Please note that potential exposure sites are published on our People and Culture webpages.
Advice on working arrangements can be found on our People and Culture toolkits page.
Implementing our COVIDSafe Plan
All actions taken by Federation are at the direction and guidance of state and federal governments.
For the latest advice, information and resources, go to:
To book a vaccination, follow the links at:
Advice from the Commonwealth Government and its agencies can be found at:
You can also call the National Coronavirus Helpline on 1800 020 080. It operates 24 hours a day, seven days a week. If you require translating or interpreting services, call 131 450.
If you have concerns about your health, please speak to your doctor.