Coronavirus – advice for staff and students
21 February 2020
---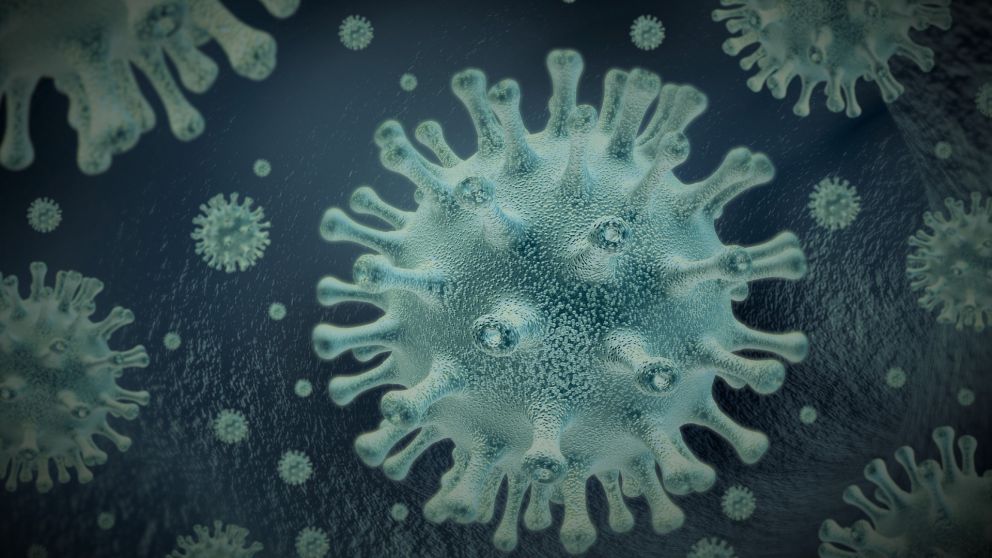 As of Friday 21 February 2020, the Australian Government has updated its travel restrictions to prevent the spread of COVID-19 (coronavirus).
Australian and international authorities are currently dealing with an outbreak of the coronavirus, recently named COVID-19 by the World Health Organisation to reflect the year this strain of coronavirus emerged. Coronaviruses are a large and diverse family of viruses that cause mild to severe illness in humans, including the common cold to severe acute respiratory syndrome and pneumonia.
The safety of our staff and students is of the highest importance and we are continually monitoring multiple sources of health and travel information from Australian authorities.
Travel bans
The Australian Government now has different travel requirements for foreign nationals (such as students and staff on work or study visas) to Australian citizens and permanent residents. This is temporary and is expected to be reviewed on or before 29 February 2020.
Advice for:
Foreign nationals, if you are in China or travelling through China
Any foreign nationals, travelling through mainland China to Australia after 1 February 2020, will not be allowed entry into Australia.
This advice is provided by Australian Border Force and will be reviewed by the Australian Government on or before 29 February 2020.
With this in mind, we strongly encourage any staff or students in this situation, to delay their travel until after 29 February.
We will of course welcome back any staff and students in this situation, as soon as they are able to come back to Australia.
Advice for:
Australian citizens and permanent residents, or foreign nationals that arrived in Australia before 1 February
If you are an Australian citizen or permanent resident (or their immediate family member) you will be allowed into Australia, but the following advice applies.
The following advice also applies if you are a foreign national that arrived in Australia before 1 February:
If you have travelled to Hubei Province within the past 14 days, you must isolate yourself for 14 days after leaving Hubei Province
If you have left, or transited through, mainland China on or after 1 February 2020 you must isolate yourself for 14 days after leaving China
If you have been in close contact with a confirmed case of novel coronavirus, you must isolate yourself for 14 days after last contact with the confirmed case.
To 'isolate' yourself means you should not attend public places, in particular work, school, childcare or public areas of university and higher education campuses, (for example attending lectures) for the recommended time period.
Under all scenarios listed above we note that if anyone in these groups develops symptoms, they need to call a doctor or health clinic, advise them that they have recently returned from mainland China or been in contact with a confirmed case, and arrange an urgent assessment.
Official travel advice
The official Department of Foreign Affairs and Trade (DFAT) travel recommendation is do not travel to China due to the increased risk of contracting the coronavirus.
This is being reviewed by DFAT regularly and we will update you when it changes.
In line with this recommendation the University will not be able to approve any travel through China for staff and students, subject to advice from DFAT.
Any staff and students impacted by travel bans or medical isolation
Staff and students who are unable to make it to the commencement of classes over the coming weeks or who need medical isolation due to Australian Government health recommendations will not be penalised.
Students should contact us on 1800 FEDUNI or +61 3 5327 9480 if outside Australia.
Staff should speak to their manager to make leave arrangements.
Our university response team is actively and closely monitoring events as the situation continues to evolve rapidly around the world and is ready to act on the directions of Australian authorities as the situation evolves.
Links to information from health authorities and DFAT
We have provided two FAQs for:
Other important resources to follow include: