HOLM, Eric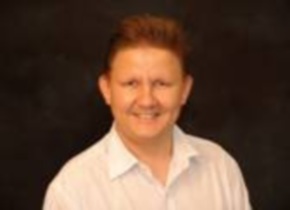 Degree
B. Bus, LLB, MBA, LLM
Current position
Lecturer in Law

Employer
University of Ballarat
What are some of your career highlights?
Completion of my Masters Degree
Enrolment into a PhD
Describe the most enjoyable and challenging aspects of your job
Undertaking research
Teaching and learning

What are your strongest memories while you were studying at the University of Ballarat?
The commitment to teaching and learning and research shared by staff at the university.
Do you have any advice about life after study to pass on to current students?
There is a lot to enjoy after your studies are complete but don't forget the commitment and motivation you had to complete your studies as you can draw upon these attributes in your professional life.