Study with us in 2022 webinars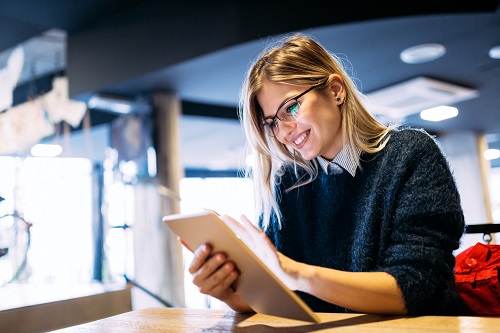 Federation University holds a strong reputation for teaching, research, collaboration and community engagement to ensure we deliver industry-relevant programs.
If you're considering a shift in your career or would like to upskill next year, join our webinar series to learn more about study options in 2022:
Allied health: Q&A panel
Date: Monday 1 November 2021
Time: 5:30pm – 6:30pm AEDT
What do Occupational Therapy, Physiotherapy and Speech Pathology all have in common? Not only are they all available to study at Federation University, but they're part of one of the most in-demand areas of healthcare. Join this interactive Q&A panel to hear from our expert staff and ask your own questions about future study and careers.
Engineering: ask me anything session
Date: Monday 22 November 2021
Time: 5:30pm – 6:30pm AEDT
As an engineering graduate you'll experience well-paid opportunities world-wide that will improve and amplify human capabilities, making people's lives safer and easier. Join us to learn about undergraduate and graduate study options in civil, electrical and information, mechanical, mining, mechatronics and robotics, project management, renewable energy, maintenance management, mining OH&S as well as community energy and micro-grid. Receive answers to all your questions during our live ask me anything session covering undergraduate programs from 5:30pm to 6pm, followed by graduate programs from 6pm to 6:30pm.
Finding the life/work/study balance: Q&A session
Date: Monday 9 November 2021
Time: 6.00pm – 7.00pm AEDT
Juggling work, family and daily life as a mature age student can be challenging - but it shouldn't stop you from achieving your dreams. Learn how Federation University can make your student journey easier and help you stay on track to reach your career goals.
To view more webinars, visit our events page.