Ms Megan Tucker
Director, Strategy and Office of the Vice-Chancellor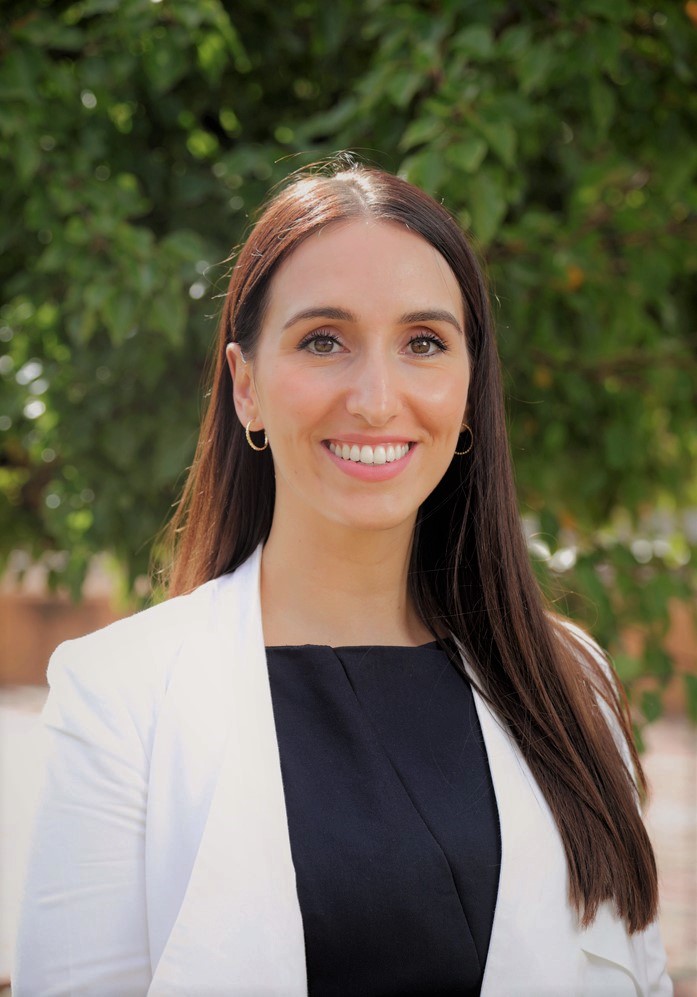 Megan Tucker is the Director, Strategy and Office of the Vice-Chancellor at Federation University. In this role, Megan serves as a primary liaison between the Vice-Chancellor and President, the leadership of the organisation and external stakeholders. She is responsible for leading and coordinating strategy, planning and performance reporting and university-wide initiatives, in addition to managing issues and requests on the Vice-Chancellor's behalf.
A multi-skilled leader with a background in tertiary education, law and justice and the not-for-profit sector, Megan has held senior university roles as a strategic advisor and previously worked in community legal education, specialising in law and cultural diversity. She has also served as a Director and Board Secretary on a number of not-for-profit boards.
Megan brings to Federation University a diverse range of experience working in complex environments, with skills in issues management, strategic communication, stakeholder relations, project management and governance.
Megan holds a Bachelor of Laws (First Class Honours) and Graduate Diploma in Legal Practice from Queensland University of Technology.
Location
Vice-Chancellor's Office
1st Floor, Administration Building (D)
Mt Helen Campus
Contact
Vice-Chancellor's Office
Federation University Australia
PO Box 663
BALLARAT VIC 3353
Phone: +61 3 5327 9014
Email: m.tucker@federation.edu.au