Welcome from the Vice-Chancellor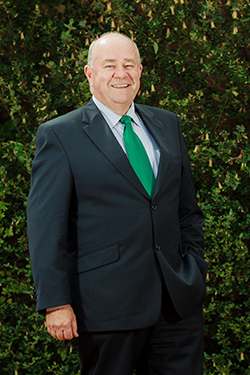 Creating something new and progressive is always exciting.
Federation University Australia, or FedUni is Australia's newest University. It is the culmination of the former University of Ballarat and the Gippsland Campus of Monash University.
Offering an increased number of tertiary programs, Federation University Australia has been created for our students. Whether you are a current or future student, from the regions or the city, an Australian or international student, FedUni is focused on you and your aspirations.
Many of you may be the first in your family to attend university. We welcome all of you to FedUni. Our vision is to create a new world of opportunities for all students, particularly those in regional areas.
Welcome, and thank you for choosing FedUni.
Regards,
Professor David Battersby
Vice-Chancellor