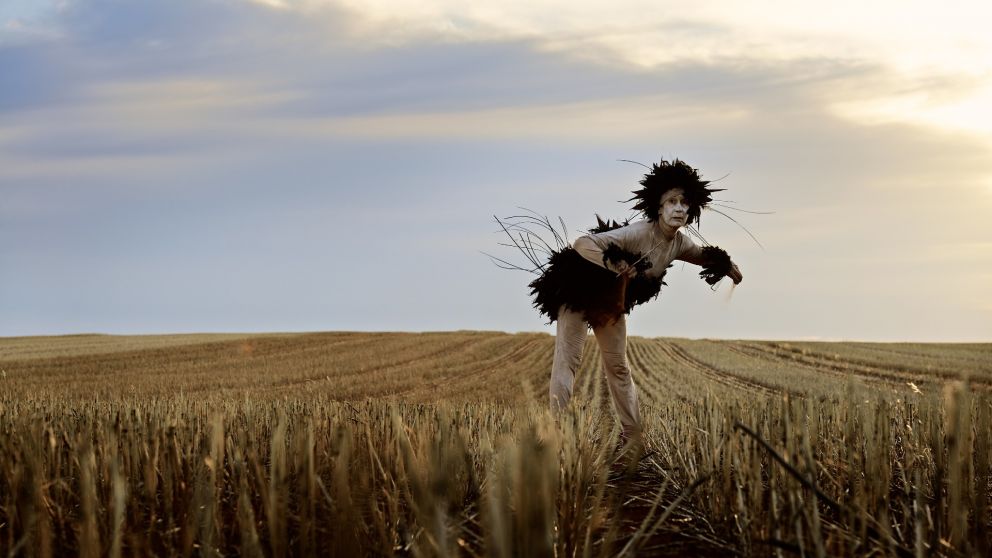 Jill Orr's work has appeared at dozens of exhibitions around the world, with her work held at major collections including the National Gallery of Australia and the National Gallery of Victoria. Next up is an exhibition much closer to home.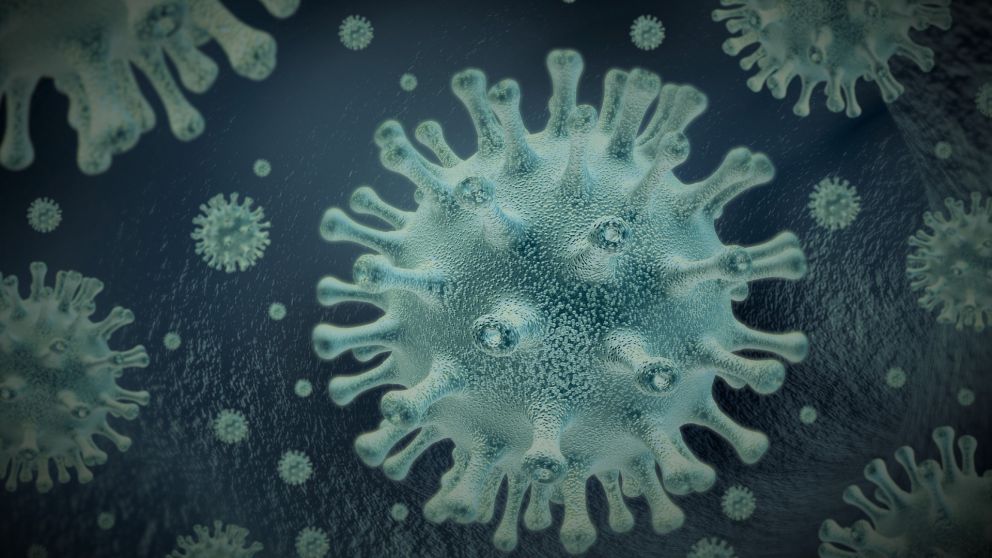 21 February 2020
Australian and international authorities are currently dealing with an outbreak of the novel coronavirus in Wuhan City, Hubei Province, in China. The safety of our students, staff and community is always our number one priority. Read about the University's response to the novel coronavirus and find information for students and the community.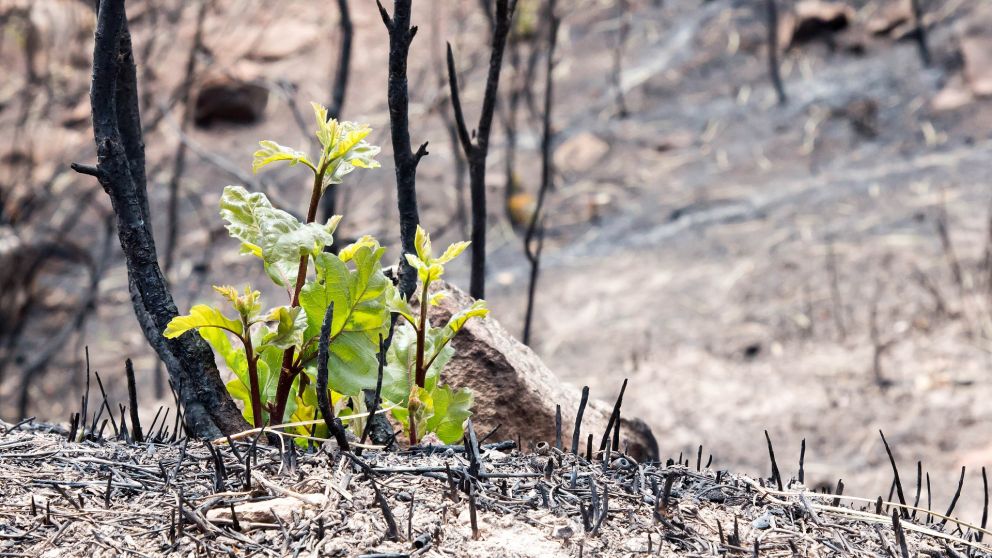 14 February 2020
Disaster management and policy responses have mainly focused on restoring environmental and physical structures. But what about the mental and emotional wellbeing of people affected by these disasters?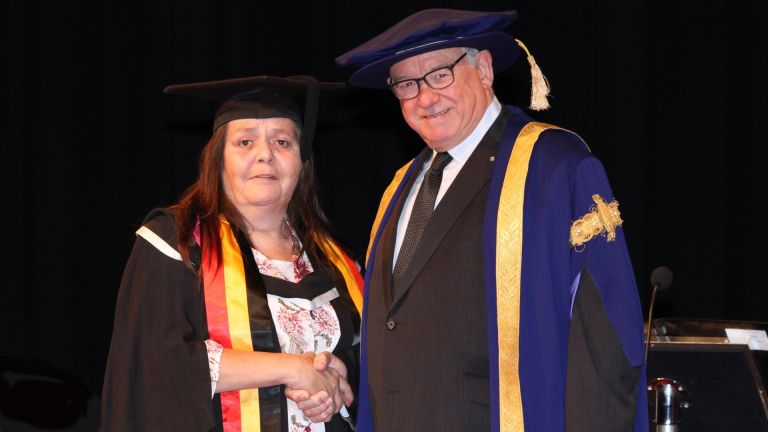 13 February 2020
The National Apology starts the conversations to move forward in positive ways, focusing on Indigenous issues and what still needs to change to bring awareness, writes Alison McRae.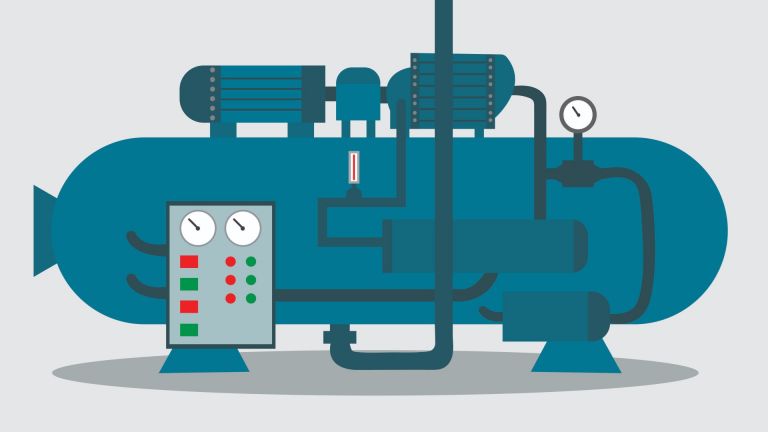 12 February 2020
Academics have collaborated with the world's leading authorities on positive displacement machinery to release a book combining the most influential research in the field from the past decade.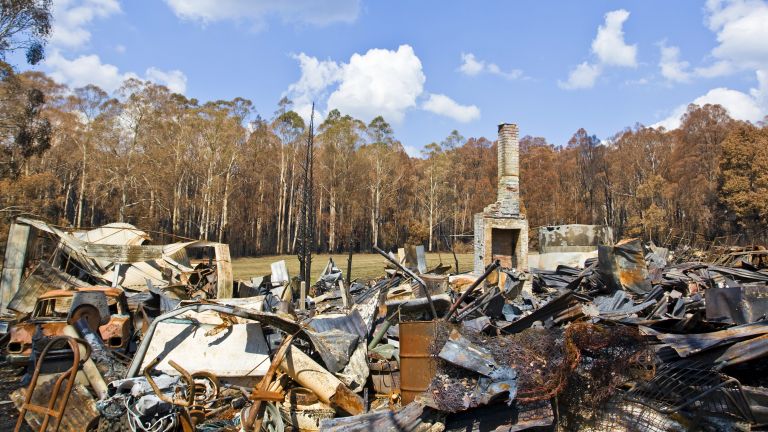 7 February 2020
On the anniversary of Black Saturday, it is a time to reflect not only on the trauma associated with these bushfires but the sense of support and community engendered by a common threat.
---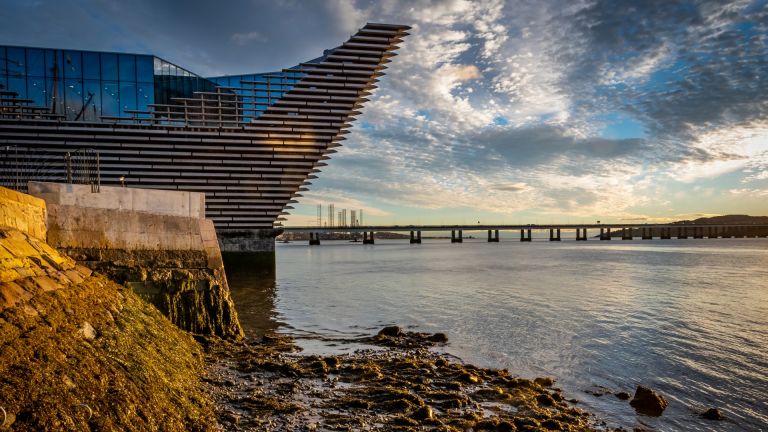 5 February 2020
Dundee's renaissance has seen the city known for its industrial past to now be considered Scotland's 'coolest city', driven by an ambitious vision to become a magnet for new talent.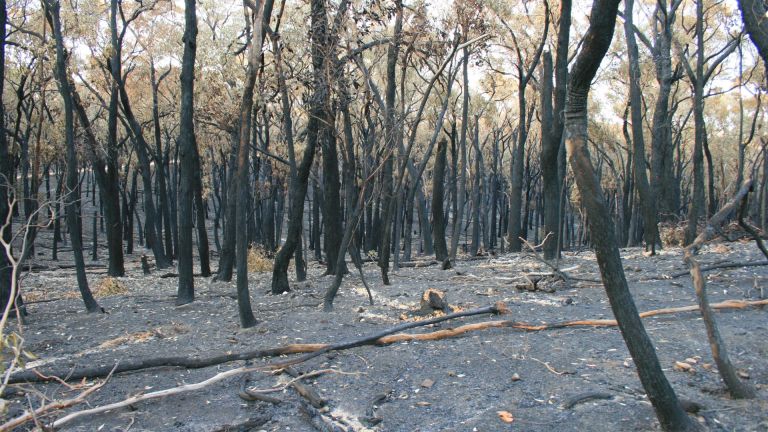 30 January 2020
Australia's bushfire crisis has put an alarming number of species at a much higher risk of extinction as our ecosystems get pushed to, and in some instances beyond, their limit.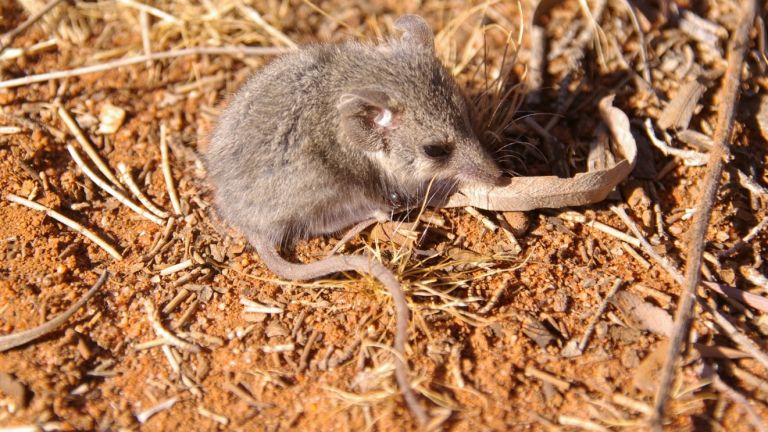 22 January 2020
Researchers have started a five-year project to study the threats to five endangered animals on the 40,000-hectare Nanya Station, home to several species only found in far western New South Wales.