VIDEO As the Federation University Road National Championships get underway, elite cyclists from the Giant Racing Team have been working with sports science researchers at the state-of-the-art sports science facility at Mt Helen.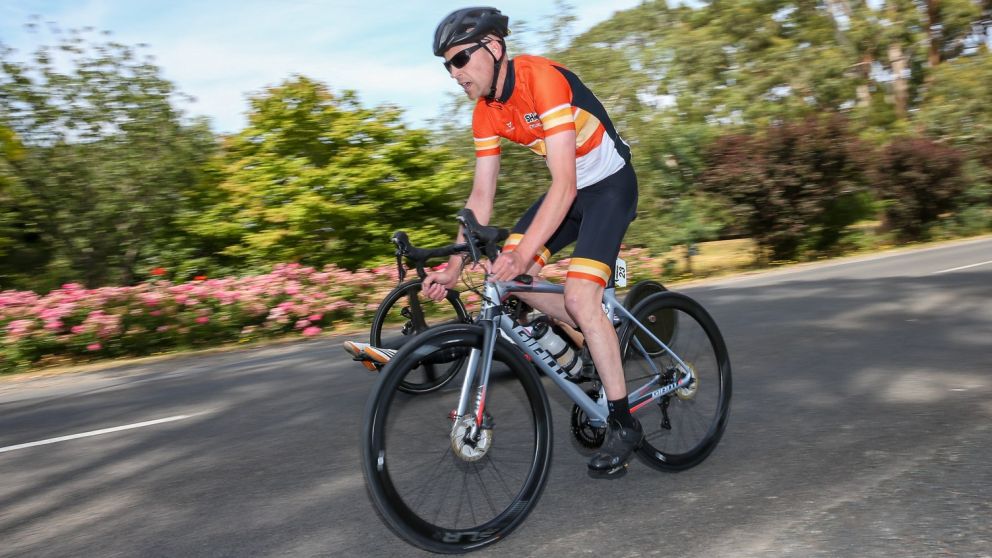 22 December 2021
When Christian Ashby readies himself to roll down the ramp at the Federation University Road National Championships time trial, many thoughts will be racing through his mind.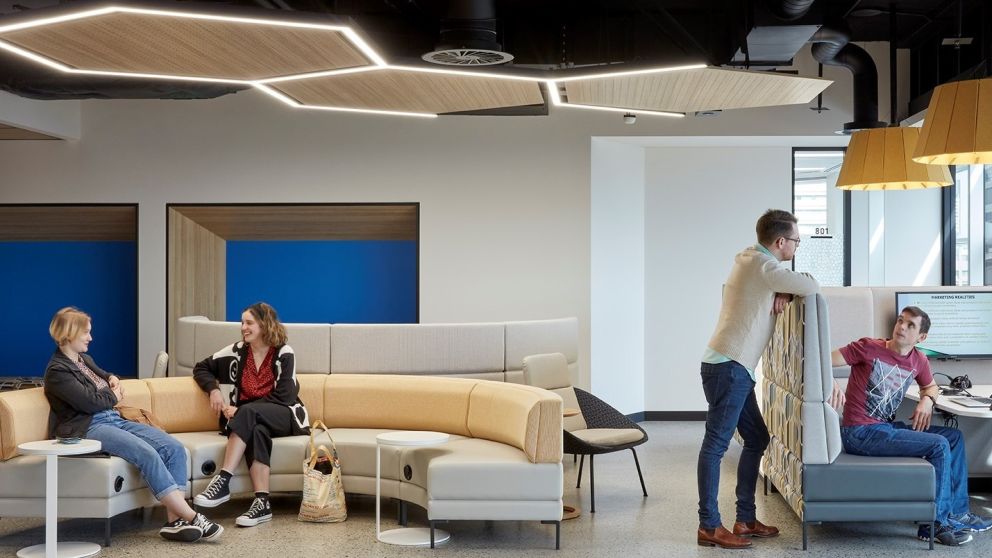 13 January 2022
Federation University is excited to restart its return to campus. Our focus is on keeping our staff, students and communities safe, while also making sure our campuses offer great opportunities.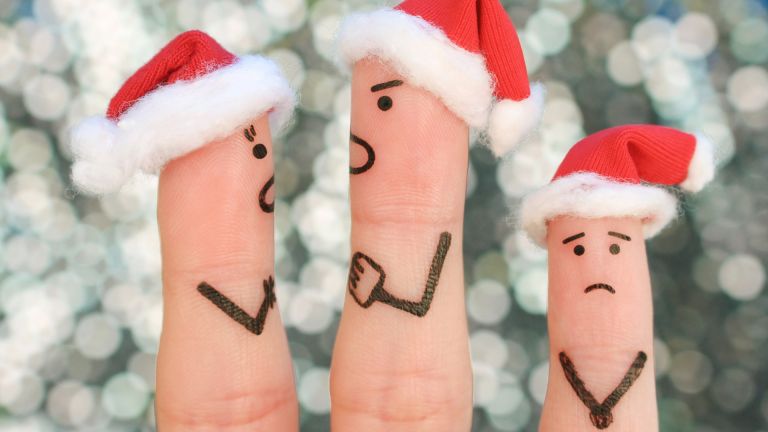 21 December 2021
Christmas is a time of family gatherings and celebrations that for many is also characterised by high levels of stress and anxiety due to family conflict. Here are some tips for managing conflict.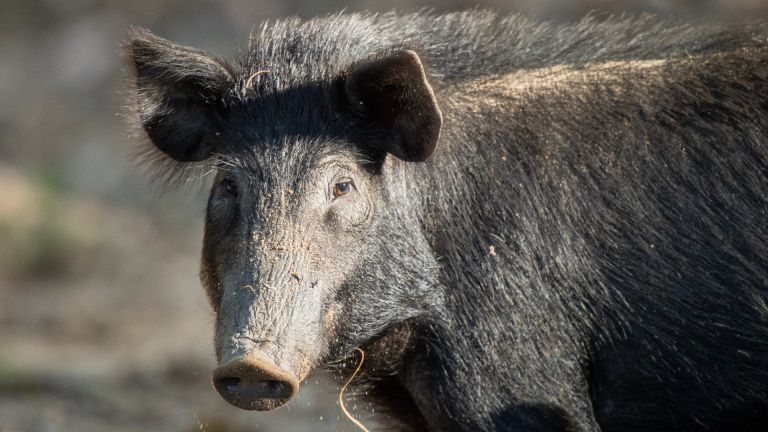 17 December 2021
The harms of social media and the internet more broadly get a lot of attention, but it is also important to focus on how social media can produce genuine engagement and conversation.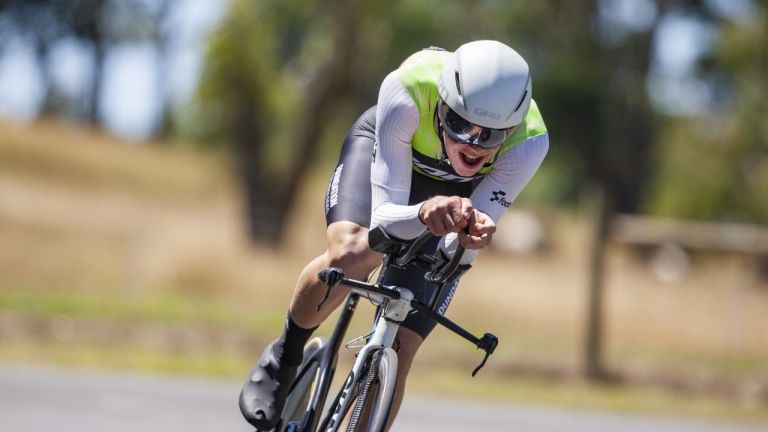 16 December 2021
As a member of Federation University's Elite Athlete Program, Giant Racing Team cyclist Zach Owen is getting ready for a big summer of cycling.
---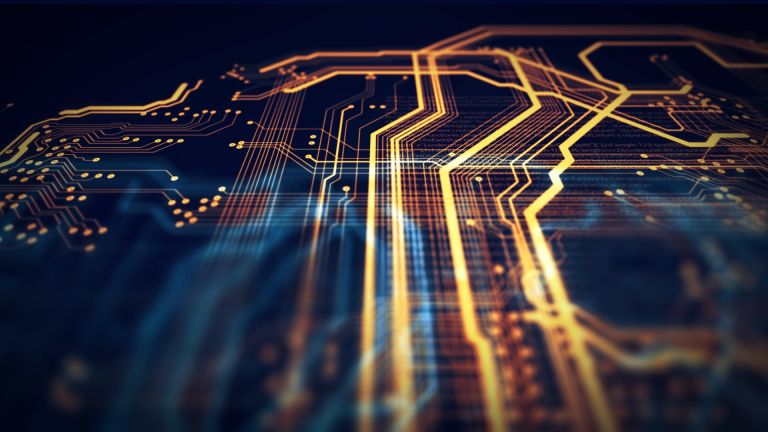 10 December 2021
A new engineering degree will help address a significant skills shortage in the Latrobe Valley and beyond, providing skilled workers for current and future industries.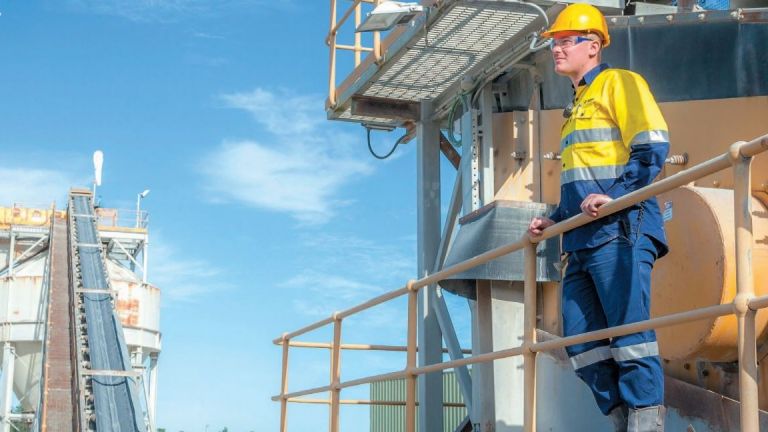 9 December 2021
Decentralisation, climate change and the human impacts of industry are among topics to be featured at an international asset management conference hosted by Federation University.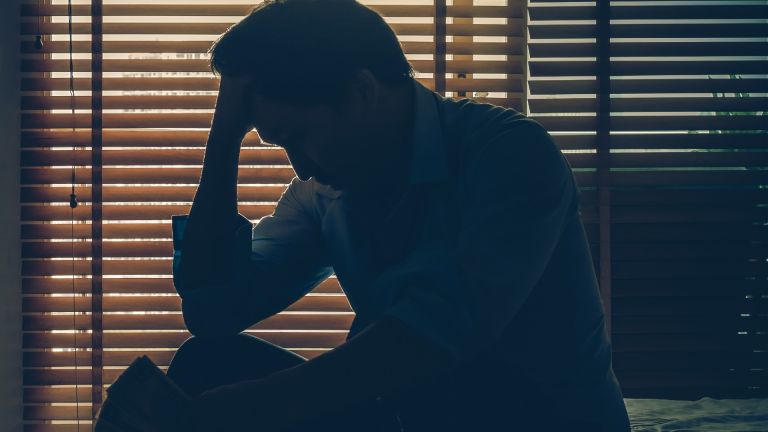 2 December 2021
A Federation University researcher has been invited to participate in a prestigious research journal's study into gambling harm.