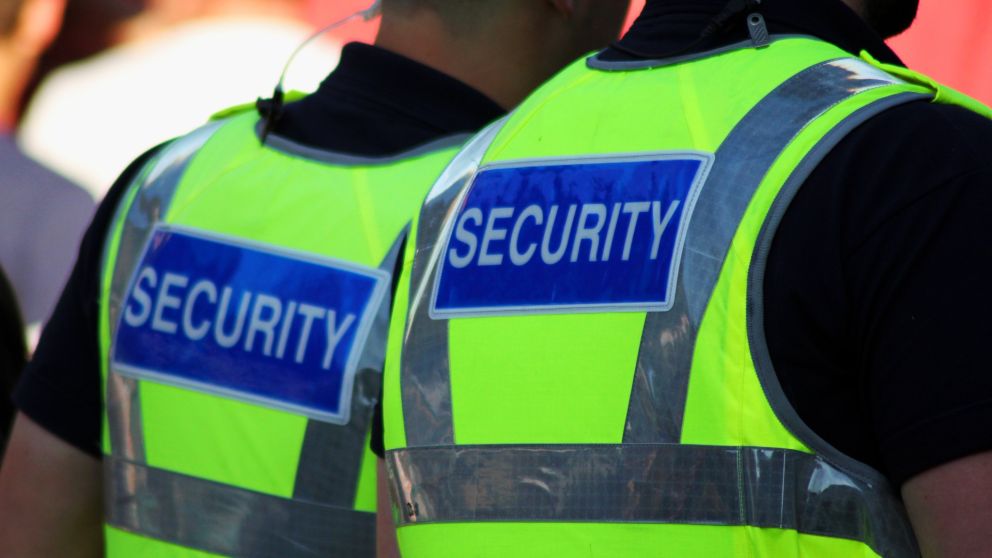 The perception of poor practice by security officers employed on COVID-19 hotel quarantine duties in Victoria needs to be reframed, with the workers seen as victims of circumstance and not agents of poor performance, a Federation University researcher says.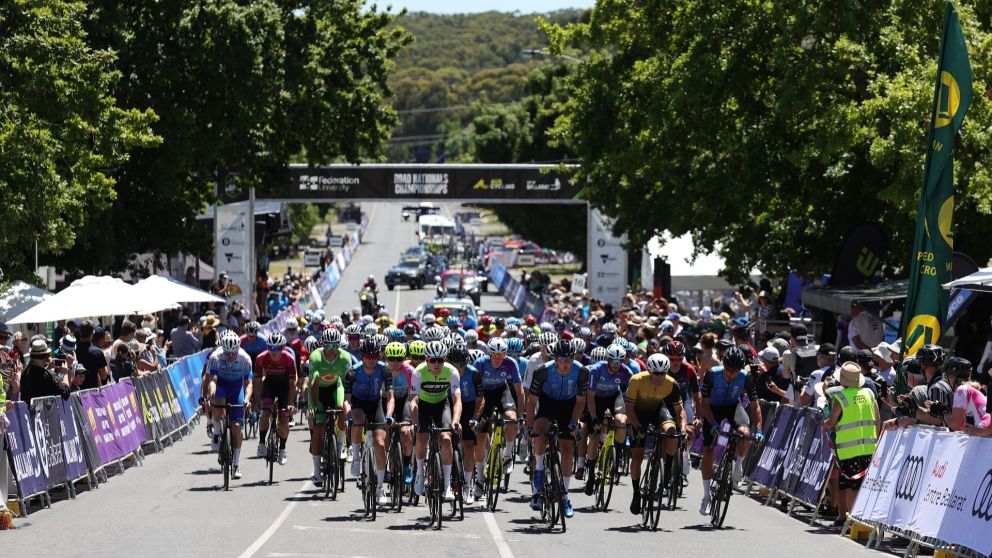 22 December 2022
Consuming large amounts of protein after training is part of the mythology of elite athletes. But what does the science say? Dr Brendan O'Brien takes us into the science behind protein and its relationship to recovery and performance.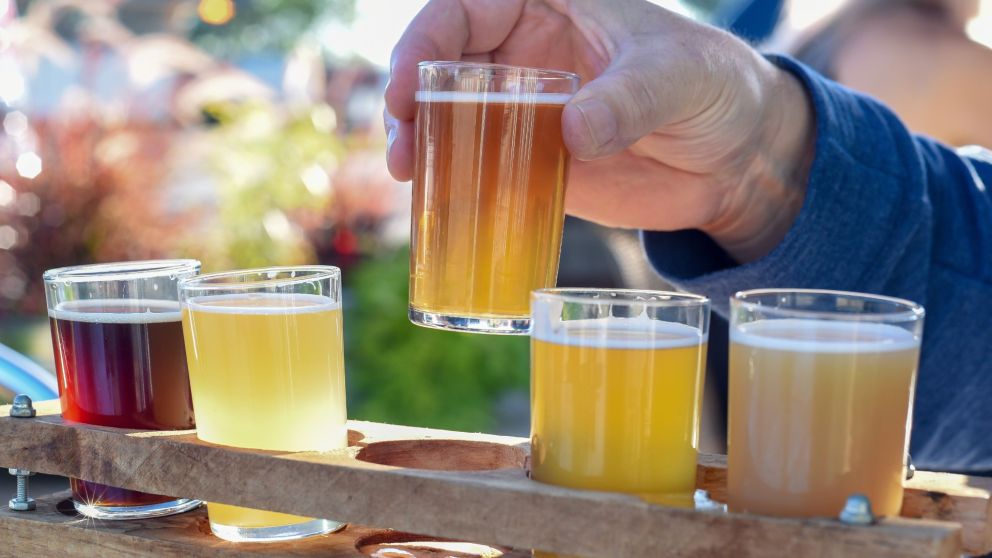 5 January 2023
In recent years, there's been a growing trend towards opting for low- and no-alcohol versions of traditional drinks. What's behind the big boom in this side of the industry? And where might it go from here?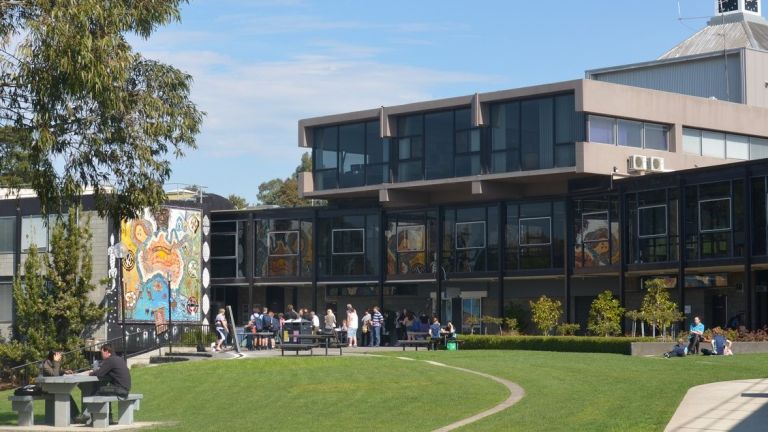 6 January 2023
Federation University Australia offers welcoming and safe regional campuses and high-quality teaching and learning across TAFE, higher education and research.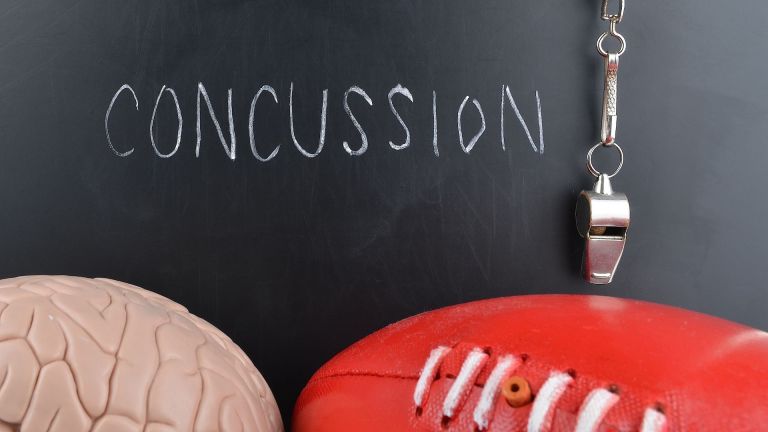 23 December 2022
Where there are players and a game to be won, you can expect some rough and tumble on the sporting field. But when do the bumps become a problem? And what can we do to protect them from brain injury?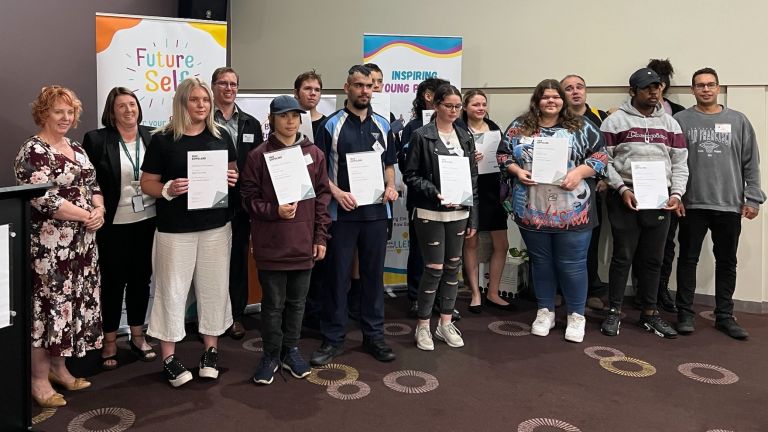 20 December 2022
A pilot program that helps young Aboriginal and Torres Strait Islander peoples get the skills to find employment or progress to further education and training should be expanded, a researcher says.
---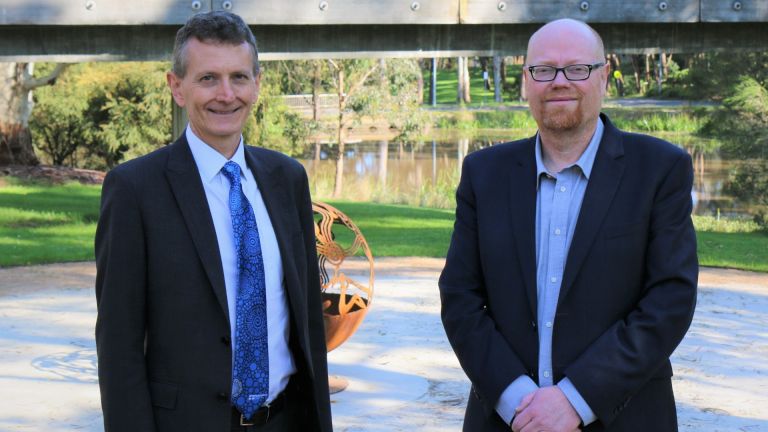 20 December 2022
The National Centre for Reconciliation, Truth and Justice will engage with industry, community, academia, and government to become a leader in transformational change.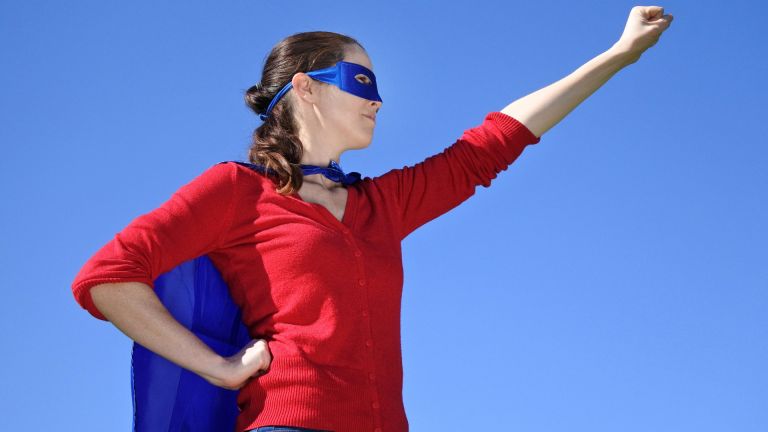 16 December 2022
With only a week to go until Christmas, what is meant to be the most wonderful time of the year might be feeling a bit stressful.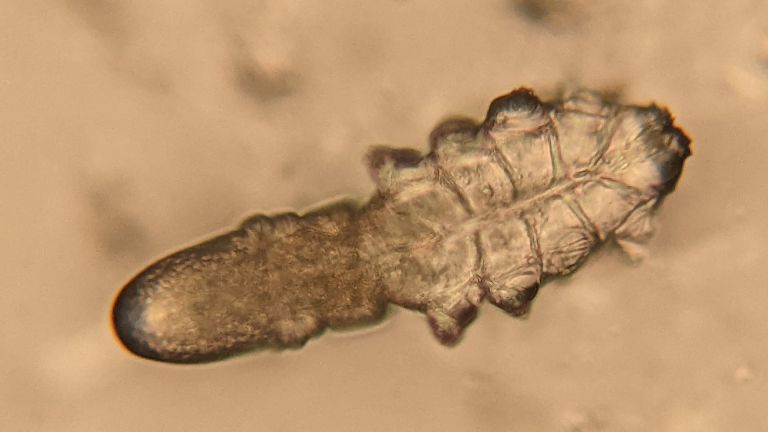 9 December 2022
These eight-legged mites live in hair follicles and associated sebaceous or oil glands of mammals. While appear to be a normal part of our skin flora, some of us do react negatively to their presence.