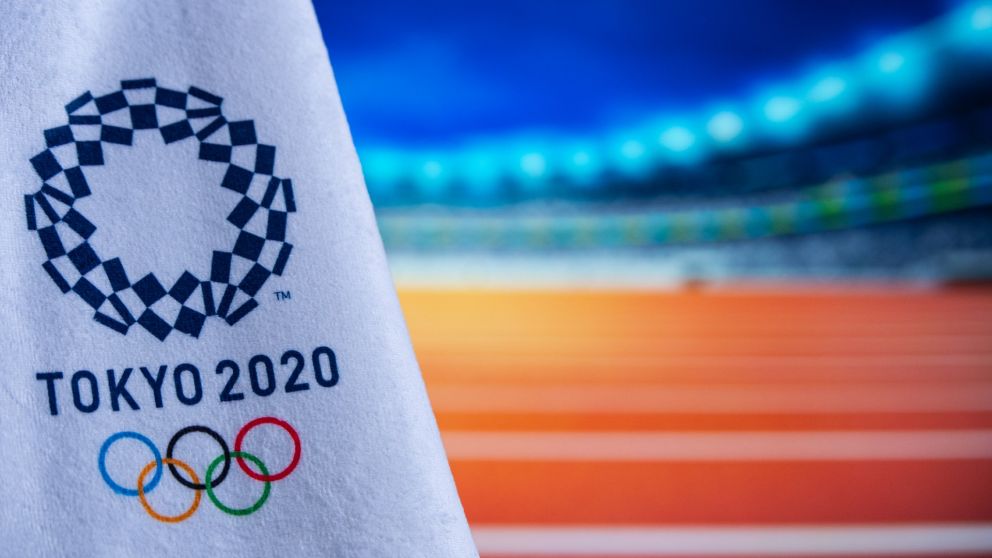 It is often called the greatest show on earth but controversy surrounding the Tokyo Olympics has raged up until the eve of the opening ceremony. The city is in a state of emergency and events will be held without the usual cheering spectators, but the show will go on.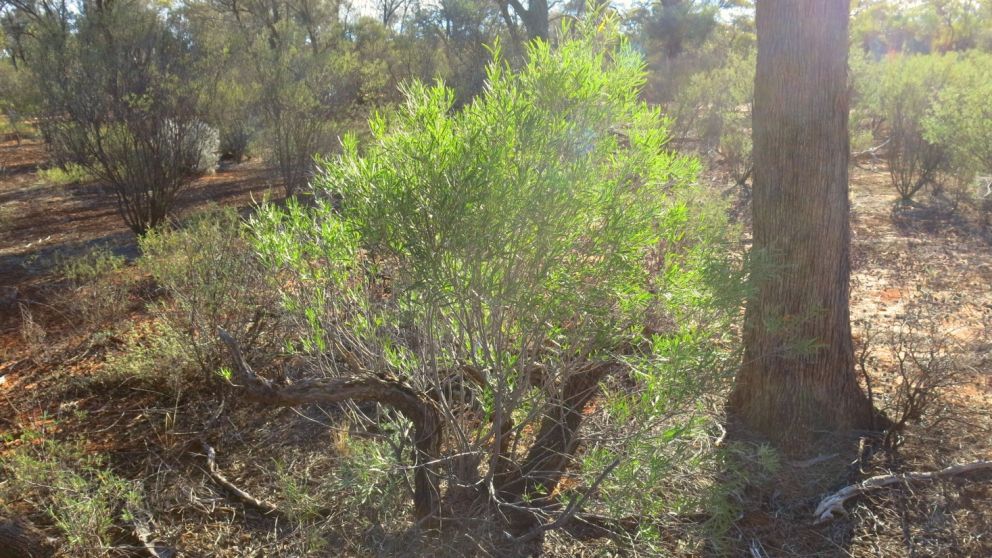 30 July 2021
Researchers from Federation University's Future Regions Research Centre have been awarded a grant to continue their work on conservation measures to protect arid woodlands in far western New South Wales.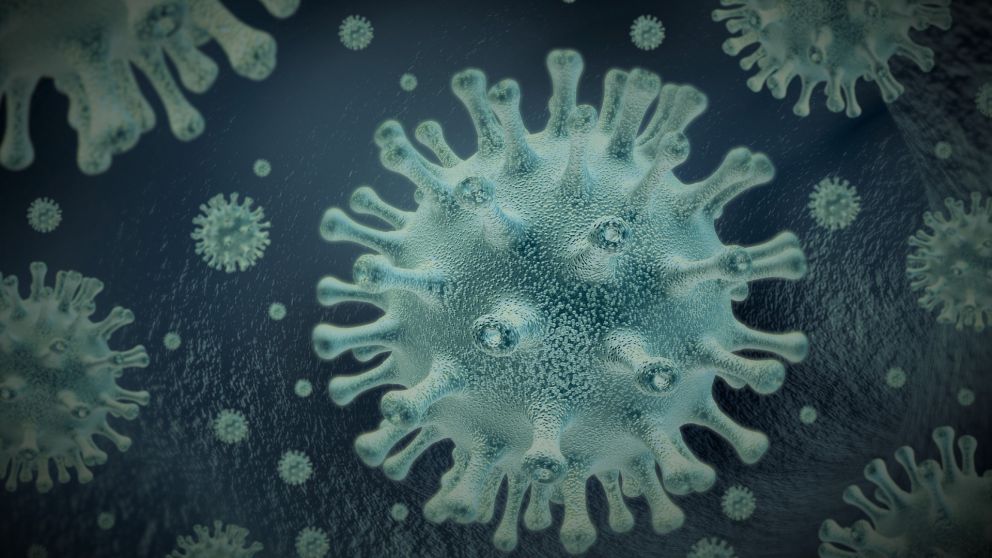 28 July 2021
The following advice is provided to help our staff and students understand the recommendations of Australian authorities and the measures being taken, to prevent the spread of COVID-19 in Australia.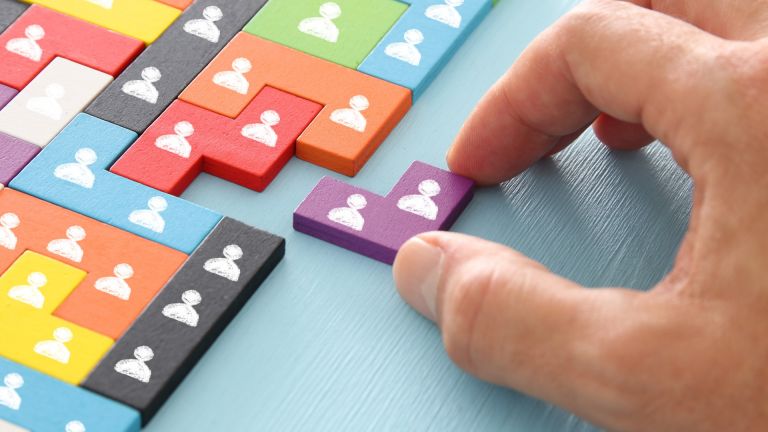 14 July 2021
Universities and specifically their business schools will have a critical role in supporting the workforces of the future and helping current and future business leaders navigate this new landscape.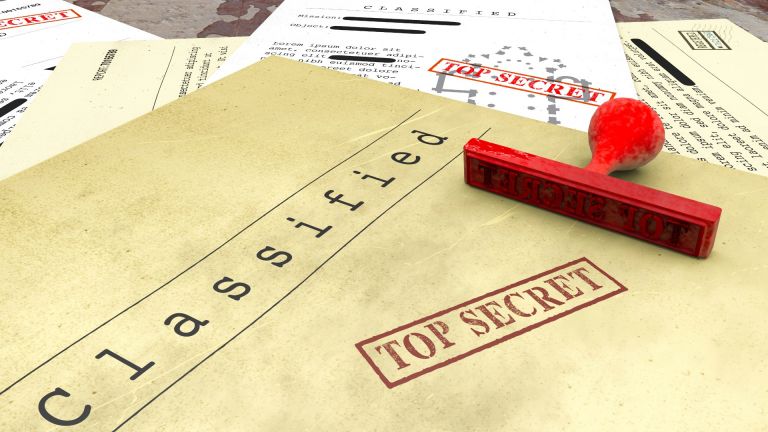 9 July 2021
A Federation University researcher has used diplomatic cables to piece together previously unknown episodes in Australia's political history.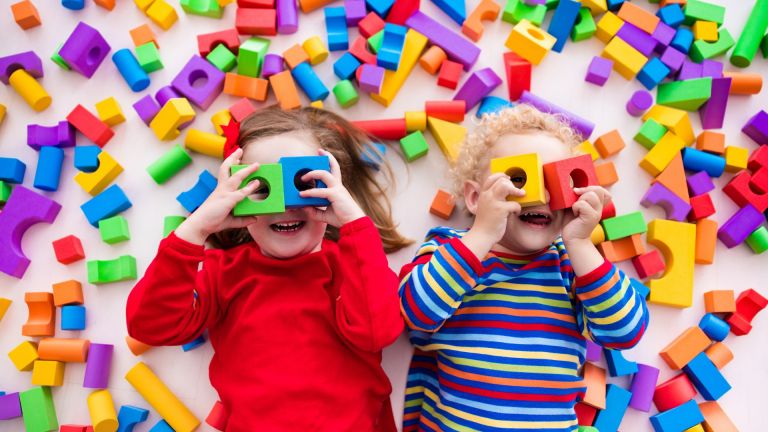 6 July 2021
People living in a rural community are struggling to get their children into childcare services, leading some residents to move to bigger cities or sacrifice their careers to be stay-at-home parents.
---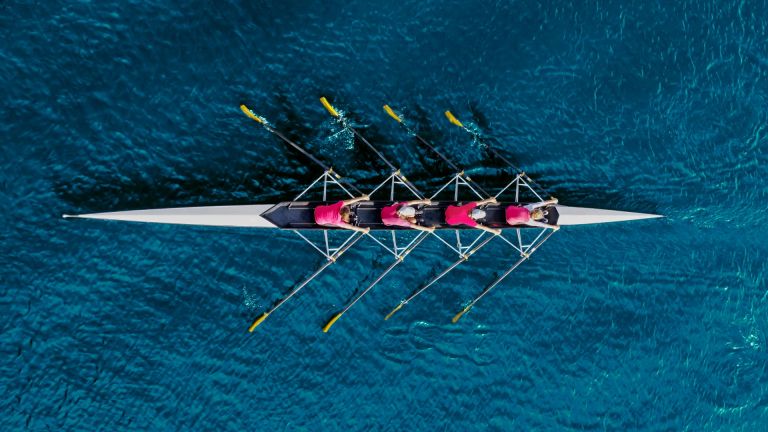 22 June 2021
For many athletes, competing at the highest level means rigorous daily training sessions, endless travel and times of isolation away from friends and family, leaving little time for anything else.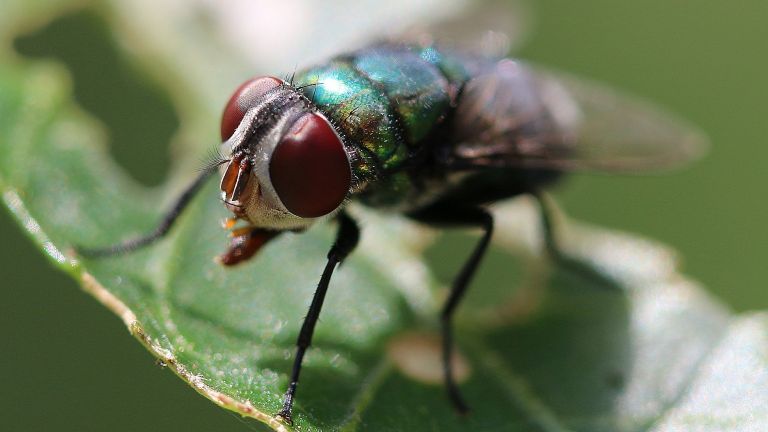 22 June 2021
They are a menace at backyard barbecues but the humble blowfly is playing a vital role in maintaining healthy ecosystems, cleaning up where others would rather not.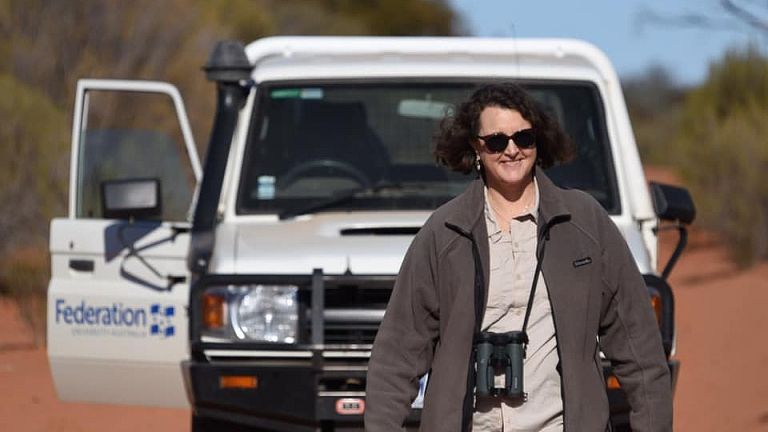 15 June 2021
With a wealth of leadership in Higher Degrees by Research, Wendy Wright has been appointed Federation University's Dean of Graduate Studies.