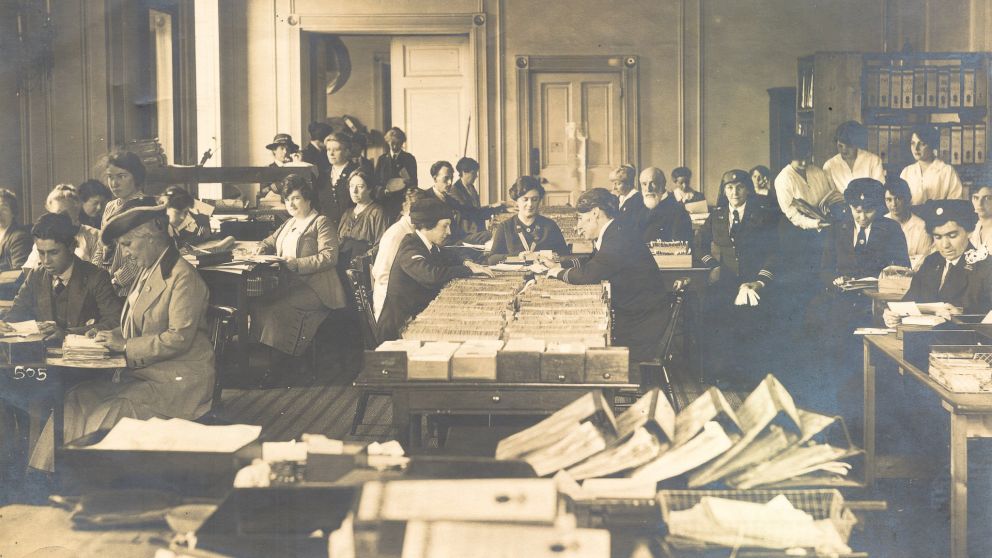 A digital gallery detailing the humanitarian efforts at the end of World War I has been launched by Victorian Collections, celebrating the efforts of women and men who helped Australian families in their quest for knowledge about their missing relatives.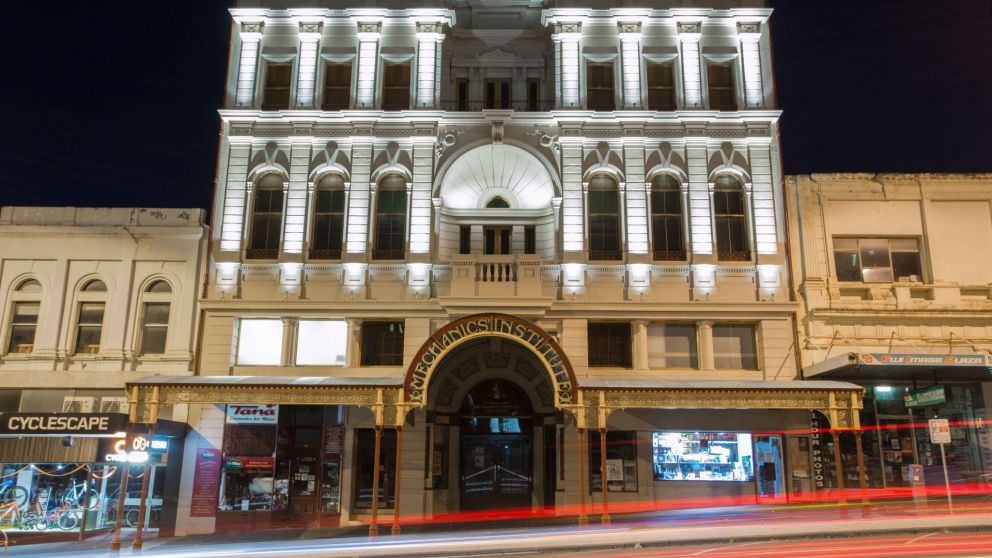 15 April 2021
Many people will have seen one of the quaint old buildings bearing the name Mechanics' Institute while out on a country drive or perhaps visited one for an event, but the meaning of these institutes has largely been lost in the twenty-first century.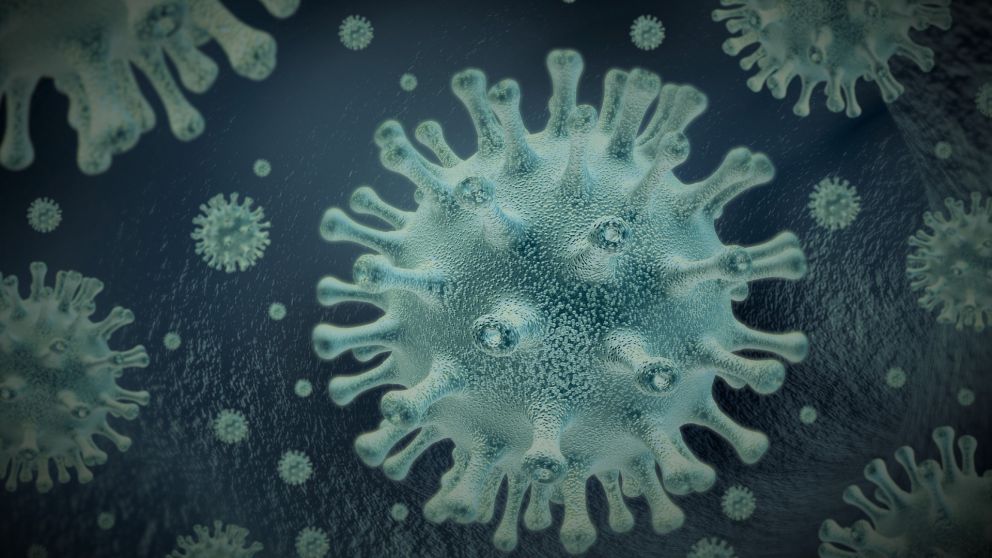 21 April 2021
The following advice is provided to help our staff and students understand the recommendations of Australian authorities and the measures being taken, to prevent the spread of COVID-19 in Australia.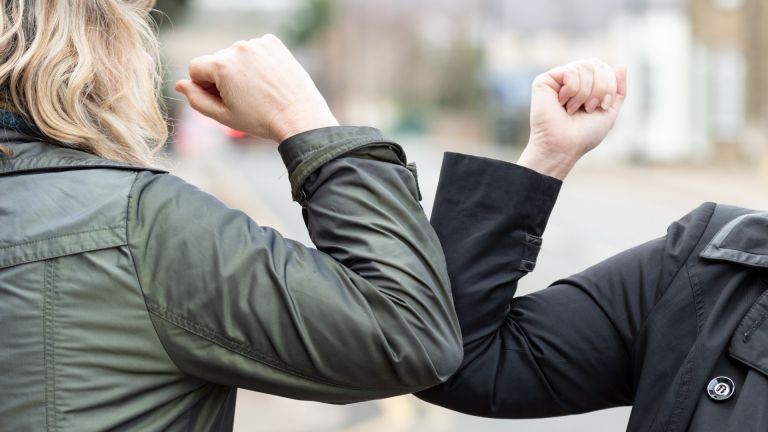 12 April 2021
We have low rates of COVID-19 and will soon receive a highly effective vaccine. Can we just forget 2020 ever happened and get back to living life without worrying about social distancing?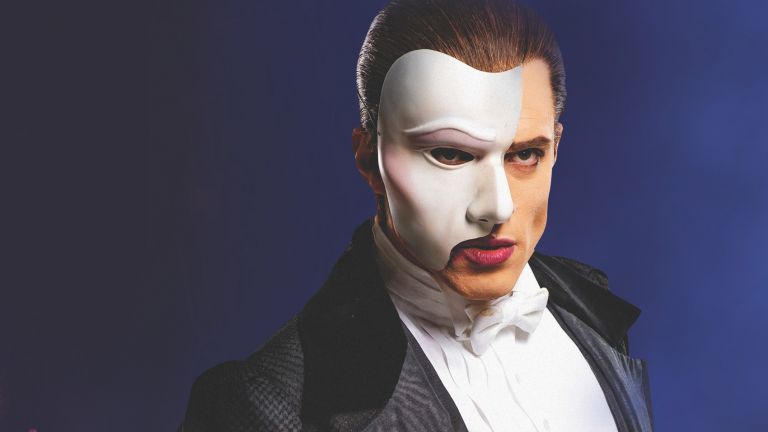 30 March 2021
Josh Piterman had the lead role in the West End production of The Phantom of the Opera when the COVID pandemic put an end to the show. A year on, he's reprising the role much closer to home.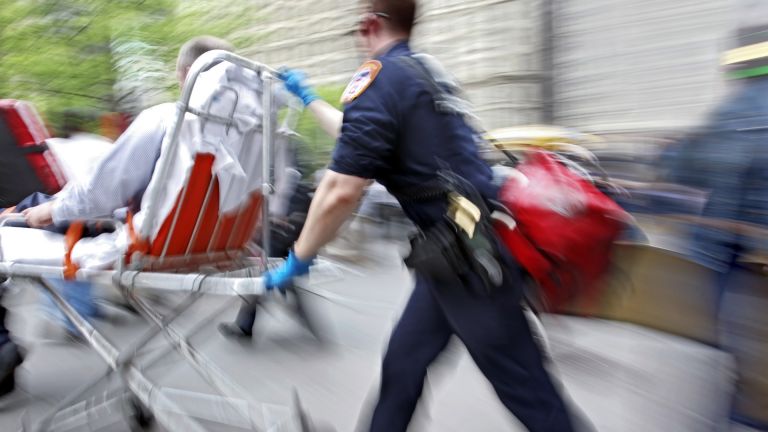 24 March 2021
A study at a busy Melbourne hospital has revealed that many people who present to the emergency department do not have an Advance Care Directive (ACD).
---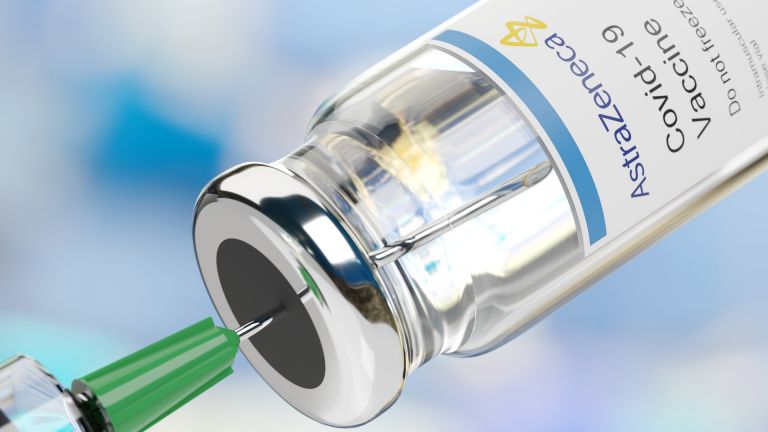 18 March 2021
Several European countries have paused administering AstraZeneca's vaccine. Professor Stuart Berzins explains why many scientists and medical bodies continue to support it in Australia.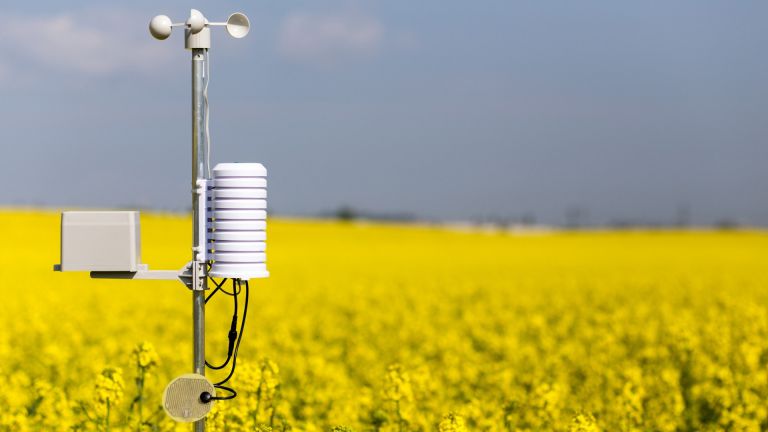 15 March 2021
Researchers hope a new short film will help encourage farmers and agricultural groups to share more information to help the industry make better decisions about farm management.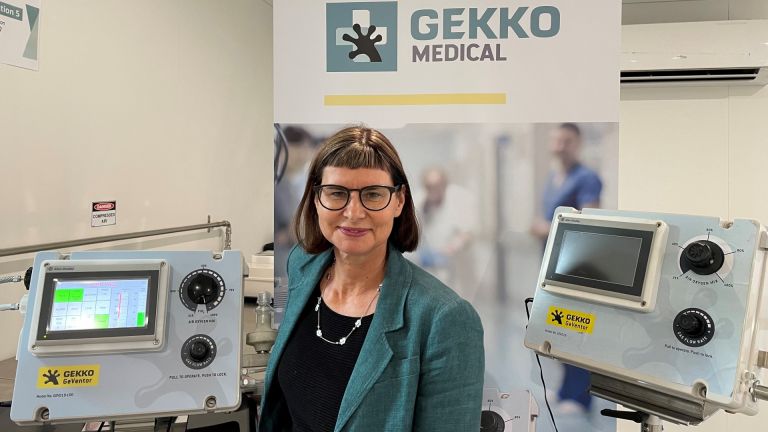 7 March 2021
After developing ventilators in response to the fast-moving COVID-19 emergency, Gekko Systems still had a mountain of work to complete before the life-saving devices could be deployed in hospitals.