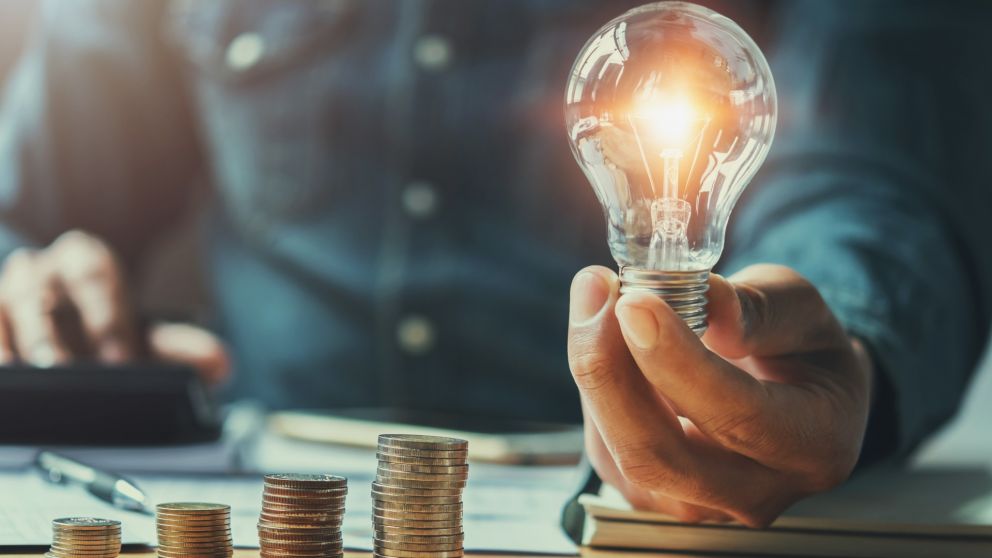 The coronavirus pandemic has placed an enormous strain on businesses of all sizes, with many forced to enter a period of hibernation and others closing the doors of their 'bricks and mortar' shops for good. But with the gloom, there are opportunities for some to adapt and thrive.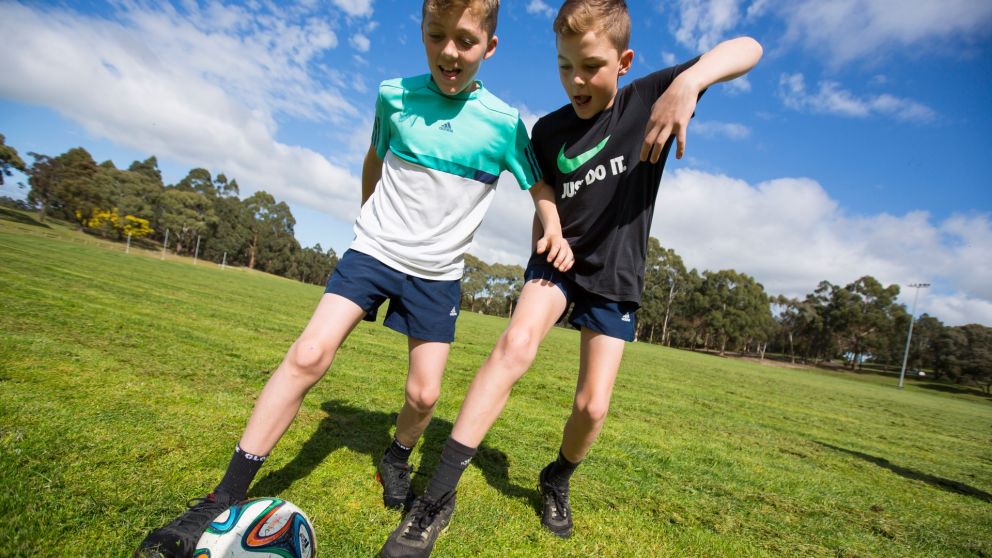 21 May 2020
As thousands of Australians who were forced out of their sport due to COVID-19 restrictions prepare to return to training and competition, researchers are taking the opportunity to learn about sport's role in physical, mental and social health.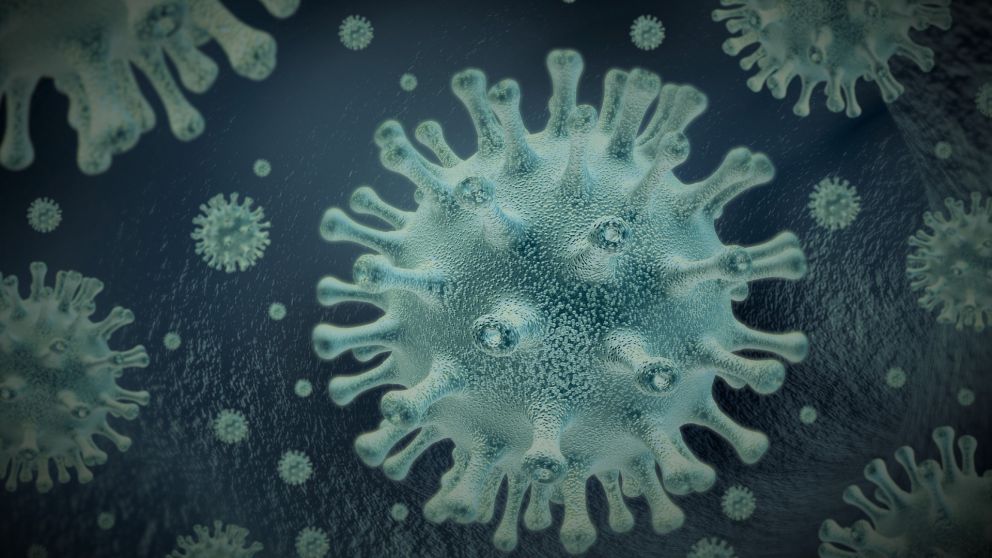 26 May 2020
The following advice is provided to help our staff and students understand the recommendations of Australian authorities and the measures being taken, to prevent the spread of COVID-19 in Australia.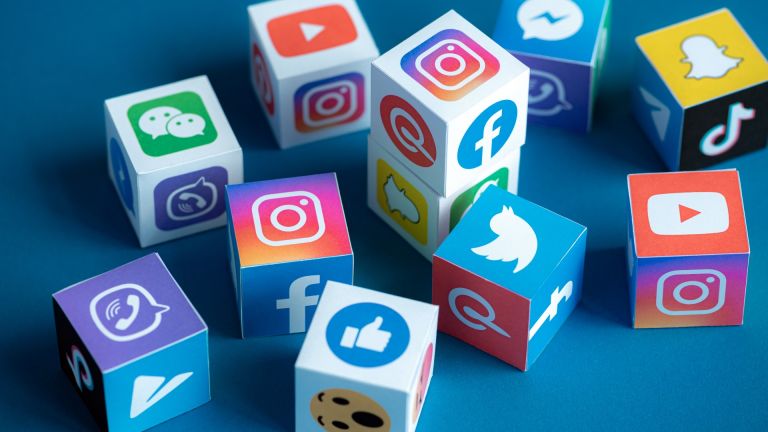 14 May 2020
The effects of social media on our mental health and well-being is a question that becomes more important as our lives increasingly shift to the online space.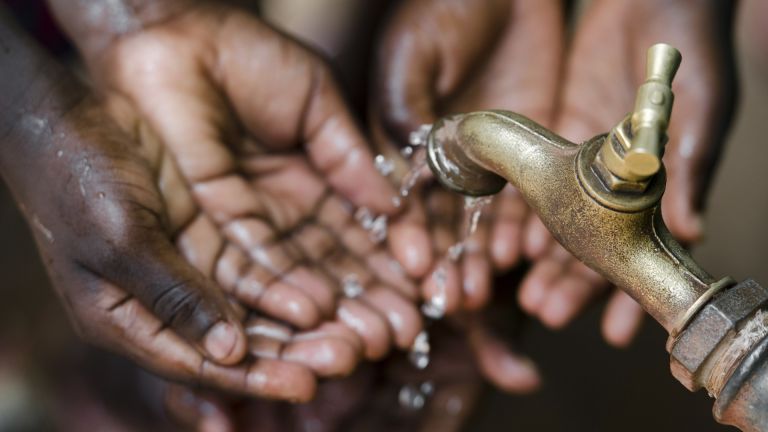 8 May 2020
Countries in resource-poor regions may be harder hit by the COVID-19 pandemic than others, with many residents already suffering parasitic infections which could change how coronavirus affects them.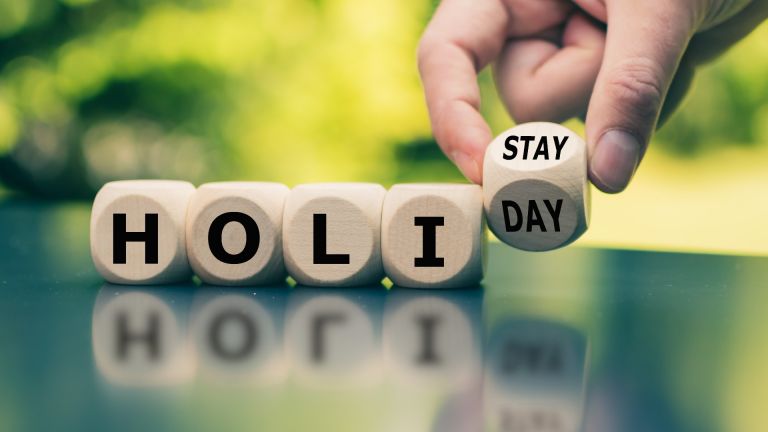 6 May 2020
Tourism operators are being urged to start planning for life after COVID-19 isolation when tourist behaviours and spending will create a different travel landscape.
---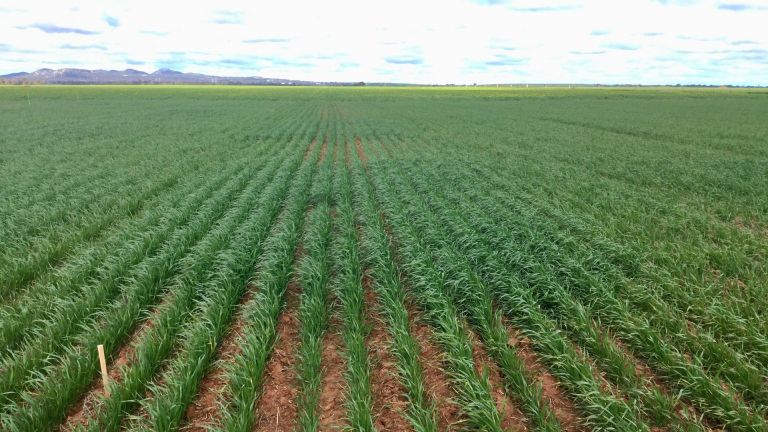 4 May 2020
Federation University Australia researchers are trialling the use of biosolids to improve soil fertility and increase crop productivity in Victorian grain-growing regions.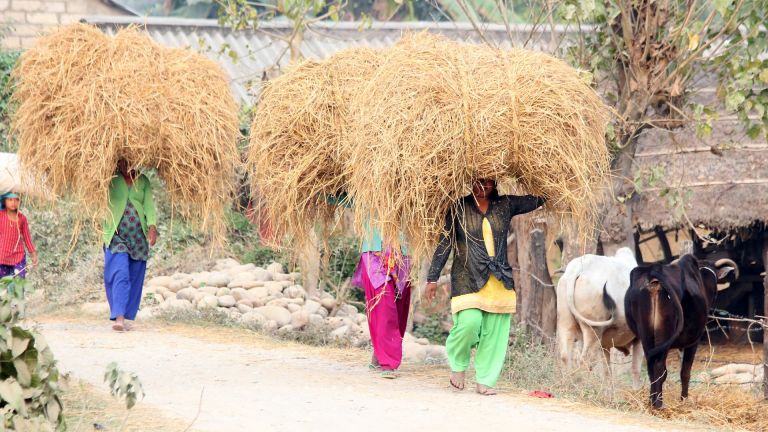 4 May 2020
Federation University Australia researchers hope a new book will be a catalyst for change in Nepal's forestry industry.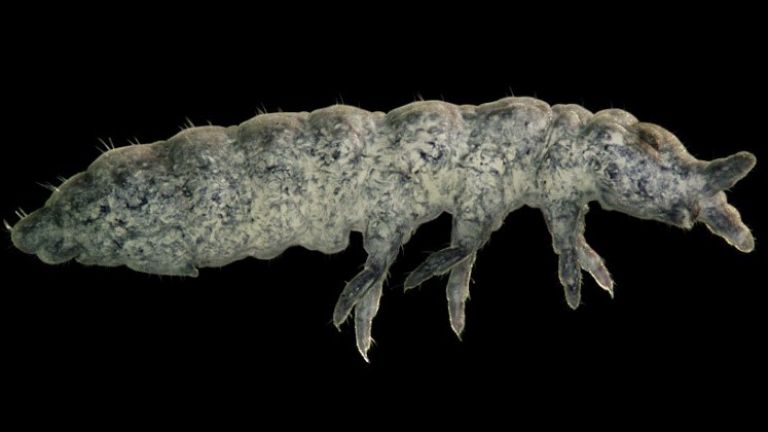 22 April 2020
They are tiny in stature but a newly discovered Antarctic springtail species has been named after an environmental activist making a giant impact.