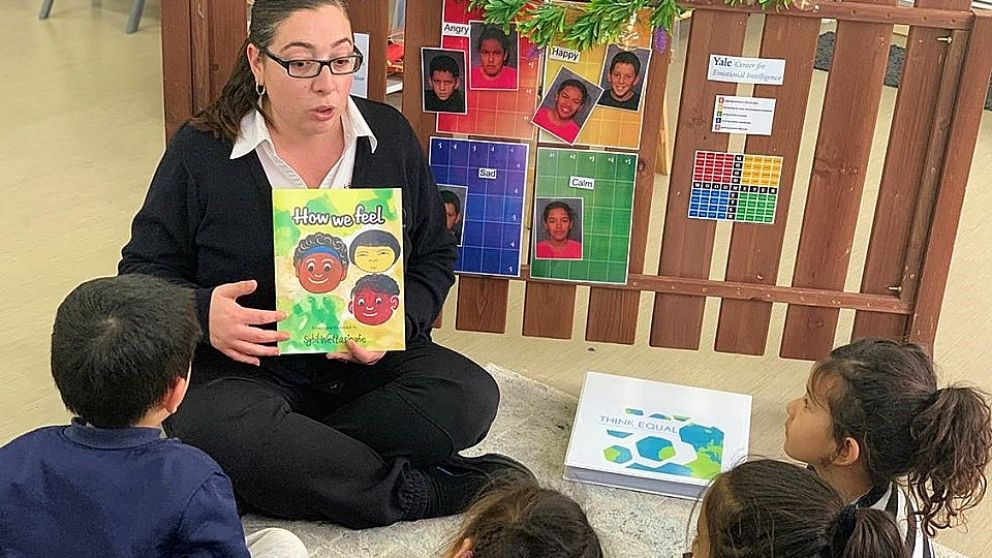 An Australian study of a global program that teaches social and emotional skills in early childhood settings has provided strong evidence that the program positively influences children's wellbeing.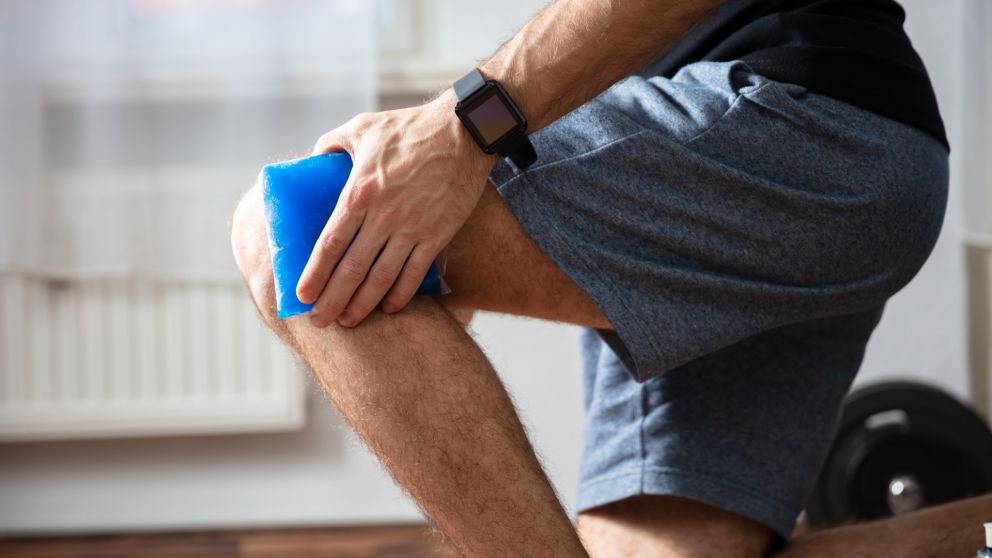 7 September 2021
When you injure yourself, you may reach for a hot or a cold pack. Which option is better depends on the nature of your pain, what caused it and how long you've had it.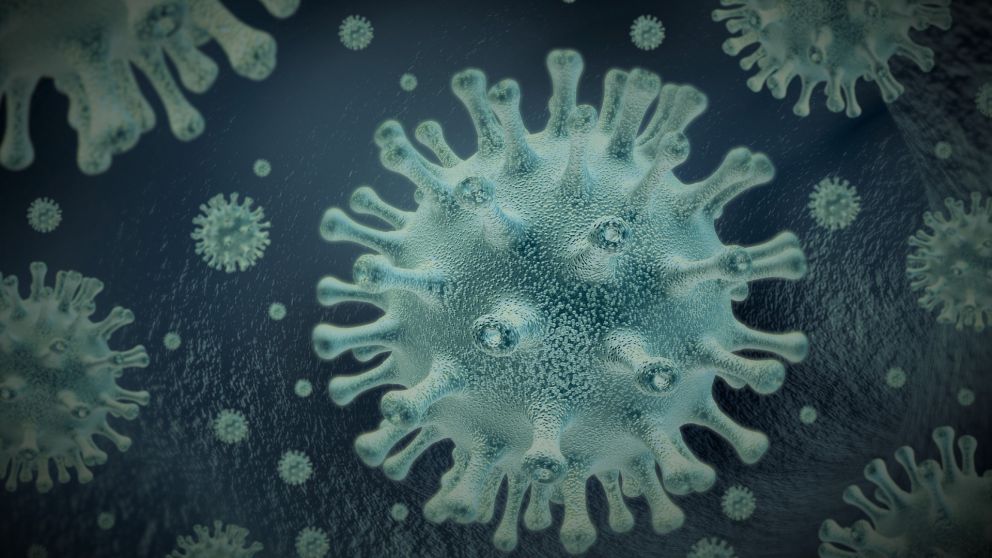 22 September 2021
The following advice is provided to help our staff and students understand the recommendations of Australian authorities and the measures being taken, to prevent the spread of COVID-19 in Australia.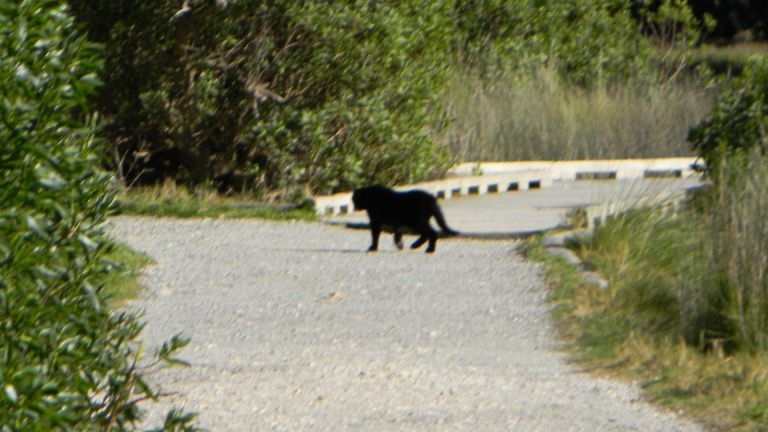 27 August 2021
From big cats in Victoria to ghost scares during the gold rush, much of David Waldron's research focuses on odd and quirky folklore. But piecing together history isn't without its pitfalls and traps.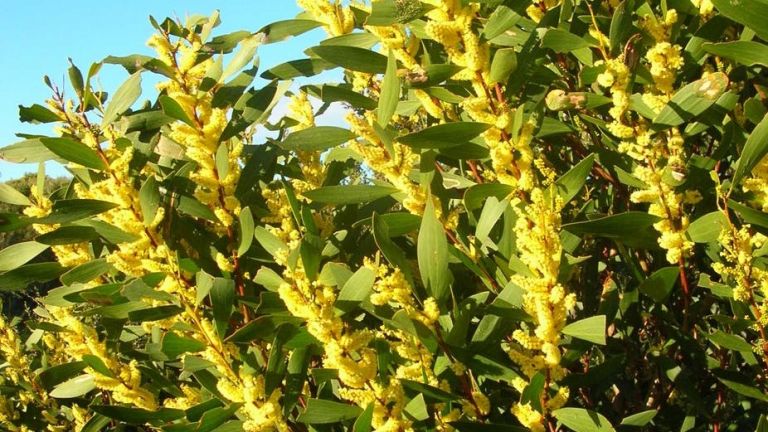 18 August 2021
Australian native plants are having a moment in the sun, with more of us seeking out and planting native species than in the past. But not all Australian native species belong in all environments.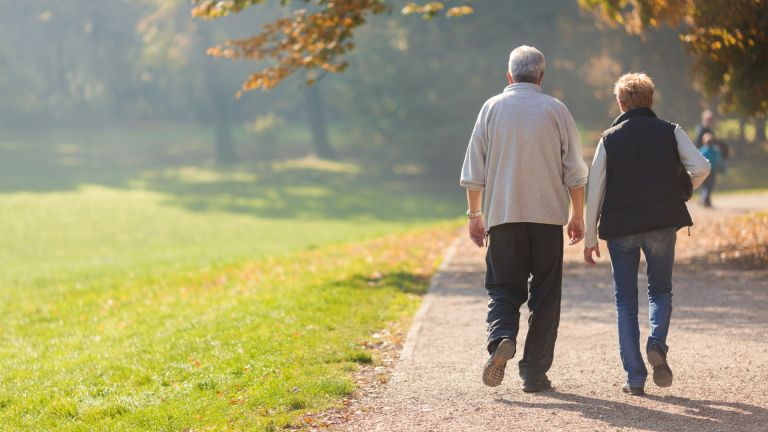 17 August 2021
A Federation University academic has been appointed co-editor of a global publication that will bring together world-leading research in ageing while recognising the contribution of women in science.
---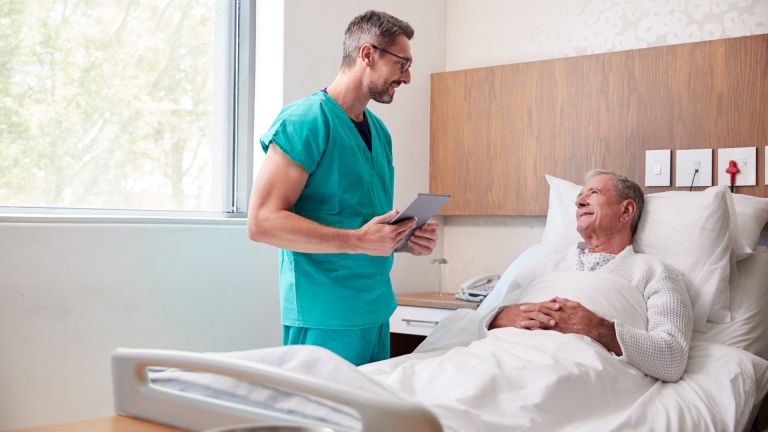 11 August 2021
If you or a loved one is unlucky enough to be in hospital, you might think the best thing to do is rest in bed as much as possible. But while rest is important, lying or sitting in bed too much can ac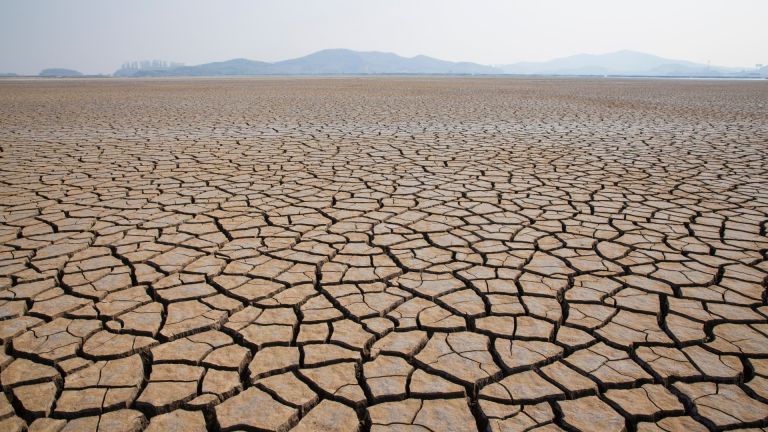 11 August 2021
A Federation University researcher says a global climate change report makes for scary reading and that urgent action needs to be taken to prevent irreversible damage to the planet.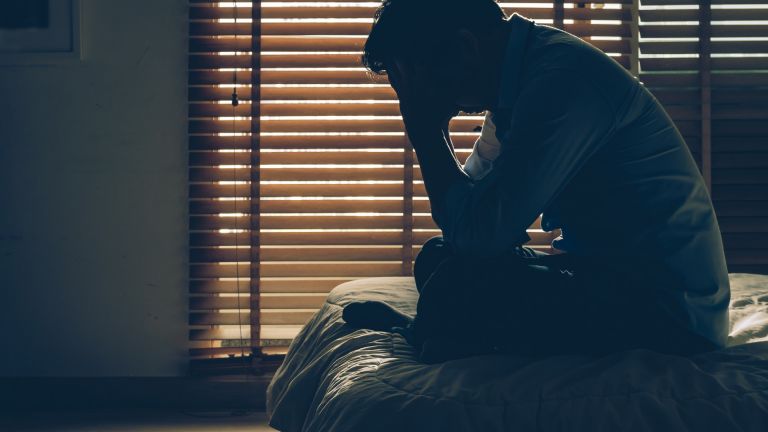 5 August 2021
It's now well recognised gambling can cause significant harm. However, many countries have done much more to reduce gambling-related harm than we have in Australia.