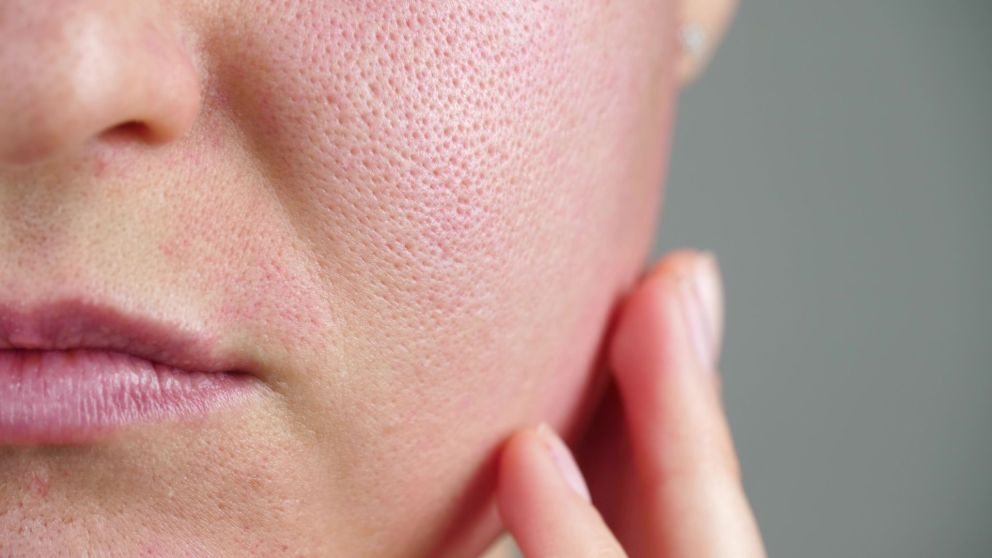 An international research team has discovered how different populations of immune cells come to enter and then reside long-term in the skin, a discovery that could lead to therapies targeting the harmful cells that can cause skin diseases while keeping protective cells intact.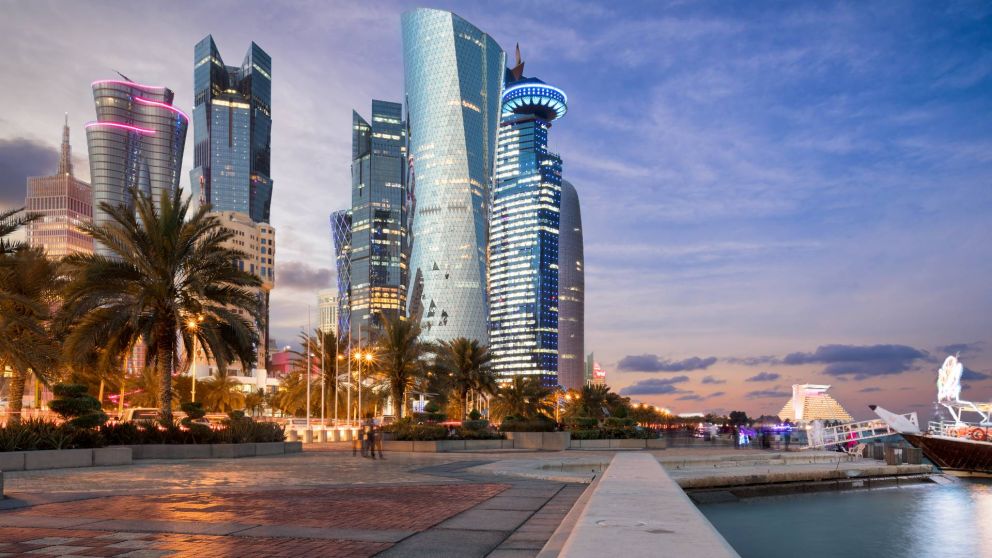 20 November 2023
Federation researchers will help a resource-rich state diversify its electricity generation and ensure a more secure energy grid.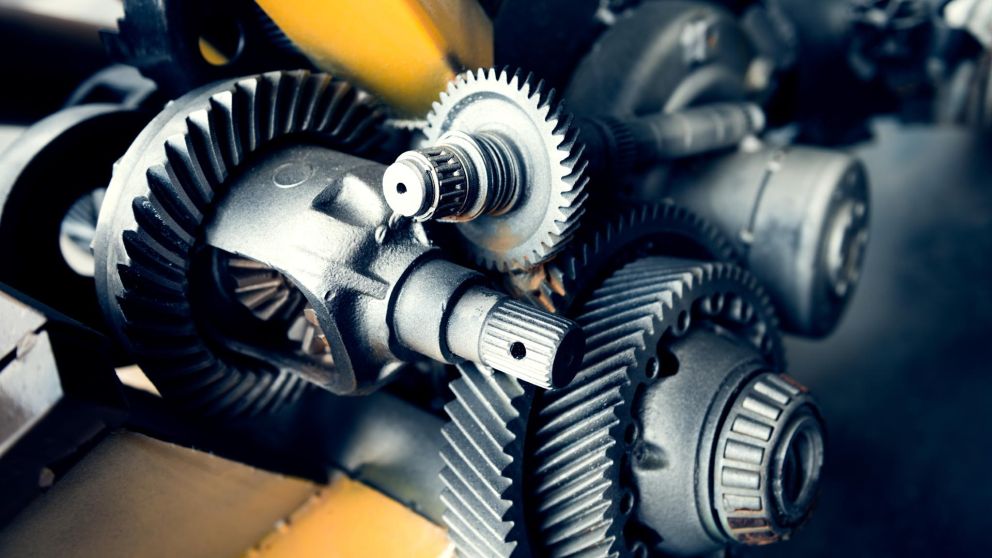 5 December 2023
Federation is hosting an international conference to help engineers to improve the performance and productivity of key industrial and infrastructure assets.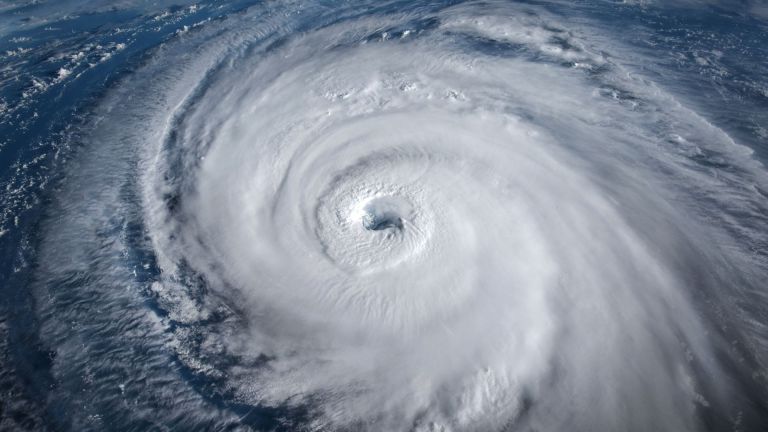 22 November 2023
Two papers published in the prestigious Nature Climate Change have argued that using different datasets and analysis techniques may lead to conflicting results on tropical cyclone trends.
17 November 2023
VIDEO Researchers and students are tracking Ballarat's koalas to understand how they use the landscape, discover more about their abundance, and use genetic testing to learn about their health.
16 November 2023
VIDEO Professor Thomas Baumgartl explains why mine closure research is essential for establishing safe and sustainable environments and finding solutions for regions affected by mining.
---
8 November 2023
VIDEO The Centre for eResearch and Digital Innovation (CeRDI) is celebrating its 25th anniversary – a rare feat for a research centre to have survived and thrived for so long.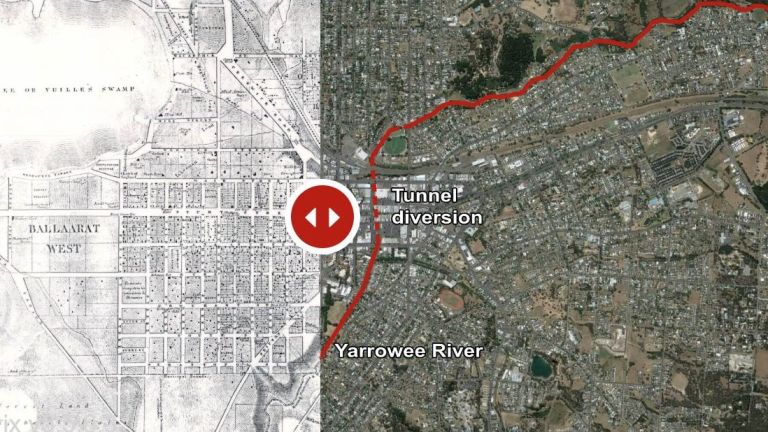 3 November 2023
The discovery of gold in Ballarat transformed its landscape to a staggering degree. Within days, and despite the news being initially suppressed, hundreds of men had gathered along the Yarrowee River.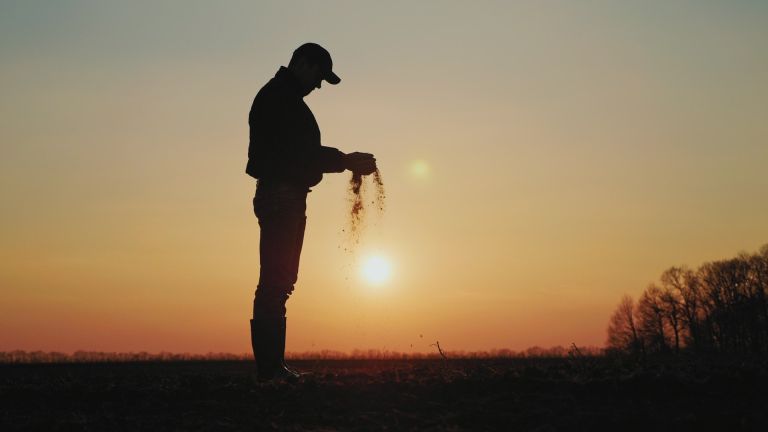 1 November 2023
Farmers, agronomists and researchers are being invited to participate in a project that looks at the factors influencing their decisions about soil indicators.