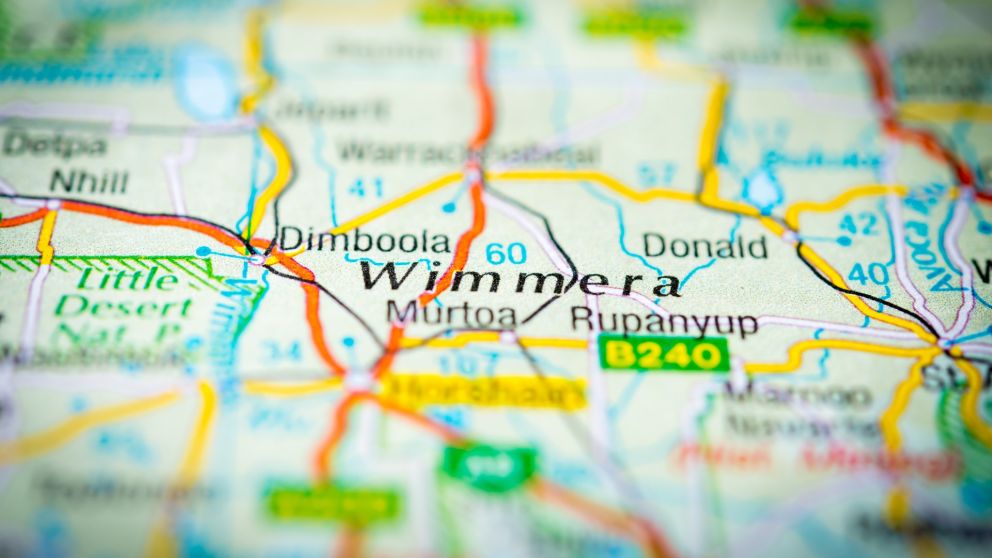 One of the clearest pictures of issues affecting small businesses in rural Australia has emerged from a large study in western Victoria.
11 August 2022
VIDEO Student and staff volunteers are planting indigenous trees and shrubs along a boundary of Federation University's Mt Helen campus. The 2,000 plants will help protect birds, possums, kangaroos and koalas.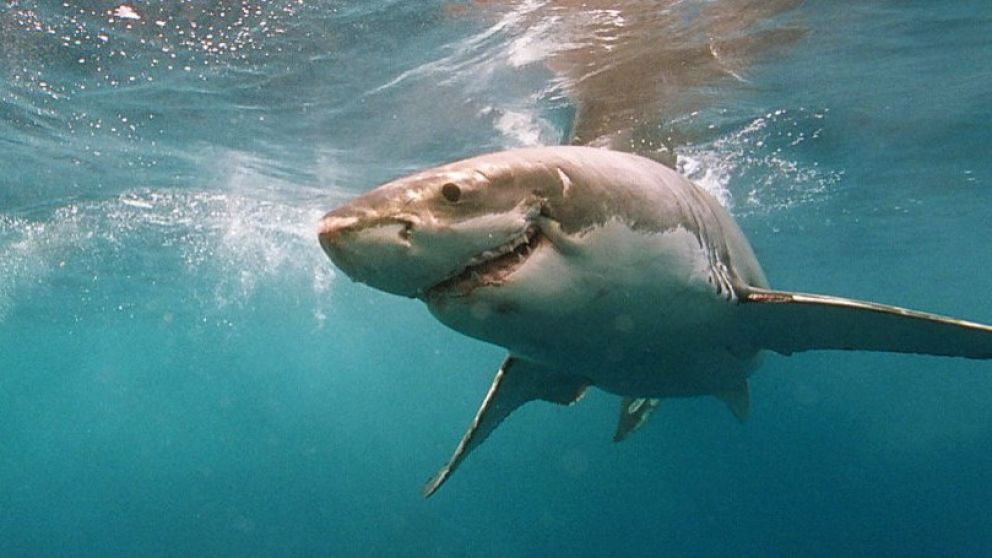 2 August 2022
Researchers are catching some of Australia's largest species of sharks and cleaning their teeth in a vast study aiming to understand the microbes living inside the sharks.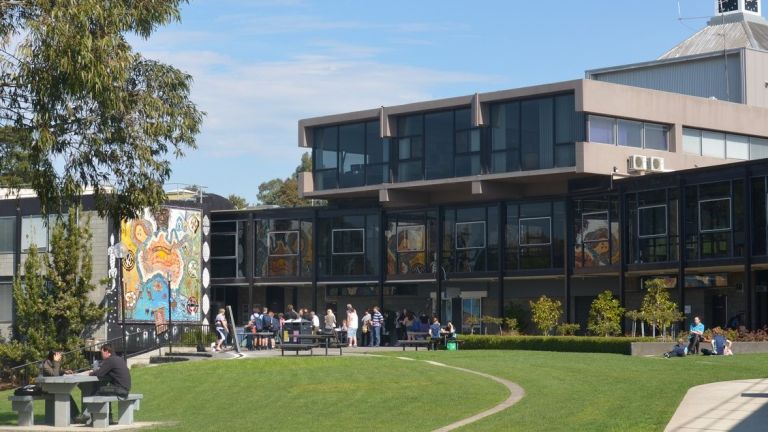 11 August 2022
Federation University Australia offers welcoming and safe regional campuses and high-quality teaching and learning across TAFE, higher education and research.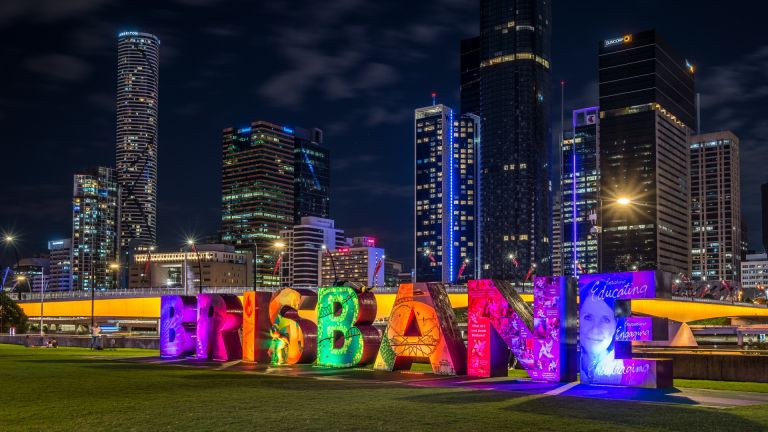 29 July 2022
With Australia hosting major sporting events over the next decade, there's work to be done to get the best result for the communities staging them.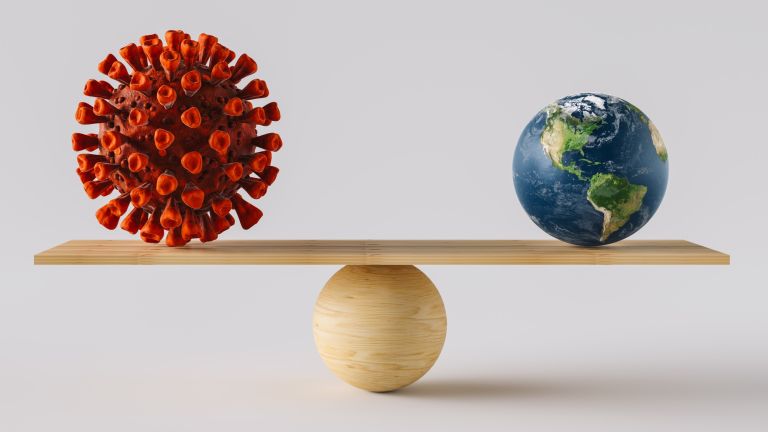 28 July 2022
Isn't COVID-19 getting weaker? I've been vaccinated – why aren't I fully protected? The recent findings that may help people decide on the 'right' balance of protection for themselves.
---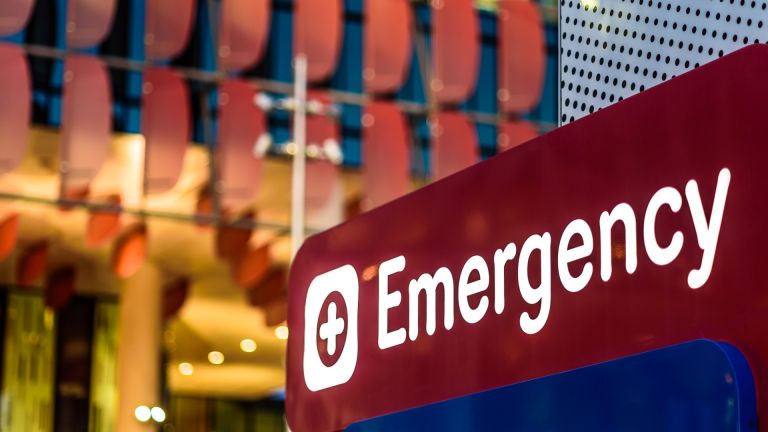 25 July 2022
A Federation University researcher says changes are needed in hospitals so that First Nations people feel welcome, safe, understood and able to access full medical care.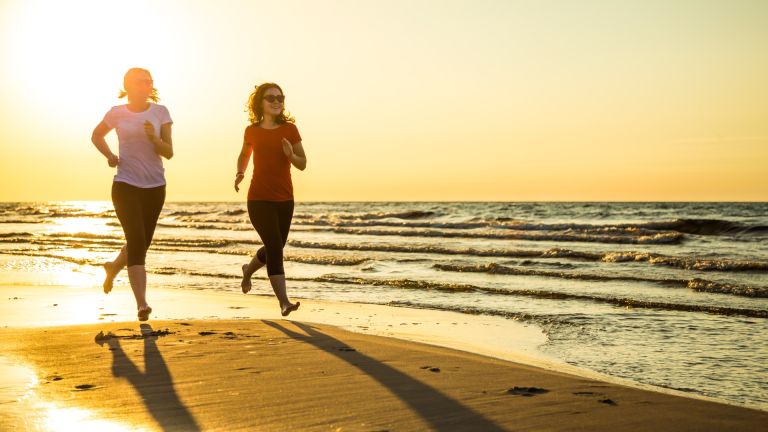 21 July 2022
Federation University researchers are identifying strategies to increase women's participation in sports and to understand the many barriers deterring them from participating in physical activity.
15 July 2022
The pandemic has highlighted the fragility of supply chains and the need for manufacturers to adapt and look at human resources they may not have previously considered.