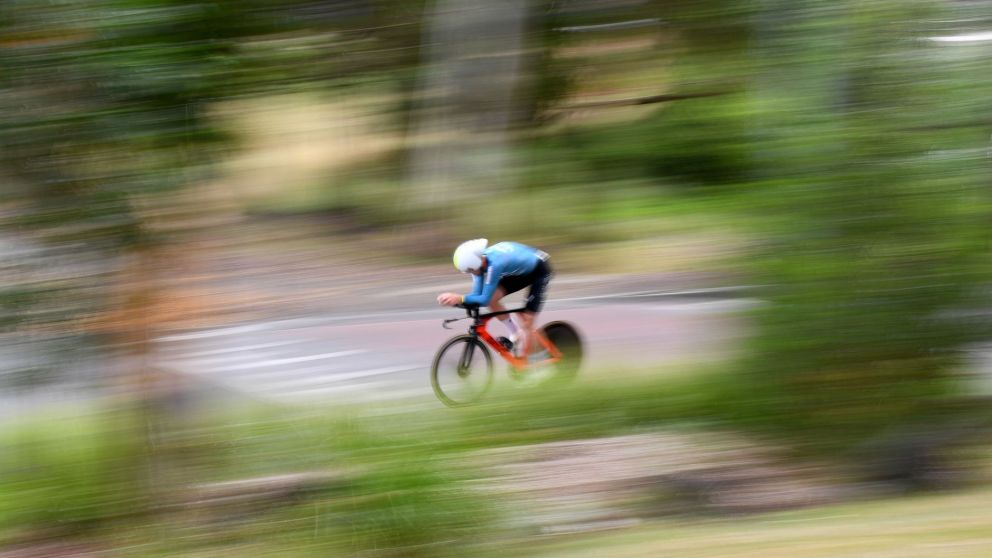 Sticking to a cycling routine for the first time can be challenging. As newbies we all make mistakes in our approach but the beauty of tackling something for the first time is that we can learn from the mistakes others have made before us, writes Dr Ryan Worn.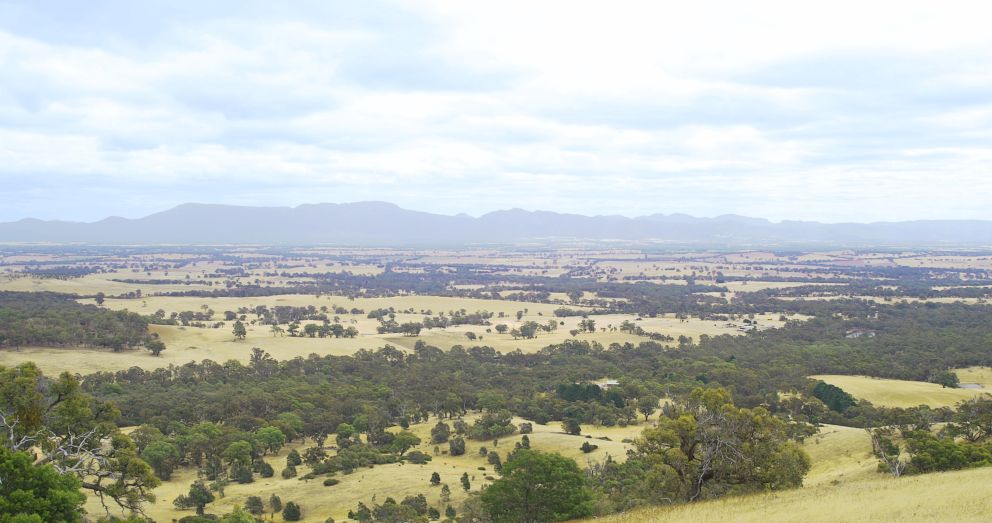 17 November 2022
Federation University researchers will create highly detailed maps of a regional council area to highlight its rich biodiversity and to help overcome environmental planning issues.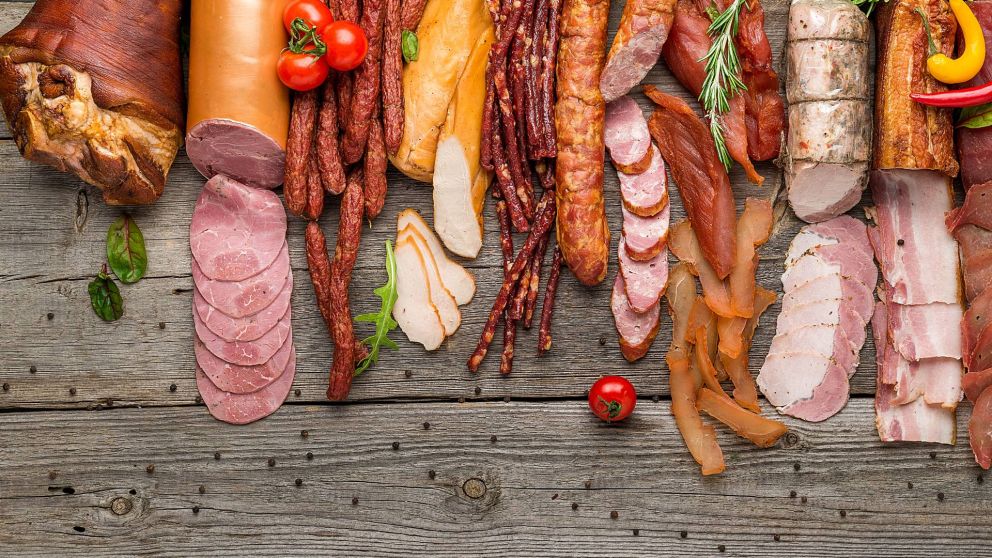 23 November 2022
A Federation University researcher has developed new cybersecurity measures that could help protect food industries from the growing number of cyber attacks.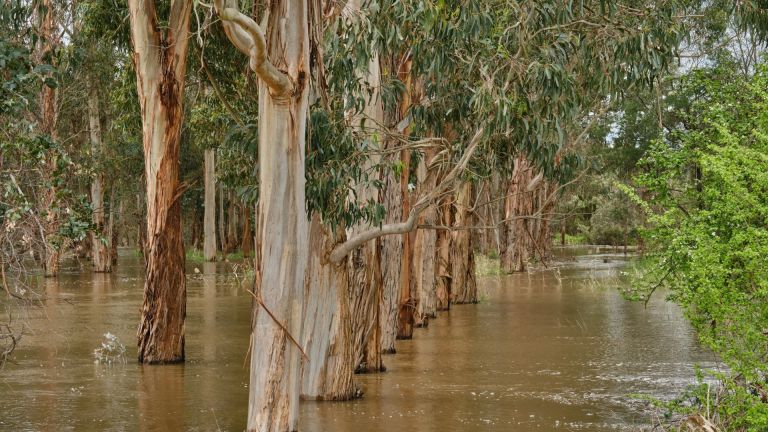 16 November 2022
Record rainfalls that have led to catastrophic floods on Australia's east coast have been widely attributed to La Niña, but there's a lot more going on, a Federation University climate scientist says.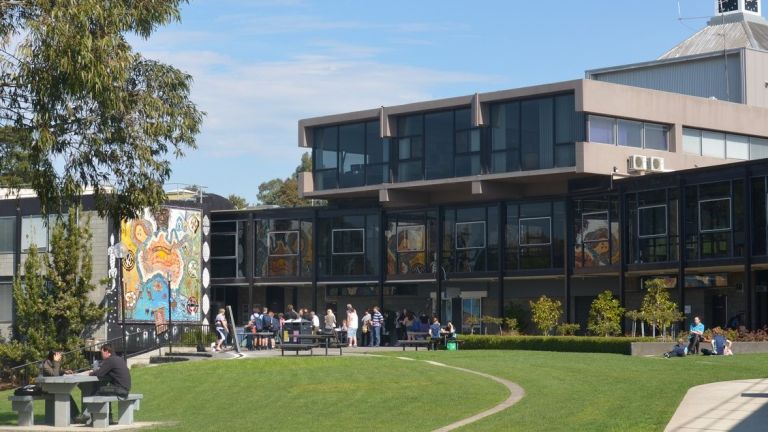 16 November 2022
Federation University Australia offers welcoming and safe regional campuses and high-quality teaching and learning across TAFE, higher education and research.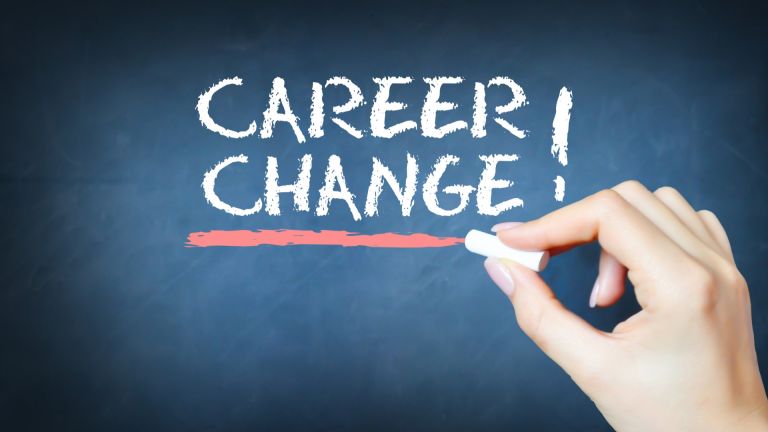 2 November 2022
Researchers hope the findings from a national study will provide a clearer picture of why people have left their teaching careers and what they have moved to in the next phase of their working lives.
---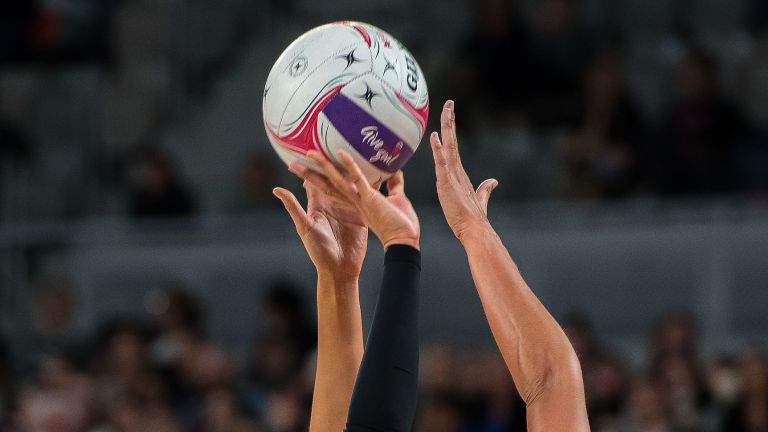 1 November 2022
Sports sponsorships have made headlines in recent weeks, none more than the $15 million deal between Netball Australia and Hancock Prospecting and its subsequent collapse.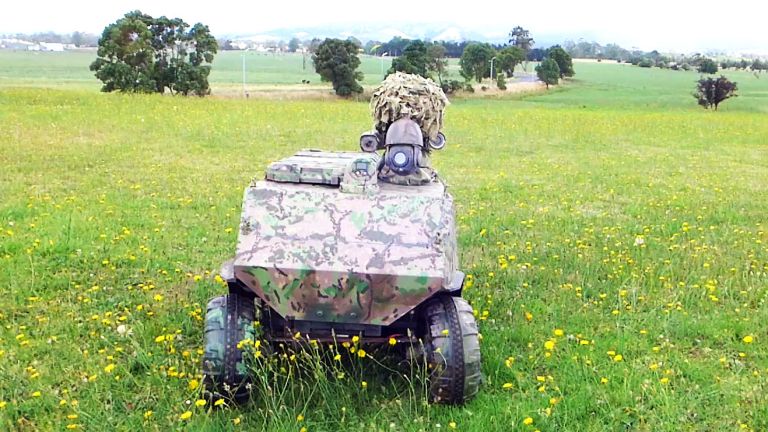 27 October 2022
Federation University mechatronics researchers have developed a ground surveillance robot they hope could protect rangers from armed intruders in Africa's vast national parks.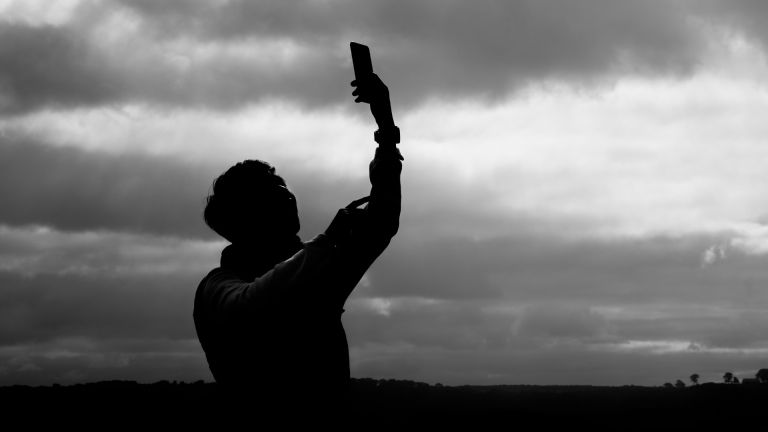 24 October 2022
The provision of digital services and support to access them needs to be more deeply considered as a social, economic and equity issue to close the digital divide for residents in rural Victoria.