Worldwide study to explore the psychological effects of COVID-19 lockdown
5 June 2020
---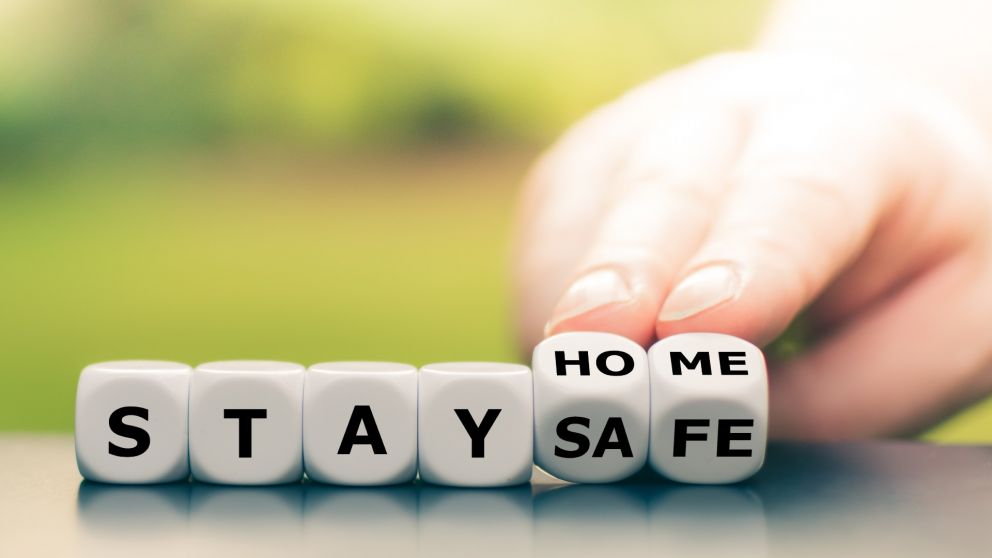 Researchers at Federation University Australia's Exercise and Sport Science and Psychology disciplines have teamed up for a worldwide study into the social and mental health impacts of the COVID-19 pandemic.
The 18-month study will investigate the psycho-social effects during and after restrictions introduced during the pandemic by looking at participants' sport and physical activity levels, social media use, mental health and social connection and interactions.
Dr Christopher Mesagno, Exercise and Sport Psychology Senior Lecturer in the School of Health and Life Sciences, said the pandemic gave researchers a unique opportunity to collect data during the periods of lockdown when people were isolated from their usual contacts and daily routines.
He said the researchers would also tap into psychological and social connectedness studies completed before the pandemic to get baseline information to track any changes.
"We wanted to see if there are implications of not being able to see others in this unique environment and also look at the mental health issues with the outbreak of the coronavirus," Dr Mesagno said.
"We've never been able to carry out a study where people have been isolated like this, so this gives us an opportunity to look at issues related to social connectedness and mental health, and because it's a worldwide study, we're breaking this down by country and also by state or region, so that will show us whether the participants are in a lockdown, or some level of restriction." Dr Christopher Mesagno
Dr Mesagno is collaborating with Dr Andrew Lavender, Senior Lecturer in Exercise and Sports Science, and Dr Evita March, Senior Lecturer in Psychology from the School of Health and Life Sciences, for the project. The researchers will also look at the social and psychological impact on athletes during the pandemic.
"We know with athletes that their physiology is going to be affected but we're keen to find out how athletes in particular cope with the lockdown. They're frustrated, they can't train properly, they're not competing as they wish they were, so we're wondering what this is going to do to their performance when they go back," Dr Lavender said.
"Elite athletes tend to be really well focused and clear about their goals and what they need to do to achieve them. When something like this is put in their way it makes things really difficult so I'm interested in how they deal with that and how they cope from a social and psychological perspective, but also physically, and how they're maintaining their training."
Dr Lavender said athletes that suffered long-term injuries were often emotionally and psychologically affected by sitting on the sidelines and watching their teammates or competitors in action.
"I suspect this may be different because everyone's in the same boat, we're all missing out because of the COVID lockdown and the cancellations of sports and tournaments as a result," Dr Lavender said.
"So we're keen to see if there's less of an affect psychologically because they may not feel like they're missing their particular sports or events because they are not alone in this situation."
If you are 18 or over and would like to take part in this worldwide research, click on this link and complete the survey.