Understanding rural Australia
11 August 2022
---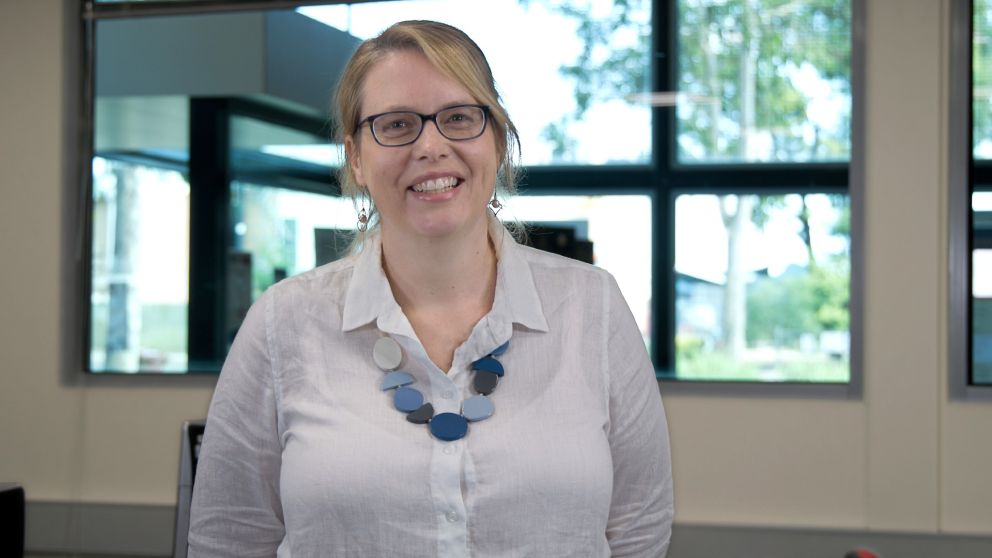 Growing up on a farm in Edenhope in western Victoria, Cathy Tischler became aware of some of the inequalities affecting people in rural areas. There are challenges in accessing everything from education and healthcare to general conveniences. "Our communities lost a lot of banks and we lost a lot of other services, and you see that as a kid and hear the adults talking about it, and you wonder why – why was it happening? There was a lot of angst about it," she says.
Dr Tischler is now part of the solution to these issues, heading up one of Federation University's latest rural initiatives, the Horsham Research Hub, which launched in February 2022 and is part of the Future Regions Research Centre. She is involved in a range of research that aims to support the capacity and confidence of rural communities to change in positive ways. "I don't tell communities what to do, but we help them achieve their research goals," Dr Tischler says.
She brings a wealth of real-world experience to the role. After leaving Edenhope and gaining a Bachelor of Public Policy and Management and Arts (Politics) from Melbourne University, and a Graduate Diploma of Environment and Planning from RMIT, she worked with the Victorian Farmers Federation and the public service in Melbourne. However, during the millennial drought in 2006, Dr Tischler felt the pull back to the Wimmera, when she realised she'd lost touch with how rural people – including her own family – were feeling.
"A lot of my work was advocating for rural people but I wasn't a rural person anymore. I felt a bit separated from my communities." Dr Cathy Tischler
She worked in the region and more recently completed a PhD in rural social justice and regional development, increasing her understanding of the strengths and weaknesses of rural communities, and the ways to bring about positive social change. "It's been a 15-year learning journey on how rural communities actually work," she says.
Through her research, Dr Tischler discovered there was very little solid information on the issues affecting rural communities and the best ways to empower them. "When we moved into the research space here, one of the things that's been a frustration is not having the data to have those conversations," she says. "I'm really excited about the shift Federation University has made in terms of saying, 'Yes, we want to do good research out in the regions, and we want our researchers to live in these communities and really understand what makes them tick'."
Partnering with local organisations, Dr Tischler has researched subjects as diverse as childcare, women's health, digital disadvantage and factors affecting small businesses in rural areas. The finished reports are used by policymakers and organisations within the region and outside it. "We like to do projects where people see results – not a five-year proposition," she says. "We can do it in a way that makes real positive change. This is research in my community, for my community, but it has implications nationally and internationally."
Related reading:
Helping rural businesses flourish