Expert in online antisocial behaviours
7 September 2022
---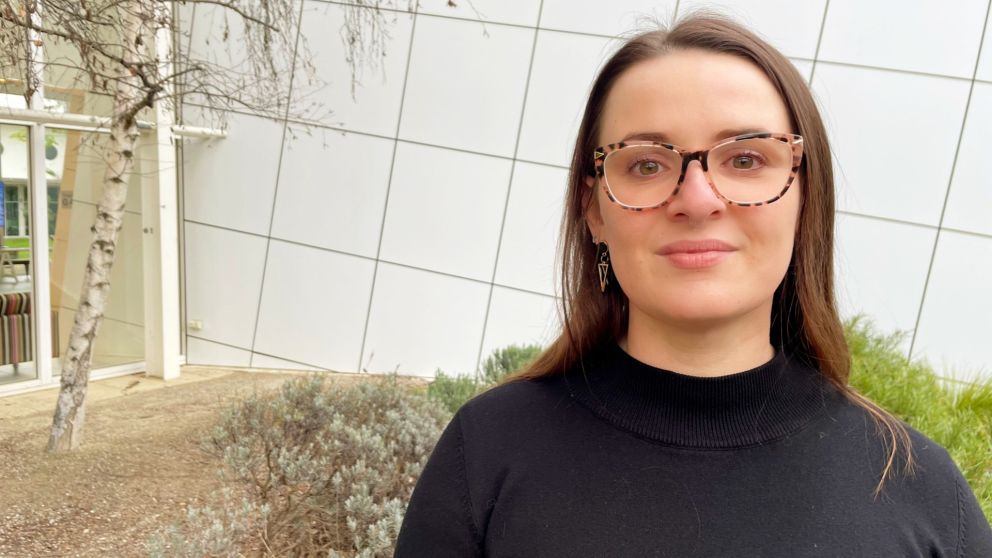 When Evita March was studying psychology, she became interested in interpersonal relationships and how people relate to each other. After completing her PhD, Dr March's attention was increasingly drawn to modern environments for relationships – the internet in particular.
"Now that so much of our communication and social interaction is digital, I became interested in our online behaviour and relationships," she says. "In particular, I was interested in why people behaved antisocially online".
Today, Dr March is a Senior Lecturer in Psychology at Federation University and a world-leading expert in antisocial online behaviour. Also known as cyber abuse, this phenomenon encompasses cyberstalking, trolling, and technology-facilitated intimate partner violence.
Her 2015 study profiling online trolls was an Australian first, and she has received national and international recognition for her research on cyber abuse. As well as regularly engaging with the wider community via TEDx talks and writing for The Conversation, her research has been used to help create guides and intervention strategies to help keep people cyber safe.
Dr March notes that, to date, cyber abuse has remained largely unchecked. In Australia, new legislation such as the Online Safety Bill (2021) and the Social Media (Anti-Trolling) Bill (2022) are steps in the right direction, she says, but "more evidence-based research is needed to inform the development of this legislation".
Dr March's leading research and public reputation in this area means people often contact her for clarification and recommendations for support services about their own online experiences, such as trolling, Tinder swindling, stalking and sending inappropriate pictures. Dr March highlights a growing need for psychologists with expertise in online behaviour and wellbeing.
Despite her focus on cyber abuse, Dr March says the increased freedom people experience online can also have social and mental health benefits. For example, people may feel more freedom to discuss mental health and/or sexuality issues when online.
Further, online dating apps can provide great avenues for geographically or socially isolated people.
"We now have so much opportunity for online connections. But with these new possibilities, we have to be active in protecting ourselves online. Cyber abuse has become more prevalent." Dr Evita March
Dr March is particularly interested in how the online environment impacts empathy. "The digital environment poses real challenges to how we experience empathy online. Because of this, we should actively seek to develop digital empathy or the experience of empathy online. Skills to develop and improve digital empathy could be embedded in the national curriculum alongside IT skills," she says.
Related reading:
Why we lack digital empathy and how we can cultivate it