Researchers trial behaviour change app for people with chronic kidney disease
17 March 2022
---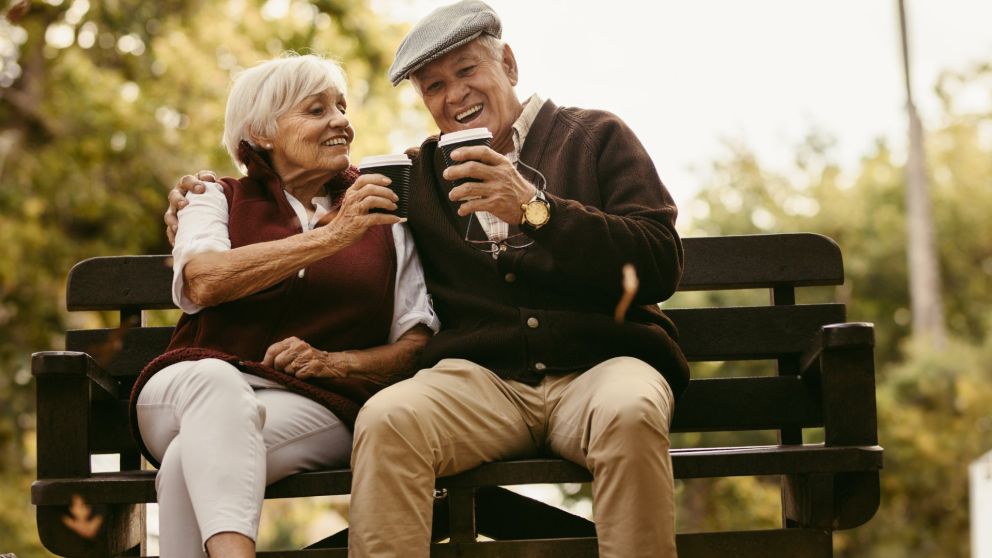 Researchers hope the development of a new app will help people with chronic kidney disease (CKD) by encouraging them to disrupt existing habits and make healthy choices during the day.
CKD is common and costly and is often detected too late to be reversible, according to the Australian Institute of Health and Welfare, but it is largely preventable.
CKD refers to impaired or reduced kidney function that lasts at least three months. Risk factors, including diabetes and obesity, have increased in prevalence over the past few decades in Australia, exposing more people to the risk of CKD.
The app is a collaboration between Federation University researchers and Onmi – a multidisciplinary design company based in the Netherlands and Australia that focuses on improving and maintaining health and wellbeing.
Project leader and Enterprise Systems lecturer Dr Taiwo Oseni said the app would soon be trialled in a pilot study with five CKD participants that will present them with prompts to interrupt existing routines to increase their behavioural flexibility.
"The app incorporates what we refer to as 'Do's' – these are behavioural prompts that will be sent to the participants to encourage them to take different actions than they usually take," Dr Oseni said.
"At the start of the pilot, there will be an intake questionnaire – a few questions to capture the participants' needs, preferences, and contextual information. Based on participants' responses to these questions, certain Do's are selected for them.
"Onmi have designed health-based programs for different conditions and have what's referred to as the Flex-behavioural approach aimed at encouraging behavioural change in participants."
The Kidney Care programme was designed with the input of a nephrologist, and the Federation research team, including Associate Professor Andrew Stranieri and Dr Sally Firmin, will be assessing the information as it is collected during the trial.
"We assess the program from a methodological approach that helps us capture the context in which this intervention is being introduced and the outcomes of the intervention," Dr Oseni said.
The trial's five participants are members of a support network who often meet to discuss living with CKD.
"We're still in the early stages of the project, and eventually, we hope to scale this up and do a clinical trial in a dialysis unit," Dr Oseni said.
"Each of the participants will be given a smartwatch, and they will start recording their fluid intake using the device for two weeks. After the two weeks, we will then introduce them to the app, which will give them messages they will need to respond to."
"We will have access to this information in the back end. This, in addition to interviews with participants, will assist us in uncovering the underlying mechanisms that can facilitate the outcome or maybe even hinder the outcome."
Dr Oseni has a background in electronics/electrical engineering and Information Systems, and her current research interest is in how people benefit from the introduction of IT initiatives in diverse contexts.
"In looking at IT initiatives, I'm approaching it from a critical realism perspective. And the specific approach in critical realism is the CIMO [Context, Intervention/Initiative, Mechanism, Outcome] approach," Dr Oseni said.
"We're trying to understand the specific context in which a particular technology initiative is introduced and then work out the expected outcomes, emphasising the underlying mechanisms that facilitate or inhibit such outcomes.
"This is what we have done in this project. We're looking at the context of chronic kidney disease, and the initiative here is this behavioural change program, which is embedded in an application that then becomes the IT initiative. The outcome we expect here is specifically self-efficacy so that there is an enhancement of how the patients view their ability to manage the disease or to manage their condition and have a happy life despite the condition.
"We want to understand what mechanisms may allow that to happen."