Research aims to boost supply of rare minerals to India
1 November 2021
---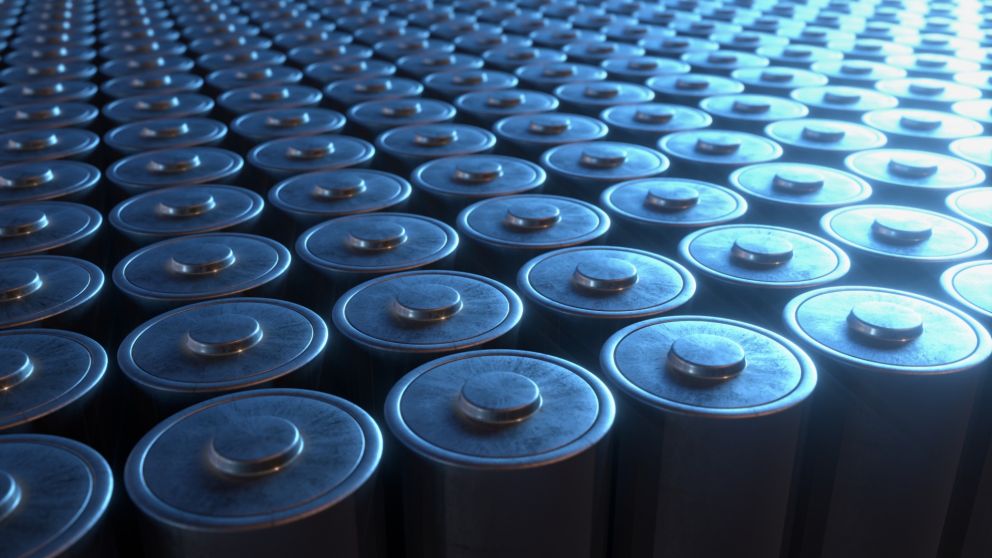 Federation University Australia will partner with three Indian institutes to unearth and analyse data needed to improve mine-to-market supply chains for lithium and other rare minerals.
Australia has abundant critical metal resources, also called rare minerals, and India's demand is skyrocketing. However, the roles these countries will play in international critical metal supply chains remains undefined.
Critical minerals are commodities vital to the performance of particular economies and industrial sectors. But the ongoing availability of these minerals can be put under threat by economic, political and geological risks to supply chains.
The lithium export market in Australia is worth about $1.08 billion a year and is forecast to grow in line with demand for mobile phones, laptops, and electric vehicles, with the rare minerals a core ingredient of rechargeable batteries. Other critical minerals include gallium, tungsten, platinum, palladium, cobalt, magnesium, vanadium, nickel and manganese.
Historically, Australian miners have been major suppliers of key minerals like iron ore, coal, gold, copper and zinc, and have well-established supply chains to send the commodities globally. One of the by-products of Australia's extensive mining is the unearthing of some of these critical minerals.
Federation University Senior Lecturer and Program Coordinator of Mining Engineering, Dr Manoj Khandelwal, said a lack of meaningful data and analysis meant opportunities were being missed to maximise the benefits from streamlining supply chains from mines in Australia to consumers in India.
He said these supply chain vulnerabilities, the relative scarcity of the minerals, and concern over the environmental impacts of mining — and geopolitical uncertainty — were driving major economies to strategically manage their supply and use of critical metals needed for modern technologies and green energy transitions.
"This project aims to provide important data and analysis that will enable Australian and Indian resource sectors to capture the value of critical metal resources," Dr Khandelwal said.
"Federation University has a key role to play in driving economic growth and jobs. The data we collect and the analysis we undertake will play a key role in growing our critical minerals trade opportunities with India, where the appetite for critical minerals is skyrocketing."
Federation University has been awarded a $175,000 grant through the Study Melbourne Research Partnerships Program delivered by veski to extract and analyse the data with project partners, the Indian Institute of Technology Roorkee, the Indian Institute of Technology Bombay and the Indian Institute of Technology Banaras Hindu University.
Dr Khandelwal said the project would inform mining companies of the potential to become producers of critical metals in Australia and India. This could be done by reprocessing metals from mine wastes. He said the research would demonstrate Australia's global position as a sustainable and reliable supplier of critical minerals for the long-term climate change strategy mitigation.
"This research is of mutual interest to the Australian and Indian mining and manufacturing industries, will foster sustainable development in the minerals industry and prepare for future impacts, challenges and opportunities. It will build strategic partnerships between universities, mining companies and government institutions," Dr Khandelwal said.