Kick-starting tourism in a post-COVID world
6 May 2020
---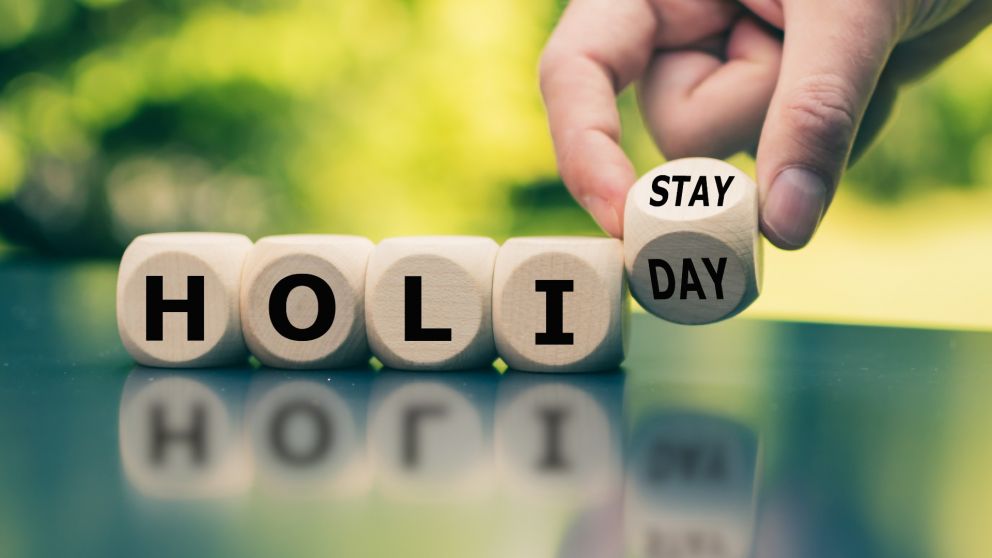 Tourism operators are being urged to start planning for life after COVID-19 isolation when tourist behaviours and spending will create a different travel landscape to the thriving industry from before the restrictions began.
Elisa Zentveld, Associate Professor of Tourism and Management at Federation University Australia's Business School, is co-presenting at an international tourism webinar which will give guidance and information to operators to kick-start their businesses when restrictions are eased.
"As academics, we thought we should play a stronger role in guiding industry and provide some information on some of the markets that might be the first cab off the rank," Dr Zentveld said.
"Things like visiting friends and relatives and taking time away with your family, these will be the first markets to move. Clearly it won't be international tourism or cruise tourism, to use obvious examples, these won't be the first markets to get going, so we're providing a bit of guidance and leadership to industry by giving them information and some ideas to help them with their thinking and future marketing.
"And many people may choose to take a 'staycation', where they will be still at home but may look at eating out more and visiting local attractions they may not have seen before."
The webinar How will tourist behaviours change in a post COVID-19 world? was the idea of prominent travel researcher Dr Ian Yeoman, Associate Professor of Tourism Futures at Wellington School of Business and Government in New Zealand.
Dr Zentveld said operators may not have considered marketing to people who were visiting friends and relatives because that movement of people to connect happened naturally, with businesses often thinking there was little they could do to proactively to attract visitors.
"But that's not the case because they're still tourists and they still like to site see and visit attractions. They don't necessarily want to just have barbecues in the backyard, they might want to actually enjoy a meal out. Now, depending on isolation, it may be a takeaway meal that they order so someone doesn't have to be burdened with cooking. But they are spending money in the local economy," Dr Zentveld said.
"One of the things that has come up in our research is people are realising while they're isolated and not able to connect with extended family, is how much they wish they could visit their relatives. Some people are planning on doing that as soon as they can because they have a sense of regret that they may not have done this before the isolation measures were introduced.
"So operators can play a really good role because there will be a need for commercial accommodation, not everyone has housing that's able to cater for visits from friends and family. Food venues and other shopping outlets will all have a role. You can do cooperative marketing, like discount rates to encourage friends and relatives to visit." Dr Elisa Zentveld
Dr Zentveld said the travel restrictions also presented an opportunity for travel operators to reinvent themselves and think more about the markets they may not have considered before.
She said the big theme and tourist parks that relied heavily on international tourists would be among those that would have to adjust the most.
"They're going to have to look at what they're going to replace this market with. Now visiting friends and relatives is a really good option which they may not always think about," Dr Zentveld said.
"Hopefully some of the operators who tune in to the webinar may get some great ideas out of it or may have already had some ideas buzzing around in their heads and say to themselves, 'I remember thinking about that, I really need to revisit that idea'. So whether it's reinforcing an idea they've thought about or coming up with something they hadn't, either way it could be helpful for them."
The webinar How will tourist behaviours change in a post COVID-19 world? will be hosted from Auckland on Friday May 8, beginning at 12:30pm AEST.