Professor Andrew Reeves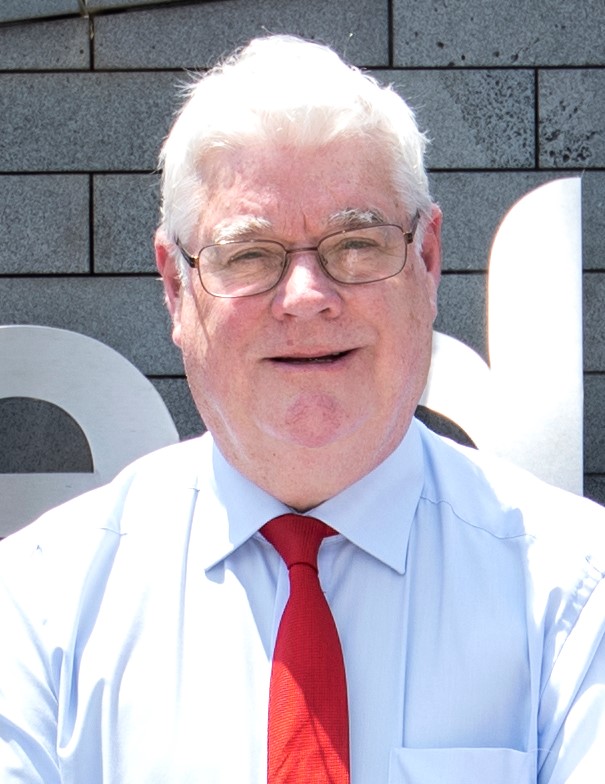 Position on Council
Governor in Council appointee
Academic qualifications
BA (Honours) History and Political Science from the University of Melbourne and Master of Arts from LaTrobe University.
Andrew was most recently the senior advisor to Senator Kim Carr, Australian Institute of Marine Science and the Australian Nuclear Science and Technology Organisation (ANSTO). Prior to that Andrew had worked for many years in Australian museums as a historian and archivist.
He has also published widely in the fields of labour and industrial history and material culture studies. He is the co-author, with Anne Stephen, of Badges of Labour, Banner of Pride and he author of Up from the Underworld: Mineworkers and Community in Wonthaggi, 1909-1968.