Ms Michelle Nightingale
Position on Council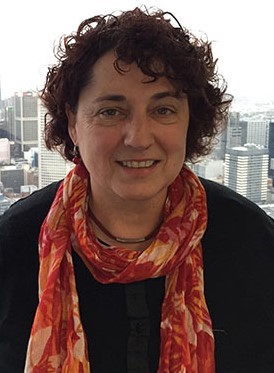 Council appointee
Present occupation
Chief Operating Officer, Asia Pacific Region, Boston Consulting Group.
Academic qualifications
BEcon (Accounting) from Monash University and Institute of Chartered Accountants.
Summary of previous experience
Michelle has over 20 years of senior finance management experience with the Boston Consulting Group across the entire Asia Pacific Region.
She brings experience in accounting, global finance and operations to the Council together with a focus on business partnering, operational effectiveness, risk management and controls.