Dr Doris Paton
Position on Council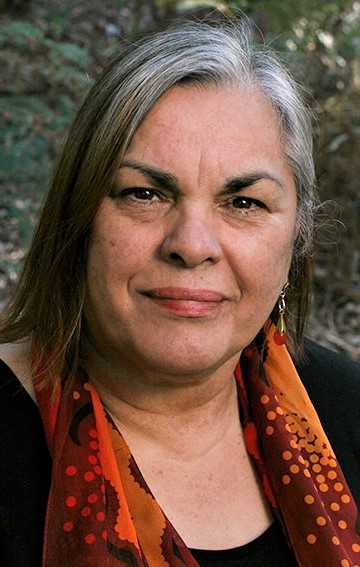 Governor in Council appointee
Present occupation
Doris is an academic and part-time senior lecturer at Gukwunderruk Unit Monash University.
Academic qualifications
PHD in Philosophy (Education) from RMIT University, MEd (Aboriginal Education) from University South Australia, GDipEd (Secondary) from Monash University, BA/BSocSc from Monash University and Certificate IV in Training and Assessment from Gippsland TAFE.
Summary of previous experience
A Gunai and Monaro Ngarigo woman and speaks language from both Gunai and Monaro Ngarigo, and has been teaching language in context within the community to children and adults for over 20 years serves a Team Leader of the Koorie Unit at Gippsland TAFE.
Doris has been a long serving member and previously a program worker of the Victorian Aboriginal Corporation for Languages (VACL), Doris has held roles on the committee including Vice Chairperson and Treasurer. Doris's skill, expertise and knowledge in the reclamation and revival of Aboriginal languages across Australia, is acknowledged from community and as Chair of the Victorian Aboriginal Languages Implementation Committee.
She has Chaired the reference group to collaboratively develop the curriculum and assessment framework for the Victorian Qualifications Authority (VQA) and Victorian Curriculum and Assessment Authority (VCAA) accredited "Indigenous Languages of Victoria: Revival and Reclamation". This subject is VCE accredited, and contributes toward the protection and preservation of indigenous languages across Australia. This module was trialled at the local Woolum Bellum KODE school as a VCE subject.