Teaching our next teachers – educator awarded Fulbright Scholarship
21 January 2020
---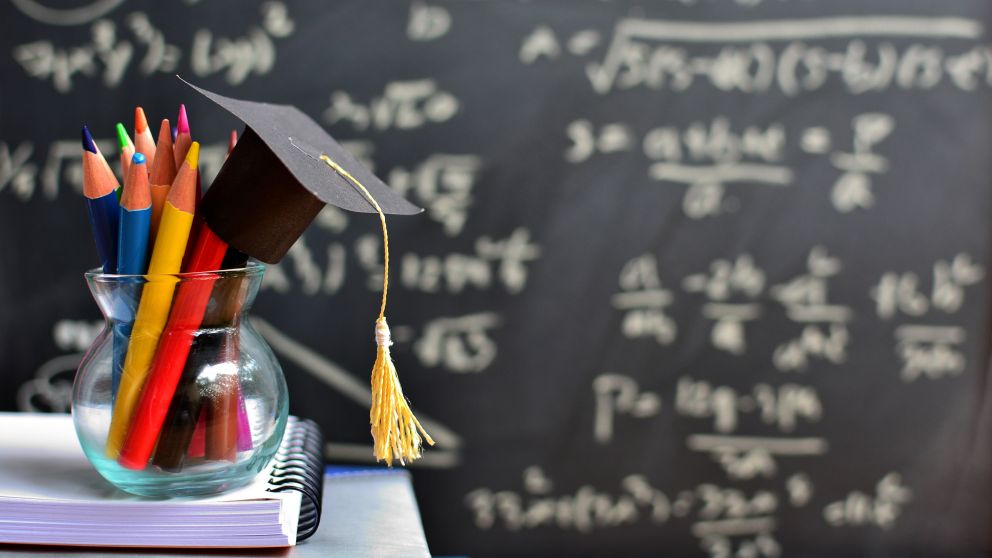 A Federation University Australia academic has been awarded a Fulbright Research and Teaching Scholarship, one of the most prestigious international educational exchange programs in the world, and a first for the university.
Associate Professor Robyn Brandenburg, the Associate Dean of Research in the School of Education, will spend three months at Montclair State University in the United States to research the effectiveness of teacher education programs designed to meet Teacher Performance Assessment Standards (TPAs). She will look at the impact TPAs have on teacher educators, pre-service teachers and mentors in schools.
The Australian-American Fulbright Commission is a non-profit organisation sponsored by the Australian and US Governments, institutional and business partners and private donations. It supports educational excellence and cultural exchange with a key focus on developing bilateral relations, partnerships and connections between the two countries.
Associate Professor Brandenburg said the road to securing the scholarship began with a presentation by the Fulbright Commission at the university in 2019 that emphasised the program's significance to progressing research.
The scholarship aims to increase understanding of what it means to be 'ready to teach' and improve education outcomes for teacher education graduates and ultimately, students in schools.
"I'd thought about the Fulbright Scholarships for a number of years and it was while I was sitting in this presentation, the stars aligned for me and I thought okay, it's about teacher education and the teaching performance assessment that all graduate teachers now have to successfully complete prior to graduation – and by doing that it means that they are classroom ready," Associate Professor Brandenburg said.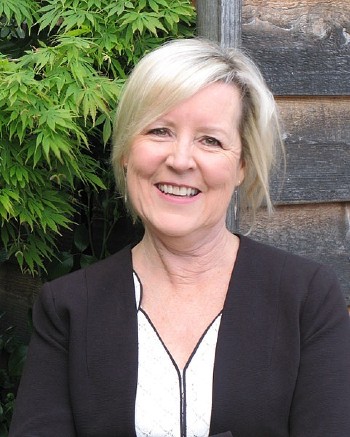 "I've been in teaching education for 20 years or so. I'm the National President of the Australian Teacher Education Association – I'm very aware of the pressures on teachers and the profession itself and how it's perceived. And I'm also aware of the students entering our profession, what's expected of them and the public debates about the ATAR. The score is not the only determinant of who will make a quality teacher for our students."
"We believe here that they're much more than their ATAR."
Federation University is the only university in Australia to have two TPAs – the Assessment for Graduate Teaching (AfGT) for post-graduate students and the Graduate Teaching Performance Assessment (GTPA) for undergraduates.
"I thought little has been done with relation to a comparative study between Australia and America and our institution is quite unique in that we've committed to both of these," Associate Professor Brandenburg said.
Associate Professor Brandenburg will be hosted by Montclair State University in New Jersey, and work with colleagues to complete the educational research and cultural exchange.
Associate Professor Brandenburg said she wanted to be a teacher "from the start" and has strived to find new ways to teach and connect with students. At the core of teaching is the relationship with students, she said.
She said being the first Fulbright Scholarship awardee from Federation University was "an absolute honour and a privilege".
"This Fulbright scholarship is the next step for me – it will enable me to have an impact on the policies and the practices around teaching and learning for our new graduates so that we can be assured that we are helping to shape the best teachers which then in turn influences the students in the classroom." Associate Professor Robyn Brandenburg
A key component of the scholarship is the ambassadorial aspect that promotes the Australian and American cultural and educational research partnership. Associate Professor Brandenburg said while preparing her Fulbright scholarship application she learnt that William Fulbright, the US Senator who founded the scholarships program in 1946, believed wars were often the result of a lack of cultural understanding.
"So what this scholarship does is allow us to further develop our relationship with Montclair State University and expand our cultural and educational understanding. Together we can do more than we can as independent entities," Associate Brandenburg said.
"I'll be seeking feedback from student teachers, teacher educators, and teachers in schools in Australia and the US, and researching their experiences of the teaching performance assessment.
"The research will have an impact on initial teacher education policy and practice and this information will be shared more broadly. And once you are inducted into a Fulbright community, you also expand your professional networks and connections – it's an exciting time to be even more connected with an international network of scholars."