New degree to help address skills shortage
10 December 2021
---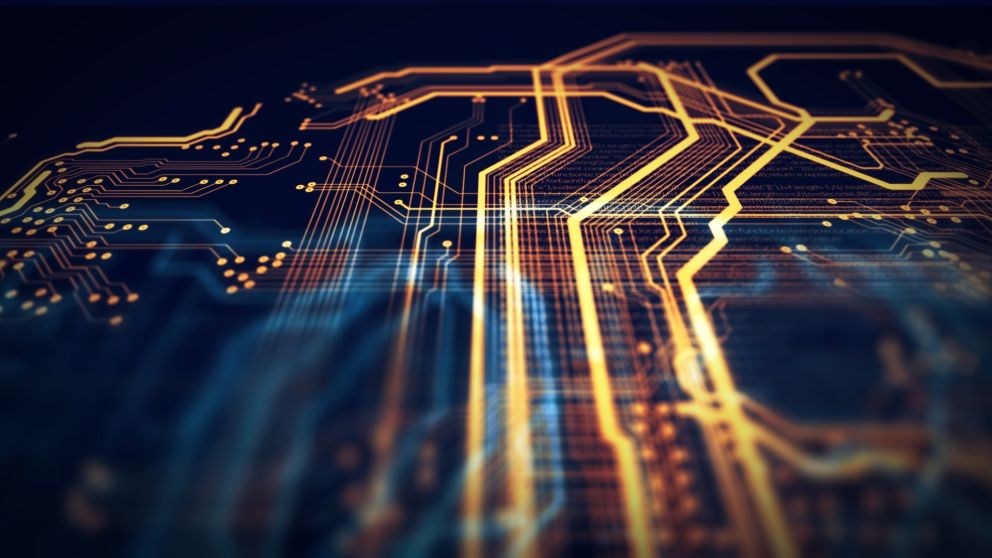 A new engineering degree will help address a significant skills shortage in the Latrobe Valley and beyond, providing skilled workers for current and future industries, the head Federation University's Gippsland campus says.
The Bachelor of Engineering (Electrical and Information Engineering) Honours program will provide a pipeline of qualified workers for a wide range of local industries. The program will begin in 2022, and students will be able to apply for eight Australian Carbon Innovation scholarships of $7,000 to support them through their studies.
"We've held several sector-based workshops over the last nine months, and in doing so, we've had extensive consultation with the energy sector in particular," Gippsland head of campus Leigh Kennedy said.
"What we are hearing is there is certainly a strong need for local electrical engineers, both to help serve in the traditional energy sector and also as we look to transition to new energy in Gippsland."
Electrical engineering focuses on electricity and electronics, from microscopic computer components to large power networks. Graduates will have job opportunities in fields including traditional and new energy sectors, water, construction, and manufacturing.
Industry leaders in the Latrobe Valley and the greater Gippsland region have identified a significant shortage of qualified electrical engineers. Ms Kennedy said Federation has been working with them to design a program aligned to current and future industry needs.
"This is a real commitment by local industries who have been saying that we need young people to be going into electrical engineering roles in Gippsland. We have civil engineering at Gippsland, and this is a great partnership between the University and local industry to support young people who want to study electrical engineering in the region," Ms Kennedy said.
"We know there are young people in Gippsland who are moving to Melbourne to study engineering programs with the full intent of moving back here and working. To be able to provide that option to study locally is important to them and for the future of our region.
"There are many new energy projects at various stages of development in Latrobe Valley and in broader Gippsland. We have had a recent announcement of state government funding for three offshore wind developments, including the Star of the South off the Wellington Shire and South Gippsland Shire coast – these are significant projects that will provide many opportunities.
"We have also had an announcement of the construction of the 'big battery' at the Hazelwood site, and we know that the traditional power stations are also looking at batteries."
Ms Kennedy said the program would begin in Semester 1 as a pilot, and the degree would be co-designed with industry.
"This is another indication of how the University is responding to local industry need. We have done that with our allied health programs in the past, with occupational therapy, physiotherapy, and speech pathology, and this is an extension of that. Our focus is very much on how we can better support local industry in engineering," Ms Kennedy said.
"We know that 70 per cent of students who study in regional areas go on to live and work in the regions. We need to train young people in particular for future jobs. One of the exciting things about this announcement is that we will have eight industry scholarships so that students can be supported through this study, allowing them to do their theory on campus, but also get some really important on-the-job skills as well."