Closing the digital divide in regional Victoria
24 October 2022
---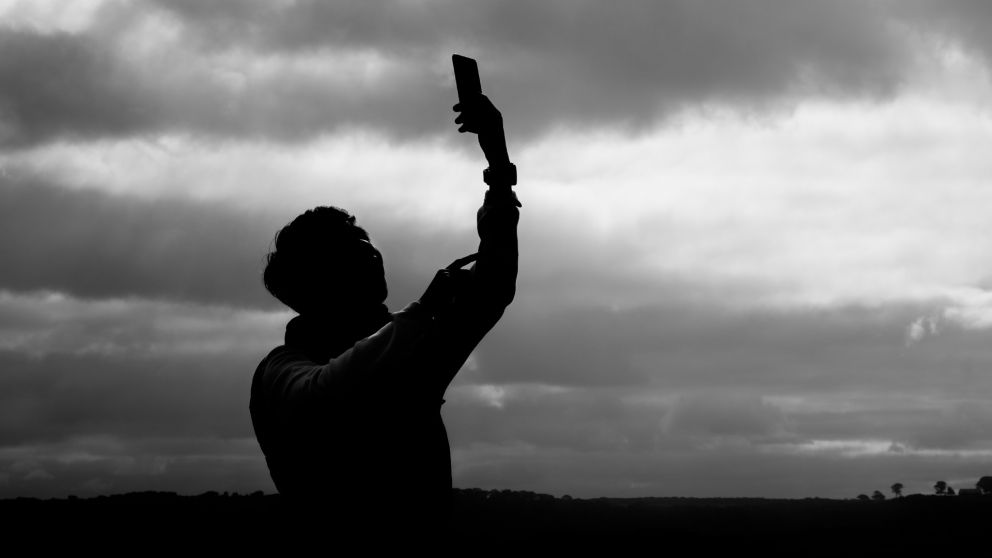 The provision of digital services and support to access them needs to be more deeply considered as a social, economic and equity issue to close the digital divide for residents in rural Victoria, a Federation University researcher says.
Dr Cathy Tischler from Federation University's Future Regions Research Centre said people's independence is put at risk when they can't keep up with technology needs to access essential services, information and infrastructure, and this is a risk for safe and confident access to information.
The Victorian Government's Regional Digital Fund funded a Wimmera Development Association and Federation University study to investigate residents' access to hardware, like computers, phones and tablets, and networks, including internet plans and connections.
Dr Tischler said the research was necessary to understand the nuances as to why the region has the lowest access and engagement levels of digital technology and online use in Victoria, according to the Australian Digital Inclusion Index 2020.
"There are several reasons why there is a digital disadvantage in the region. Infrastructure issues and limited access options make this worse. What we don't have in the regions, which is not an issue in urban settings, is access to the full array of mobile providers," Dr Tischler said.
Dr Tischler said it was no surprise that research found upgrades to infrastructure and technology to support reliable internet connectivity and mobile communication would help address challenges in the Wimmera Southern Mallee, particularly among low-income individuals and families, small and micro businesses and migrant groups, who have difficulty accessing and effectively engaging with digital technology.
"There are also skills issues – many people don't have jobs where they need to use technology often, and technology is changing faster than people can keep up with for personal use. We found this was even more of an issue for the region's migrant populations because they also had English language barriers. Using an English language platform to access services is a big issue."
The research team interviewed people from five Local Government Areas in the Wimmera Southern Mallee – Hindmarsh, West Wimmera, Northern Grampians, Horsham Rural City and Yarriambiack – who had low engagement with digital technology or limited internet access, limiting their access to online business, education and support tools.
They found the pandemic had also created a shift to more customer services being offered online only rather than in-person. This made it challenging for people to look at their options – or get the help they needed.
"Others we interviewed were either retired or often in low-skilled jobs which relied on their physical abilities, so they weren't engaging with technology through their workplace either," Dr Tischler said.
"For some, there was no opportunity to develop their skills because they were shift workers, and available training options were done during the day when they were sleeping to be ready for work."
The study found that ongoing connectivity issues meant improvements were needed to increase mobile and home internet coverage across the region, including more phone towers and satellite options. But as some of these services rely on the infrastructure of private service providers, who opt for more populated areas, regional access continues to lag.
"Low socioeconomic and migrant communities are heavily reliant on mobile phones, and for many people, that's the only access point they have for the Internet and service supports. So there are issues with making those platforms accessible to people. People were saying they couldn't fill out forms on mobile phones." Dr Cathy Tischler
"And because of their situations, some people who did have mobiles were using older models, so we need to ensure that whatever work is done to improve online services for people, it needs to work with older mobile phones."
Dr Tischler said one of the key recommendations from the study was a localised education campaign to improve people's understanding of how to compare prices to allow them to make the right decisions for themselves.
She said people in regional areas had limited options in mobile phone plans and were unhappy about paying for large amounts of data that they didn't need.
"The largest telcos have physical stores in the larger centres like Horsham, and customers can get personalised services which is really important when you are not confident about the technology you need, but there isn't the diversity of providers or plans that people can easily access. This can make purchase options more expensive and not necessarily fit for purpose," Dr Tischler said.
"If people are already struggling with the technology they have, you can imagine how difficult it must be to look at the different options available to them, especially when most of these are only available online."