Apprenticeship expert cautions on potential pitfalls of new funding
12 October 2020
---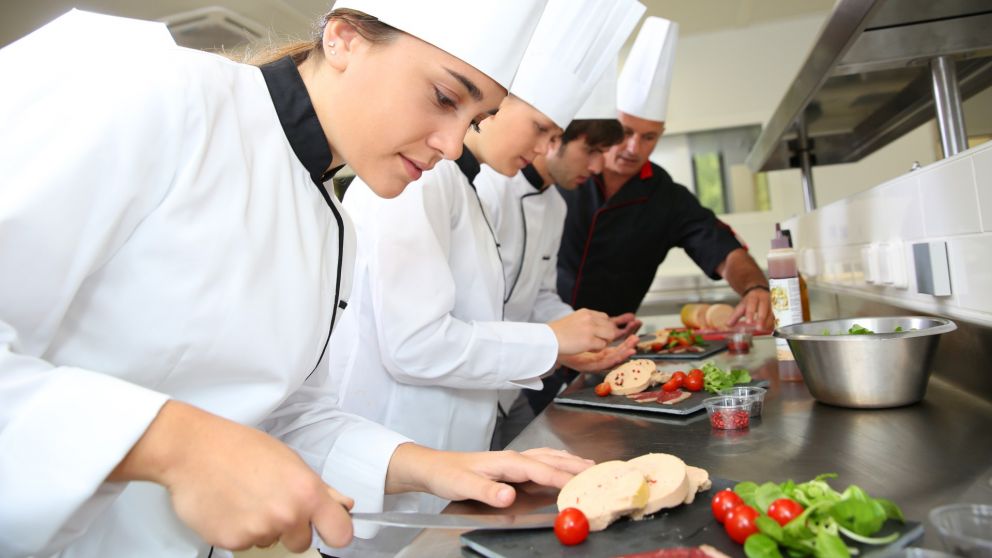 The Federal Budget announcement of wage subsidies for apprenticeships and traineeships is, at first glance, to be welcomed. If employers are to be helped to hire people, it seems like sound policy to allocate many of these subsidies to jobs that have qualifications attached to them, including apprenticeships and traineeships.
However, leading Australian apprenticeship researcher and co-chair of the International Network on Innovative Apprenticeship (INAP) Professor Erica Smith cautioned that the measure could have adverse consequences, saying that preventing unemployment was just one of the many aims of apprenticeships around the world.
In a keynote speech at the International Labour Organization in Geneva in 2018, Professor Smith proposed that attention to one of these aims to the detriment of others could distort the other purposes that apprenticeships served, such as addressing innovation.
While increasing apprenticeship numbers was a common response in many countries after the Global Financial Crisis, if not administered properly, a large increase in numbers could lead to low quality apprenticeships. Such problems can be very difficult to resolve.
"In a report that I produced for the World Bank in 2013, as a result of a major international research project, I warned about the pitfalls of rapid expansions of apprenticeship systems. These problems include poor quality training, high turnover, and distrust in the system among employers. These are long-term effects," Professor Smith said.
She notes that the government website about the new subsidies directed all enquiries to Apprenticeship Support Network Providers, six major national companies, which recently won renewed government contracts to administer apprenticeships. One of Professor Smith's recent international projects, funded by the International Labour Organization and published in 2019, explored the growth of what are called 'intermediary organisations' in apprenticeship systems around the world, of which these are a prime example.
"Where these organisations are private, but are built into apprenticeship systems using government money, there are inevitably problems," she said.
Off-the-job training for apprenticeships and traineeships does not seem to have been considered in the Federal Budget, according to Professor Smith. She said the training was managed and funded by states and territories, which provide funding to TAFE and private training providers.
"As the Australian apprenticeship and traineeship system has been winding down for some years, due to government policies in the last decade, there may not be the capacity to increase training, at least quality training."
Professor Smith explained that some states cut funding dramatically for some occupations. This applied particularly to traineeships, which are a shortened form of apprenticeships in occupations often undertaken by women. In Victoria, for example, it has meant that TAFE and training providers can no longer afford to deliver many traineeships; this has removed many employment and training opportunities for young women, especially in regional and rural areas.
Professor Smith said that good public policy to provide additional places could have addressed these flaws in the current system, including equitable access. This approach was advocated in a recent paper by the Organisation for Economic Co-operation and Development (OECD). Instead, she believes it is likely that the measure will exacerbate existing problems and create new problems, which may linger well into the future.