Adding a pillar of strength to meat processing industry
23 November 2022
---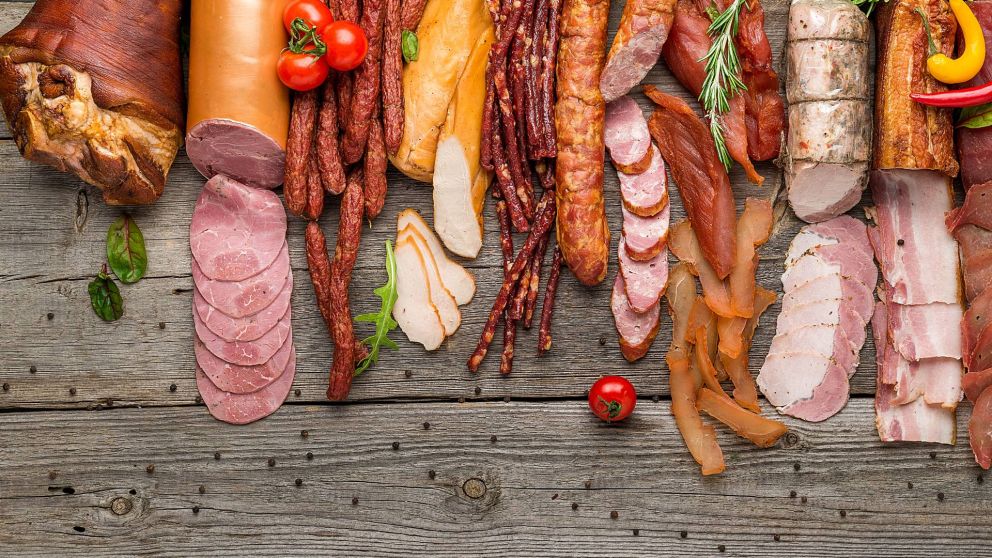 A Federation University researcher has developed new cybersecurity measures that could help protect food industries from the growing number of cyber attacks.
Vickram Chundhoo's research focuses on Total Productive Maintenance (TPM) – a maintenance philosophy common in the manufacturing industry and aims to improve performance with an eight-pillar structure of processes. TPM originated in Japan in the 1960s and is also common in the Japanese car industry, where these pillars aim to create more efficient operations. This includes reducing machine breakdowns and preventing product defects and workplace injuries.
Mr Chundhoo, who has a background in mechatronics and works in the meat processing industry, says companies face challenges to compete in the global market with added pressure from local labour costs and climate variables. Companies are constantly looking for ways to reduce costs and boost productivity to enhance their competitiveness.
He says TPM is seen as a solution to reduce losses due to breakdowns, setup and adjustment, small stops, slow running, start-up defects and production defects. Despite its use in manufacturing, TPM has little application in the meat processing industry in Australia.
To combat the threat of cyber attacks, Mr Chundhoo proposed adding a 9th pillar to TPM and is rolling this out in Australia.
"The key to preventing food terrorism is establishing and enhancing existing food safety management programs and implementing reasonable security measures," he said.
"Because I'm already in the meat processing industry, I have been able to see where the gaps are in terms of maintenance. You can have the most state-of-the-art maintenance systems, but these can still be vulnerable to cyber security threats.
"We have seen the impacts of cyber terrorism in the industry already with JBS Foods. Also, we have seen the impact they can have across other industries and major companies."
In 2021, JBS Foods, a global meat processing company with an Australian operation, paid $14 million to cyber terrorists to end a five-day cyber attack that halted its operations worldwide. The World Health Organization has also warned of cyber attack dangers to food security.
Mr Chundhoo says the measures are necessary as technological changes have been happening at rapid speed in all industries, including food processing.
"This includes sensors, hardware and software, automated process control and communication technologies, including Internet of Things. This is more challenging where production systems are highly reliant on automation and robotics," he said.
"Remote performance monitoring and controls are becoming more and more vulnerable due to risks associated with cyber security and corporate espionage. Food production has critical control points as part of their food safety management systems supported by smart technologies."
He says cyber attacks on production facilities can result in financial, operational, and health and safety consequences. The next stage of his research is developing a framework to roll out the cyber security measures more broadly. He says the benefits to Australian companies are potentially huge.
He has also been invited to submit an extended conference paper to a special issue publication on innovation in computing, engineering science and technology in the Advances in Science, Technology and Engineering Systems Journal (ASTESJ).
The International Conference on Maintenance and Intelligent Asset Management (ICMIAM2022) will be held from December 12-15, 2022. For more information visit the ICMIAM2022 website or contact Dr Gopi Chattopadhyay, co-chair of ICMIAM2022 conference, on +61402467737, or email g.chattopadhyay@federation.edu.au or icmiam2022@easychair.org. ICMIAM2023 will be held in Federation University Australia.