A cooperative way to meet the skills needs of our regional communities
19 August 2022
---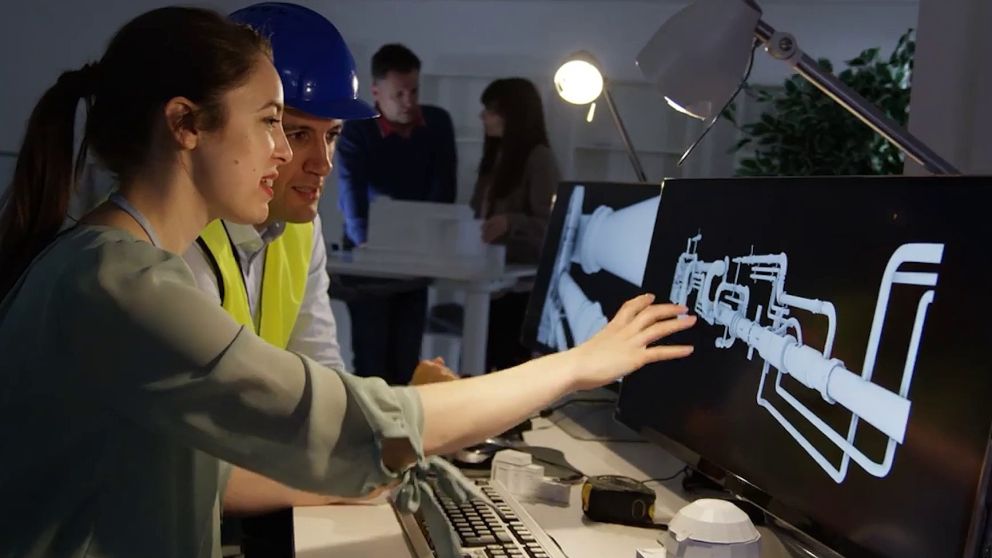 By Professor Duncan Bentley
Federation University Australia's history dates back to 1870 when the School of Mines Ballarat, a teaching institution serving a city riding high on rivers of gold, was opened in response to the industry and regional needs of the time.
Through a deep understanding of the local industry landscape, the School of Mines trained workers to help build Victoria and support industry and community through a time of significant change.
Fast forward to 2022, and we are again experiencing a significant time of change that requires similar innovative thinking and application to the future needs of community, industry, and training skills.
The COVID-19 pandemic impacted the globe and its effects on community and industry will be felt for years to come. Technical innovation, job skills shortages and internal migration away from our big cities into regional areas place Federation – as Victoria's leading regional university – at the forefront of this change.
Through a long and strong history of industry collaboration, we are delivering learning and working experiences that prepare students to engage in real-world settings, enhancing employability and career opportunities.
For example, our flagship Bachelor of Information Technology (Professional Practice) includes an internship, which gives students the opportunity to undertake 1600 hours of paid work with IBM or Kyndryl, allowing them to develop relationships and establish networks for future mentorship and career opportunities with major global companies while studying in Ballarat.
Federation is now ready to take this to the next level. We will be the first university in Australia to embed the globally recognised cooperative (co-op) education model across all our offerings.
To gain the practical skills employers are looking for, every student will complete an extended period of accredited workplace learning.
Every co-op degree will:
Include transferable skills as well as the technical skills to prepare students for their career
Include at least 150 hours of workplace learning that contributes to course credits. This could involve options for paid cadetships, internships, or working in multidisciplinary teams to deliver practical outcomes for industry.
Give students the opportunity to work with employers and build their work experience and resume so they can go straight from university into their first job or new career
The co-op model is more than just traditional work experience. It is a coherent, deliberate set of learning experiences where we bridge campus-based learning with learning in the workplace so when our students graduate, they have real work experience, and the skills to succeed.
Our students will work with small and medium enterprises in multi-disciplinary teams to deliver business solutions like database construction, artificial intelligence, automation applications, business plans, website construction and reconstruction, 3D manufacturing and product design.
Not only will we partner with employers to ensure graduates are job ready, but we will continue to support them with real opportunities to upskill throughout their careers.
Federation will be the first choice for regional students wanting a head start on having a successful career and for regional employers wanting graduates primed for the workplace.
We will work with employers where they are located, supporting students to stay in our regions – to address skills shortages and drive jobs and economic growth.
Importantly, this new model will enable us to reimagine our Bachelor of Arts program to ensure it is fit for purpose to meet the future needs of our students. We will set up a review group comprised of employers, students, staff, and experts to redesign the Bachelor of Arts so that it is contemporary, multidisciplinary, and digitally driven.
Our first co-op degrees will be launched next year with the Bachelor of Business, Bachelor of Information Technology, Bachelor of Information Technology (Professional Practice) and Bachelor of Visual Arts.
Then from 2025, our co-op education model will be embedded in every program, ensuring our students have the practical and transferable skills needed to place them ahead of the pack when they graduate.
Professor Duncan Bentley is Vice-Chancellor and President of Federation University Australia