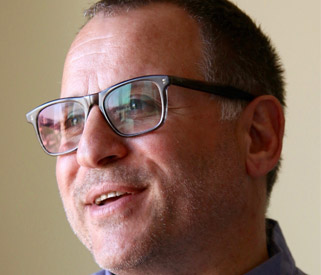 Keynote speakers
At this conference we will have a world-class line up of speakers:
Professor Tania Aspland
Professor Julian Sefton-Green (pictured)
Other speakers will be confirmed soon.
About the conference
The fifth biennial conference of the World Federation of Associations for Teacher Education (WFATE) will be held in Australia, hosted by Federation University Australia (FedUni) at the ACU Melbourne Campus from 9th -11th July 2018.
Proposals and papers
The final call for abstracts is now open - closes 23rd April 2018. The general conference theme is Transformative Teacher Education in Local and Global Contexts.
Registrations
Conference registrations are open until Friday 6 July. Please follow the links below for packages, pricing and registration.
Accommodation and tourism
The setting for this year's WFATE conference is situated in beautiful Melbourne, a multicultural city located in the south-eastern corner of Australia.