Search courses to study at FedUni
There's a new name in education
Apply now Welcome to an innovative collaboration between the University of Ballarat and Monash University's Gippsland Campus. Federation University Australia is proudly regional in focus, national in scope and international in reach.


Find out more

Spread the word about the exciting new and innovative FedUni.
See more >
Hear from our students

Finding work after your education is very likely with over 80 percent of our graduates working full time.
Watch video >
Information for parents

Parents want the best for their children. We provide advice and support to guide you through this process.
See more >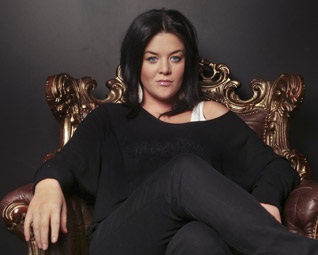 Jaz Flowers, star of Hairspray and Hot Shoe Shuffle
"The Arts Academy at Ballarat was full of wonderful teachers and fellow students. I learnt so much in my three years there. It truly is an outstanding institution to learn performing arts and I know this will continue when FedUni commences." Find out more...