MELISSA PROPOSCH: HOW TO RAISE A GHOST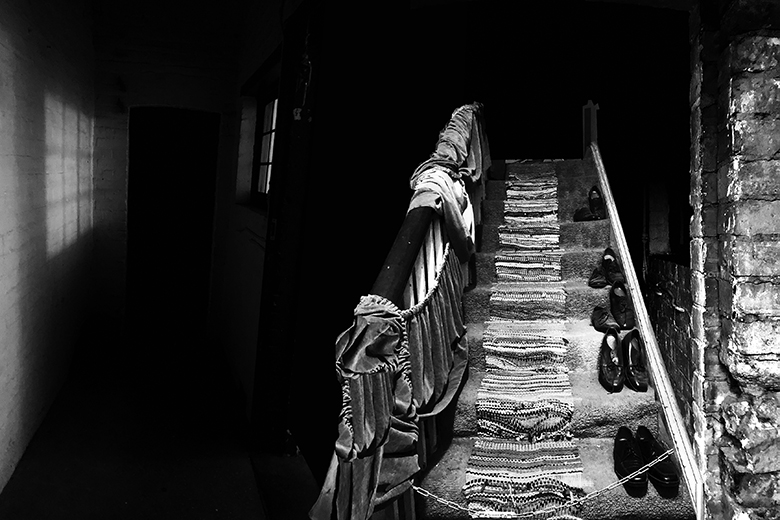 MELISSA PROPOSCH: HOW TO RAISE A GHOST
30 JUNE - 22 JULY 2022
Created during a time of the worldwide pandemic and escalating climate crisis, Melissa Proposch's imagined haunted memories, dreams and associations come together in a series of works and exploration of the fear of the unknown and unseen threat.
A conceptual map of the artist's haunted house and place where her personal ghosts dwell, here Proposch crafts an offering - an invitation to come and convene with her in a form of parallel play.
This exhibition constitutes the visual outcomes emerging from a practice-led master's research project at the Institute of Education, Arts and Community, Federation University, Australia.
Melissa Proposch is supported by an Australian Research Training Program (RTP) Fee Offset Scholarship through Federation University.
This exhibition was launched by Dr David Waldron, Senior Lecturer, History, Federation University, on Thu 30 June 2022.
Image: Melissa Proposch The Unanswered, 2022 (from the series Dream Home 1-7) digital pigment print on fibre gloss baryta paper 310gsm 80 cm x 120 cm. Courtesy the artist