EM I BODY: WORKS BY INDONESIAN WOMEN ARTISTS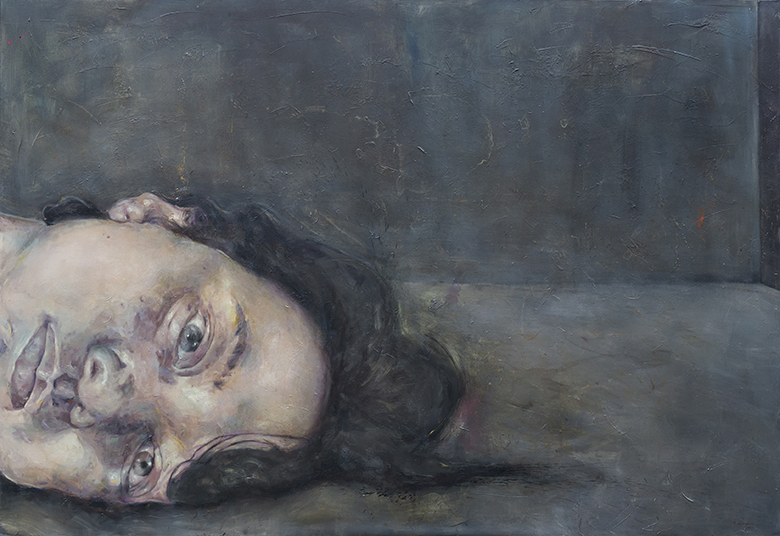 EM I BODY: WORKS BY INDONESIAN WOMEN ARTISTS
WED 14 SEP – FRI 25 NOV 2022
Showcasing select work by seven contemporary Indonesian women artists, EM I BODY uncovers personal stories and unspoken truths while revealing common states of pride, tenacity and personal endurance.
Here, an oversized canvas and stilled imposing woman's gaze, contrasts with the blurred silhouette and video of a woman behind glass painting herself in and out of the picture. Conversely, depictions of naively painted distorted figures act to reclaim the artist's body and sexuality, while works created from carbon copies, and from human hair, symbolise the act of protection and nurturing between mother and child.
Featuring Audya Amalia, Ayurika, Dita Gambiro, Erika Ernawan, I Gusti Ayu Kadek Murniasih (Murni), Theresia Agustina Sitompul (Tere) and Restu Ratnaningtyas, artists present visually compelling work in diverse media examining women's familial and personal relationships, sexuality, identity, nostalgia and memory.
This unique exhibition is presented in partnership with Project Eleven, a philanthropic initiative that supports the work of contemporary artists, with a focus on cutting-edge contemporary art and cross-cultural collaboration.
This exhibition was opened by Konfir Kabo, Founder, Project Eleven, with remarks by Asoc. Prof Richard Chew, on Fri 9 Sep.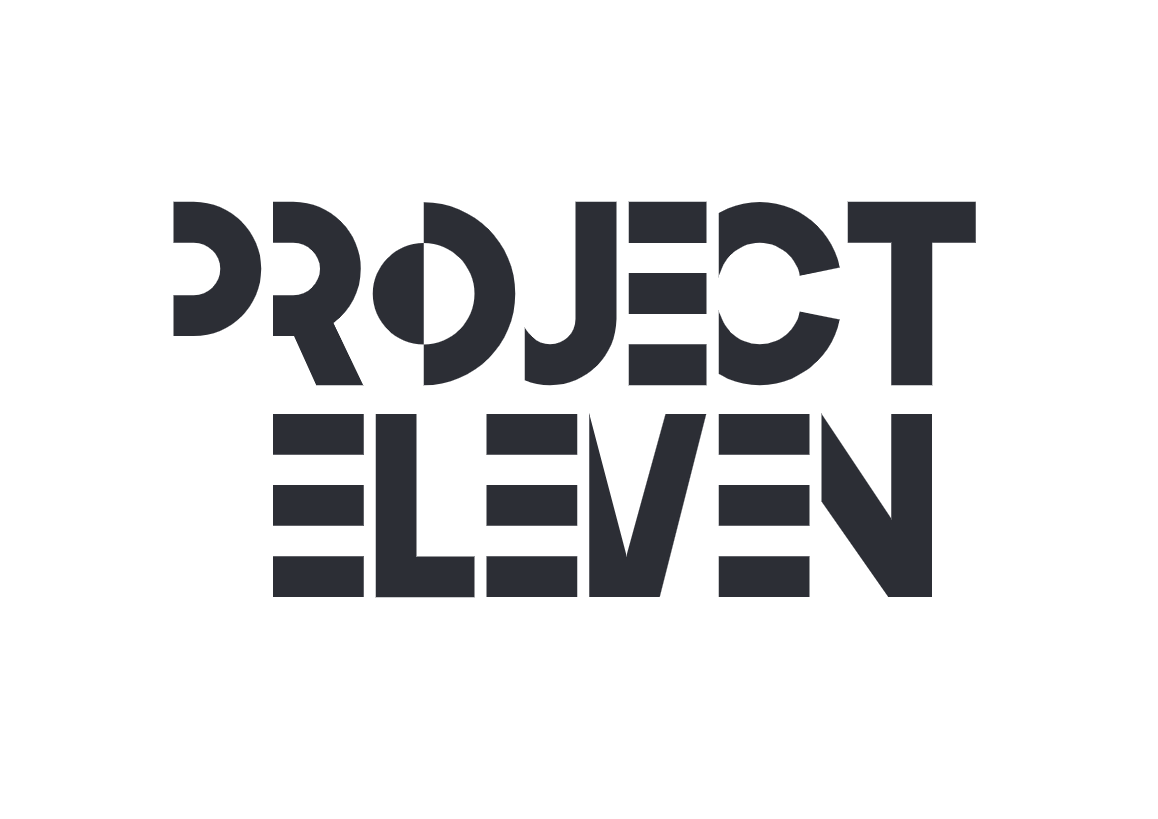 Image: AYURIKA Lost #2, 2020 oil on canvas H200 x W300 cm Courtesy the artist