REVERB: RETURN TO THE 90s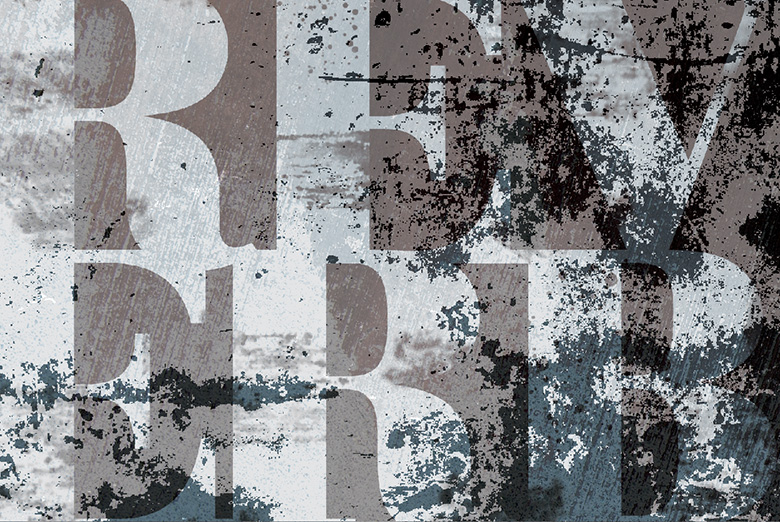 REVERB: RETURN TO THE 90s
14 DEC 2019 - 18 JAN 2020
Michael ARMSTRONG, Daria BETLEY, Darren DOYE, Katherine EDWARDS, Mark FELTHAM, Julie HERON, Garth HORSFIELD, Dianne JACONO, Tam JONES, Jade KAHLE, Russell KERR, Nerina LASCELLES, Dawn Lorraine LIM, Bren LUKE, Ben MANGAN, Jodie MATHEWS, Suzanne MCRAE, Seona MURNANE, Julian NEWMAN, Bruce NORTON, Michelle NOYCE, Kat PENGELLY, Travis PRICE, Catherine RATCLIFFE, Angela ROBINSON, Cameron ROSS, Sarah SANDERS, Donna SAUNDERS, Yvette FRAHN, Kiri SMART, Cinnamon STEPHENS, Emma STONEMAN, Shane VAN DEN AKKER, Barry WEMYSS, Melinda WILLIAMS, Amanda WRIGHT.
As part of a unique series of exhibitions featuring the work of Federation University's alumni, the Post Office Gallery presents the work of Visual Arts students from the 1990s.
Following REVAMP: 50s, 60s, 70s Revisited in 2017, and RELOAD: BACK TO THE 80s, 2018, REVERB showcased the next generation of practicing visual artists who studies at the Arts Academy, Ballarat in the 90s with a broad range of new and previously created work presented in a broad range of styles, approaches and media.
For alumni the exhibition and the exhibition opening was a unique time to acknowledge each others achievements as well as reconnect with former peers, friends and colleagues, celebrate the festive season and the year's end, and welcome in a whole new decade to the tune of 90s music and the taste of 90s cuisine!
Image: Taidgh King, REVERB banner design, 2019 (3rd year Communication Design) Arts Academy. Federation University.