Ballarat Arts Foundation Eureka Art Award 2014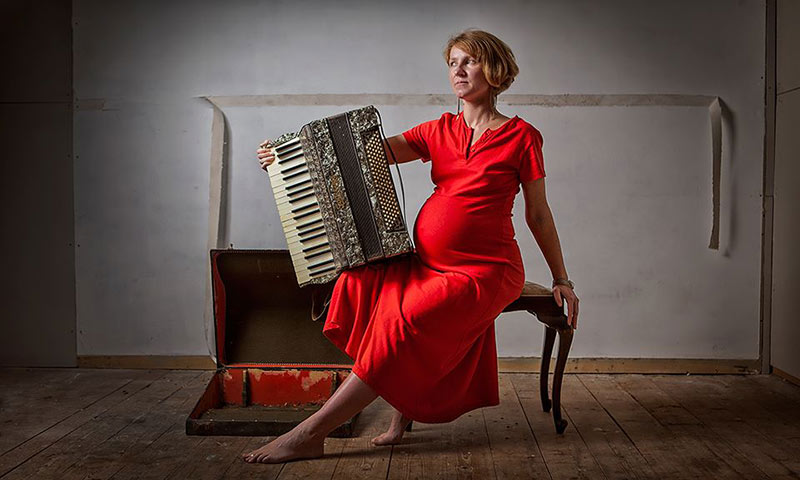 Ballarat Arts Foundation Eureka Art Award 2014
Wed 5 Nov - Sat 6 Dec 2014
Ballarat Arts Foundation's exhibition opening and announcement of the $1000 Eureka Art Award winner, Aldona Kmiec, was presented by Professor Andy Smith, Deputy Vice-Chancellor (Academic), Federation University Australia at the Post Office Gallery on Thu 6 Nov @ 6pm
Showcasing a broad selection of current work by BAF Alumni contemporary visual artists, the Foundation's important Eureka Award, supported by Ballarat South Rotary Club, will be announced at the Gallery's formal exhibition opening.
Established in 2000, through the initiative and generosity of Ballarat South Rotary Club and ongoing support of the local community, Ballarat Arts Foundation (BAF) has continued to assist and encourage the aspirations of local, emerging contemporary artists who have lived, worked or studied in the regional city of Ballarat, providing grants and support services in the form of concerts, exhibitions, master classes and networking opportunities.
Having granted awards to a broad range of talented artists in a wide variety of disciplines in the visual and performing arts, BAF has enabled a broad spectrum of local contemporary artists to develop and advance their careers to higher national and international levels.
A $500 People's Choice Award winner will be announced at the conclusion of Ballarat Arts Foundation Eureka Art Award 2014 exhibition.
Image: Aldona Kmiec Balancing Act, 2014 photograph 75 x 121cm Winner: Ballarat Arts Foundation Eureka Art Award 2014 Collection: Ballarat Arts Foundation