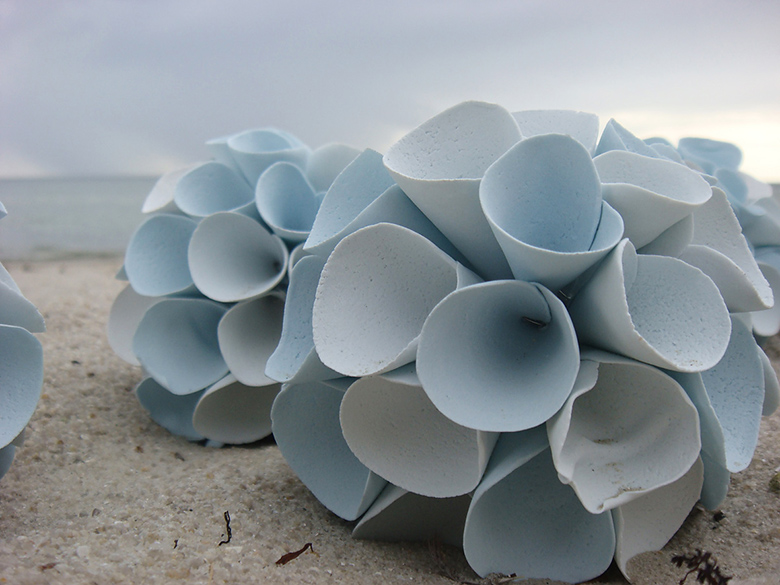 AIRed: 6 artists in residence
Wed 11 May - Sat 4 Jun 2011
The University of Ballarat Arts Academy Artist-in-Residence (AIR) program invites artists of international standing, either Australian or from overseas to spend a brief concentrated period resident at the Arts Academy. The program was designed to support selected artists by providing resources, space and equipment to assist in the creation and promotion of their work and in turn encourage artists to impart their knowledge and skills to students for the duration. The program has clear benefits for students and staff as well as for the broader community in the form of exhibitions, lectures, seminars, master-classes and workshops.
In 2011, the Post Office Gallery is proud to showcase the work of six visual artists who were Artists-in-Residence during the last two years at the Arts Academy, University of Ballarat. The artists include Terry Davies, Christopher Headley, Rosalind Lawson, Li-Feng Lo, Anne Scott Wilson and Lars Stenberg.
The exhibition was opened on Thu 12 May @ 5.30pm by Dr Carole Wilson, Senior Lecturer, Honours & Research Degrees Coordinator, Arts Academy, University of Ballarat.
Image: Li-Feng Lo, Natural Series (Earth, Sky, Water), 2010 (detail) Southern Ice porcelain, colour stain, stainless steel wire, 10 x 10 x10 cm. Courtesy the artist