THE FINEMAN NEW PHOTOGRAPHY AWARD
BALLARAT INTERNATIONAL FOTO BIENNALE 2021
New dates to be announced shortly
*AUSTRALIAN EXCLUSIVE
Following the inaugural exhibition in 2019, the Ballarat International Foto Biennale presents the second iteration of The Fineman New Photography Award.
This award places the focus on photographic artists working throughout the Asia-Pacific region, whose work is receiving critical attention.
This award allows photographers and photo media artists to submit a series of works responding to the Biennale premise Past. Tense. Now. The six finalists, selected by an international jury of leading curators and gallery directors, are then provided with a unique exhibition opportunity.
Finalists include Pierfrancesco Celada [HKG], Michelle Chan [HKG] Aakriti Chandervanshi [IND], Liss Fenwick [AUS], JinQin Luo [CHN] and Moe Suzuki [JPN].
Judges will award the acquisitive first prize of $10,000 to an overall winner, with a $1,000 People's Choice Award, voted by the public throughout the exhibition period.
This award is proudly supported by Alane Fineman.
Judges
Fayen Ke-Xiao D'Evie Pippa Dickson Gwen Lee Eriko Noguchi Miho Odaka Jim Ramer Shubigi Rao Bala Starr Alexander Supartono Fiona Sweet
Winner's announcement: Date TBA
Core program
Ticketed, Festival Pass Required
Open daily 10am – 5pm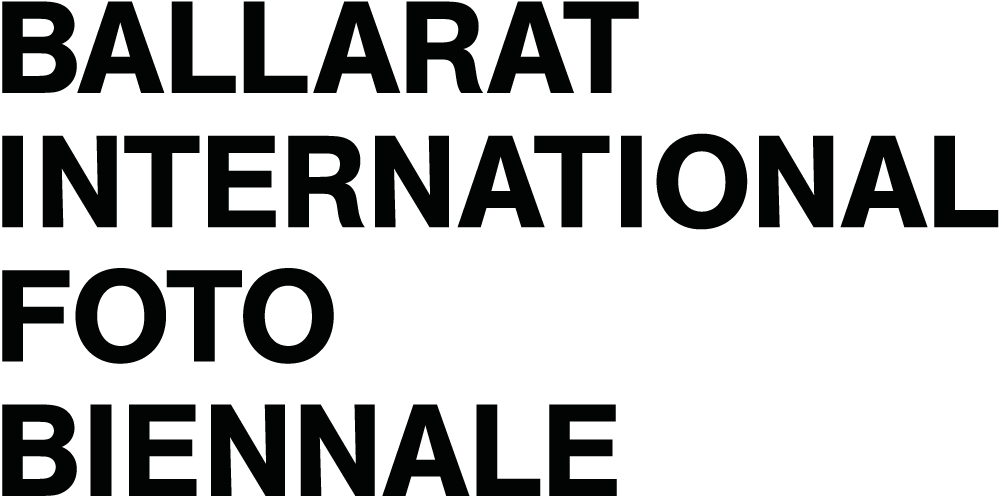 Image: Liss Fenwick Back Out 12, 2020 Courtesy the artist